Following the success of the world's first Espresso Martini festival in Melbourne last year, Mr Black – local purveyors of coffee spirits, are bringing the event to Sydney's iconic Overseas Passenger Terminal in May.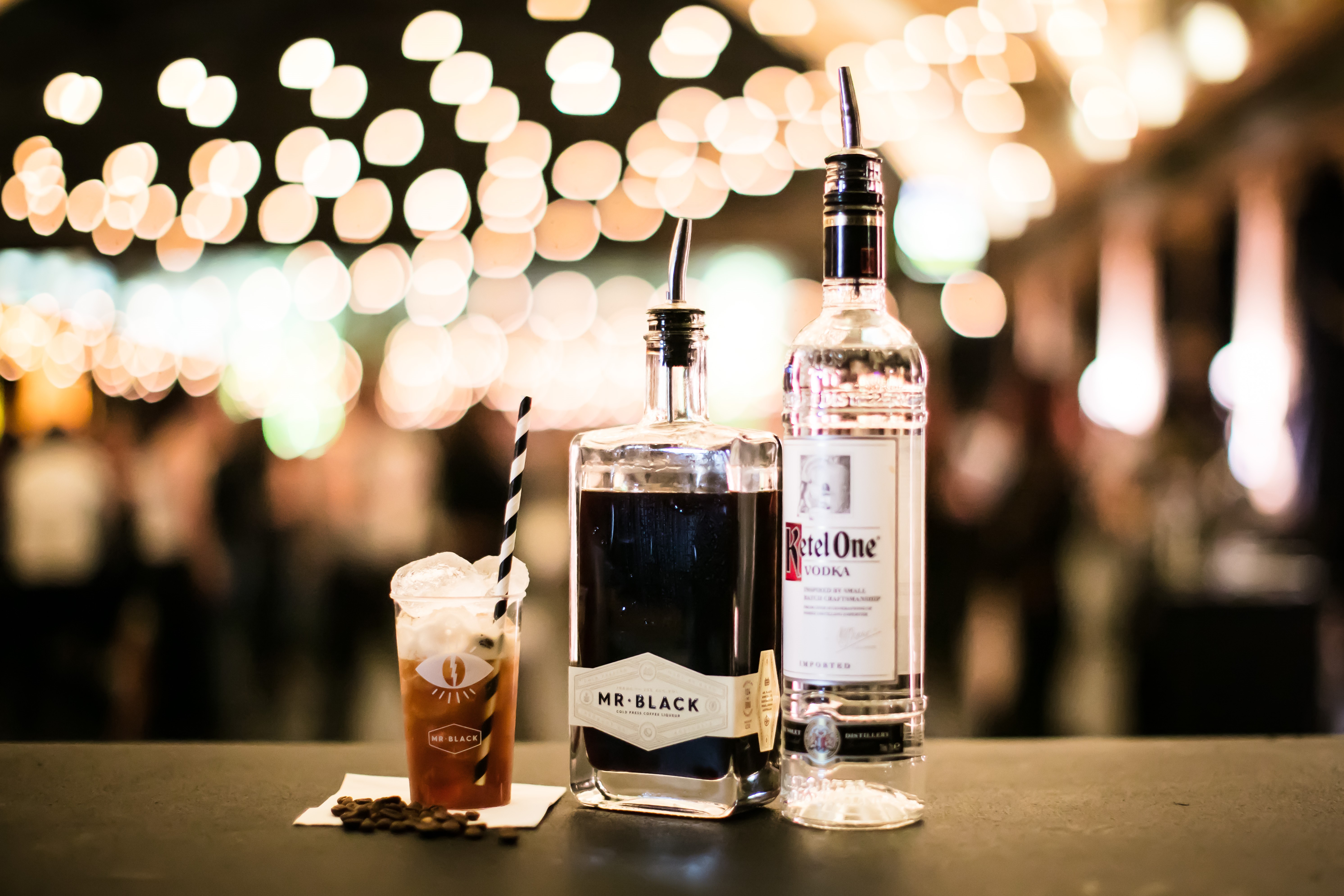 Helping out with the festival this year will be Ketel One Vodka, Monin and Mary's Burgers, meaning you can get your cocktail and burger fix before heading out into the rest of Vivid to get some culture into you.
The festival will be showcasing caffeinated creations from some of Australia's best speciality coffee roasters, bars and coffee shops; alongside Espresso Martini and cold brew masterclasses and free Mr Black tastings.
Australia's favourite food and drink vendors will be there too, including Mary's, Loving Earth Chocolate, Young Henrys and Byron Bay Cookie Co, bringing burgers, chocolate, beers and cookies.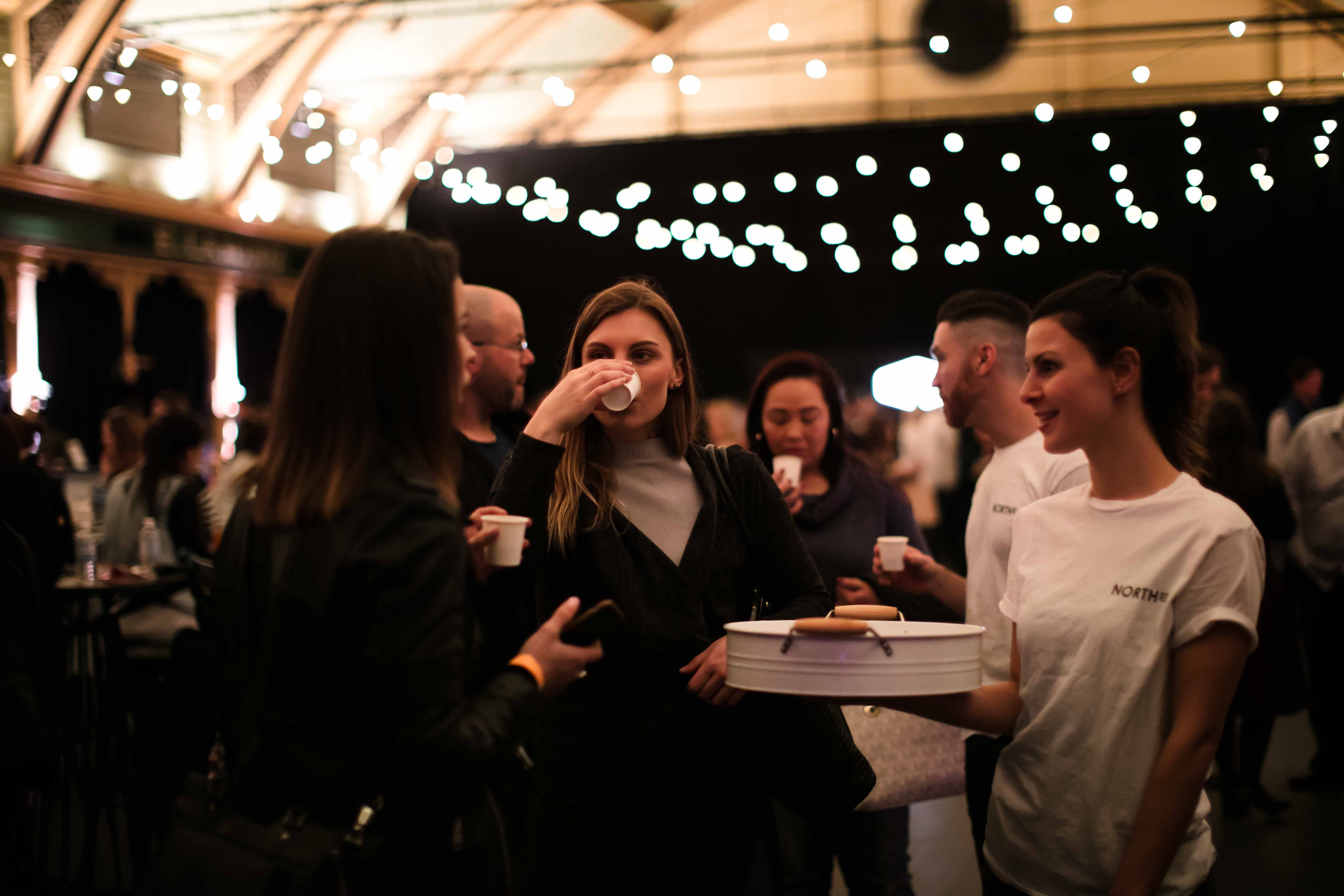 Mr Black Founder, Tom Baker says: "Coffee is one of those things that runs deep with people – like sex and religion – so we use our festival as an opportunity to bring people together and indulge a little.
"We had huge success with the inaugural festival down in Melbourne last year, with tickets for the Friday night session selling out in 60 seconds – so we thought we'd give it a spin here in our home town. We're excited to get all our coffee and liquor friends in one place and have a cheeky coffee party".
WHAT: Mr Black Festival of the Espresso Martini
WHEN: Friday 26th and Saturday 27th May, 2017
WHERE: Overseas Passenger Terminal Argyle St & George St, The Rocks NSW 2000
TICKETS: $30+booking fee per person via www.espressomartinifest.com
Save