Exchange for Change (EFC), the company which will coordinate the New South Wales Container Deposit Scheme (CDS), has announced Peter Bruce has been appointed as CEO.
The NSW Government announced last week that EFC had won the NSW Government tender to be the scheme coordinator for the state's CDS, which will be called Return and Earn. Bruce, who brings logistics, environmental and project management experience to EFC, said he was delighted to join EFC and would be focused on implementing an efficient and effective CDS.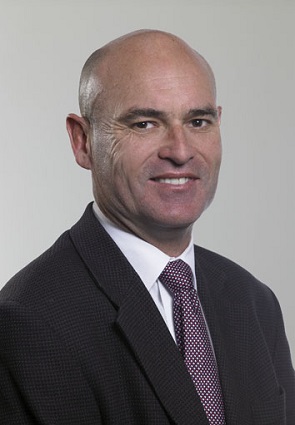 "I am delighted to be able to take up this opportunity in what will be an exciting and dynamic time for recycling in NSW," said Bruce (pictured).
"We want this scheme to be a success and for all stakeholders to have a voice.  We will be working to the highest levels of integrity to help deliver the government's littering targets while running a cost-effective scheme. We look forward to supporting a well-run, effective container deposit scheme for NSW. As Scheme Co-ordinator we will work closely with Government to get the scheme up and running, and give the public a great incentive to recycle bottles and cans."
In a statement, EFC said its primary task will be to work with government, beverage suppliers and the network operator to ensure that the public are able to successfully return their eligible containers for a refund.
EFC said: "In this it will provide a key service to the NSW Environment Protection Authority and government by ensuring the efficient flow of funds from the deposits collected by beverage suppliers back to consumers, via the network operator, when they return their containers to collection points."
The NSW Government has also announced TOMRA-Cleanaway as the Network Operator for the scheme and Bruce said that EFC was looking forward to working with the Network Operator and government to successfully implement the scheme.