Meet Arctic Blue Gin—the award-winning bilberry gin and an international sensation from the frozen top of the world.
The story of Finnish Arctic Blue Beverages began with a mad vision: to catch and confine Finland's exceptionally pure Arctic nature in a bottle for everyone to enjoy. After hundreds of experimental batches, Arctic Blue Gin was born.
Opening a bottle of handcrafted Arctic Blue Gin is like walking through a bilberry-blanketed forest on a peaceful misty morning. The scent is an aromatic combination of dew-laced bilberry shrubs and fragrant spruce needles embracing in perfect harmony.
In the World Spirits Awards, right after Arctic Blue Gin's launch it was awarded with Double Gold, crowned as the best gin of 2018 and granted the coveted title of Spirit of the Year 2018. It can be enjoyed neat, on ice, and in a variety of cocktails.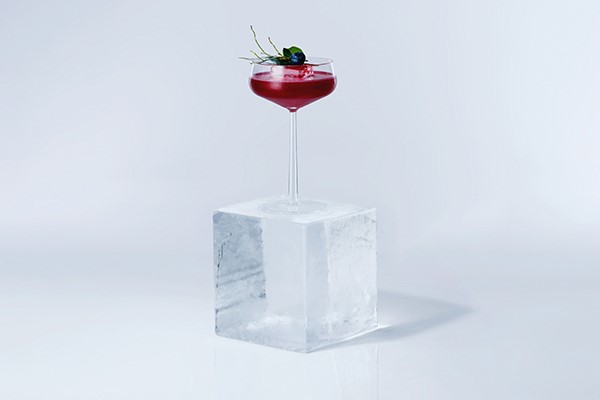 The magical morning mist in a glass
Exceptional flavours are created in a unique environment. The secret of Arctic Blue Gin lies in bilberries—the wild arctic blueberries that thrive in Finland's frost-covered forests. Thanks to the snowy winters and the midnight sun at midsummer, the North Karelian bilberries are exceptionally succulent, high in antioxidants, and bursting with flavour.
"A special distillation method was created to preserve all of the natural aromas, pectins and essential oils of bilberries. This is why our gin turns into an elegant cloudy white shade when topped with tonic water. It's like the early-morning haze of North Karelian woodlands encapsulated in your glass," says Master Distiller, Asko Ryynänen.
According to UNICEF, water in Finland is the cleanest in the world. Bilberries, bilberry leaves and other Nordic botanicals are combined with spring water, which is naturally filtered by ice-age ridges, to create the exquisite taste of the gin. All ingredients are distilled in small batches to ensure the premium quality.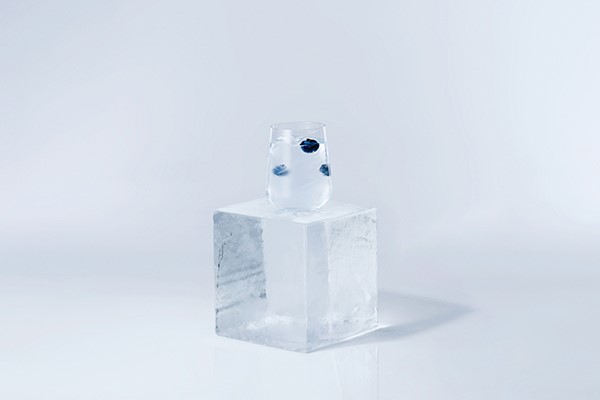 The gin is colourless, dry and warm with juniper berry notes, wild berry notes, light cardamom notes and hints of pine. The scent is an aromatic combination of spruces and bilberry shrubs.
Arctic Blue Beverages hails from Finland, the land of a thousand lakes and Europe's most heavily-forested country. The distillery is tucked away in the small North Karelian town of Ilomantsi—a peaceful woodland region where bears and wolverines still roam freely.
ARCTIC BLUE GIN, (46.2% ABV, 500 ML) IS AVAILABLE VIA VINTAGE HOUSE WINE AND SPIRITS.
sales@vhws.com.au,
1300 769 266