We're all aspiring to a return to socialising with friends.  In the meantime, your customers who are staying at home will still want their preferred food and beverage choices.  One of these choices is gluten free, and for craft beer lovers O'Brien offers Australia's widest range.
So, if you're a beer retailer, ensure you have sufficient stock of O'Brien, Australia's most awarded gluten free beer.  You can view our full range of at rebellionbrewing.com.au.
We recently launched our popular Pale Ale and Premium Lager in new 4X4 375ml can packs, on which we have a special offer (see below) These beers are batch brewed from locally grown ancient grains and perfect for drinkers looking for craft quality and taste without compromise.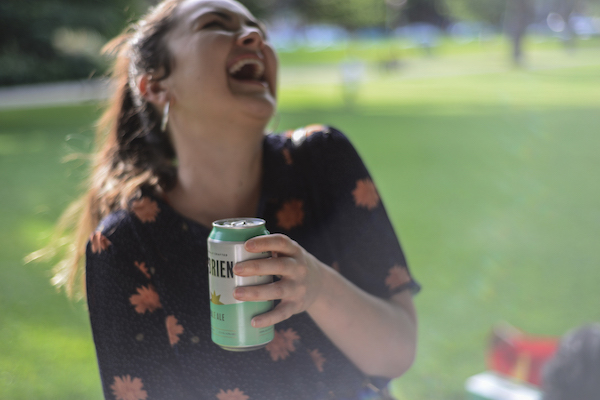 SPECIAL OFFER:  $2/case discount on regular WLP until the end of April 2020.
O'Brien beers are available from all major wholesalers or direct from our brewery.
For more information, please call 1300 432 337 or email the O'Brien sales team at sales@rebellion.com.au.