Summer is here, and this year Matso's Hard Flavours will be more eye-catching than ever!
Matso's Hard Flavours has a fresh new look, inspired by the real fruit and flavour inside the can.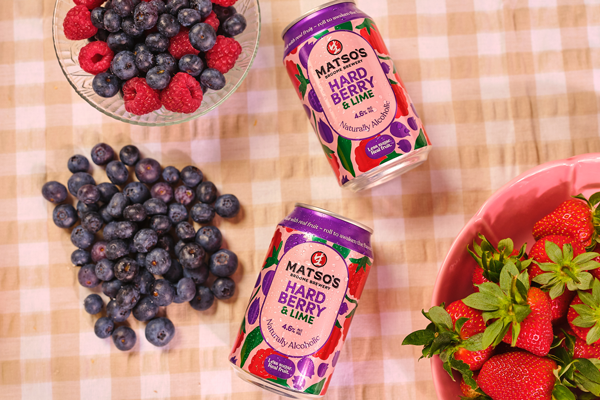 Local artist Liv Lee's hand-drawn illustrations are the perfect fit, capturing the fun and flavour of Matso's Hard Flavours.
"It's summer in a can! I love the fruit and bright colours… my paintings are all very bright, bold and wonky" says Liv.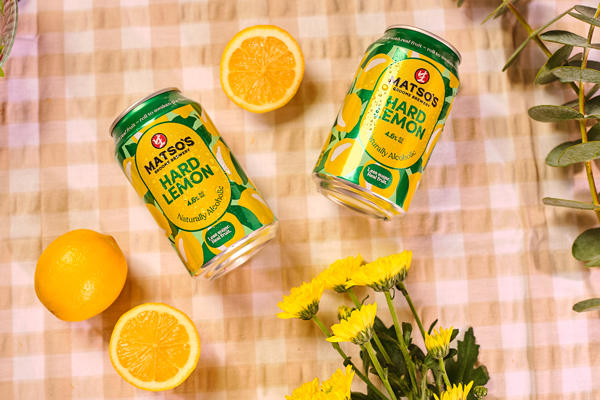 If you haven't tried Matso's Hard Flavours – get involved! Made with real fruit, Matso's Hard Flavours are refreshing, bursting with flavour and contain half the sugar of other premix drinks. They're also preservative free, contain no artificial flavours and are vegan friendly!
The range includes;
Matso's Hard Lemon
Matso's Hard Melon and Mint
Matso's Hard Berry and Lime
Available now in 4 x 4 330ml cans.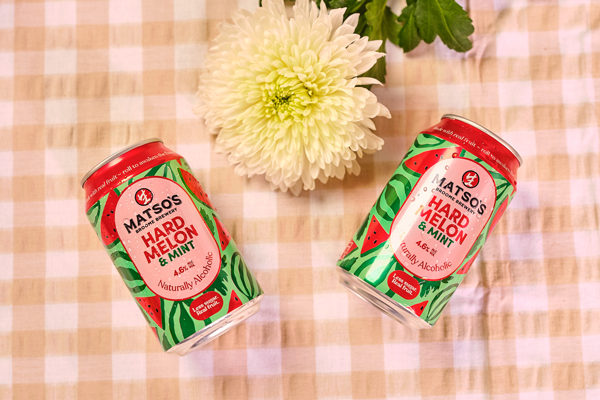 COMPANY CONTACT DETAILS
Get In touch at hello@gooddrinks.com.au or visit www.matsos.com.au