Is your current Banner Group acting in your best financial interest?
Are you missing out on rebate money because of large overheads, shareholders eating your rebates, Directors fees, conferences & marketing concepts that do nothing to grow your business?
Are you financially driven and motivated to look for an alternative Banner Group that pays the highest rebate in the industry?   Then I suggest you read further.
We have proven time & time again that being a member of Liquor Stax is an investment in you. It may sound too good to be true but Liquor Stax has proven it for many years and it is independently audited yearly.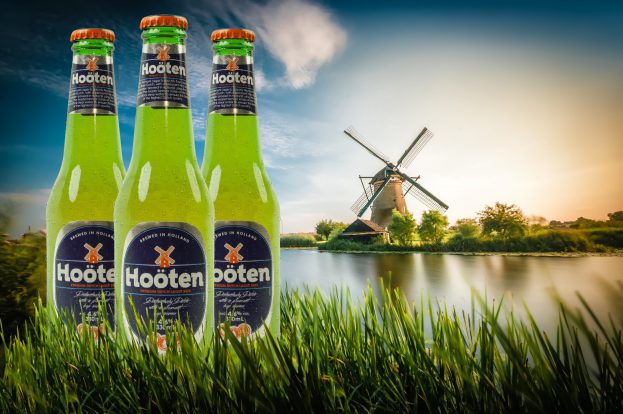 Liquor Stax can be summarised into the following points:
LARGEST REBATE by percentage than all other banner groups
* Marketing Members on average receive 7.1% and our Buying Members receive on average 1.6%
EXTENSIVE PRIVATE LABEL Beers, Wines and Casks that deliver twice the category average margin and a point of difference to its competitors and is continually growing.
COMPETETIVE WHOLESALE ARRANGEMENT compared to our competitors
LOWEST OVERHEADS to run a banner group in the Industry.
NO SALES REPRESENTATIVES on the road.
WE DO NOT WASTE MONEY on Marketing concepts that do not deliver results. We don't waste money on conferences. We don't own a wholesaler. We concentrate on what we are good at. RETAILING
RECORD PROFIT RESULTS for members over the last 11 years and 100% audited? We are on track for a record profit again this year.
REBATE PERCENTAGE GROWTH for members over the last 11 years and 100% audited? We are on track for a record rebate percentage again this year.
Every Liquor Stax member is treated the same, large or small. We have no favourite marketing / non-marketing members or special deals for some members like fit outs, refrigeration, cool rooms racking! All this money comes from other members rebates and possibly your rebate money!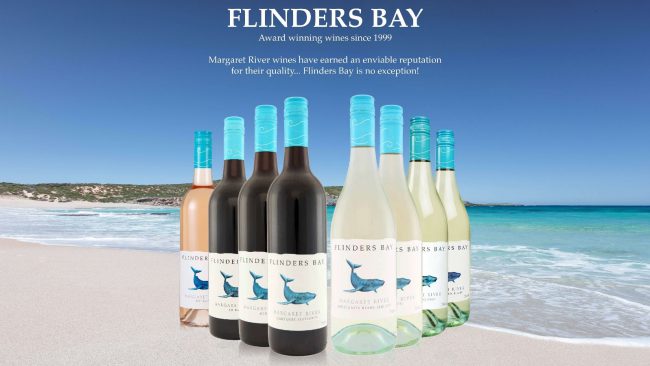 If you are genuinely interested in an alternative, consider Liquor Stax.
Visit  https://www.liquorstax.com.au/newmember to find out more information.