Giesen Wines is bubbling over with excitement to reveal its new 0% alcohol* Sparkling Brut. Made by a passionate team of winemakers, this effervescent, fruit-driven sparkling wine has been produced using a blend of varieties and crafted with the finest New Zealand grapes. Light and playful with beautiful aromatics, fruit intensity and texture, it's the perfect no-alcohol choice for events and celebrations.
The Sparkling is low in calories** too – just 14 calories per 100ml serving, one of the lowest calorie sparkling wines available.
"We're excited to launch our 0% Sparkling Brut across the globe" said Duncan Shouler, Chief Winemaker, Giesen Wines. "New Zealand wine lends itself extremely well to sparkling wine styles, due to the purity of fruit flavour and great natural acidity. Sparkling wine is one of those products that continues to be in demand, no matter how the rest of the alcohol industry is performing. Add to this the biggest global trend in the alcohol sector, moderation. With the addition of our Giesen 0% Sparkling Brut, we have a no-alcohol wine for every occasion."
This is the sixth variety to be added to the award-winning Giesen 0% wine range, including Sauvignon Blanc, Pinot Gris, Rosé, Merlot, Riesling and now Sparkling Brut.
$19.99 RRP AUD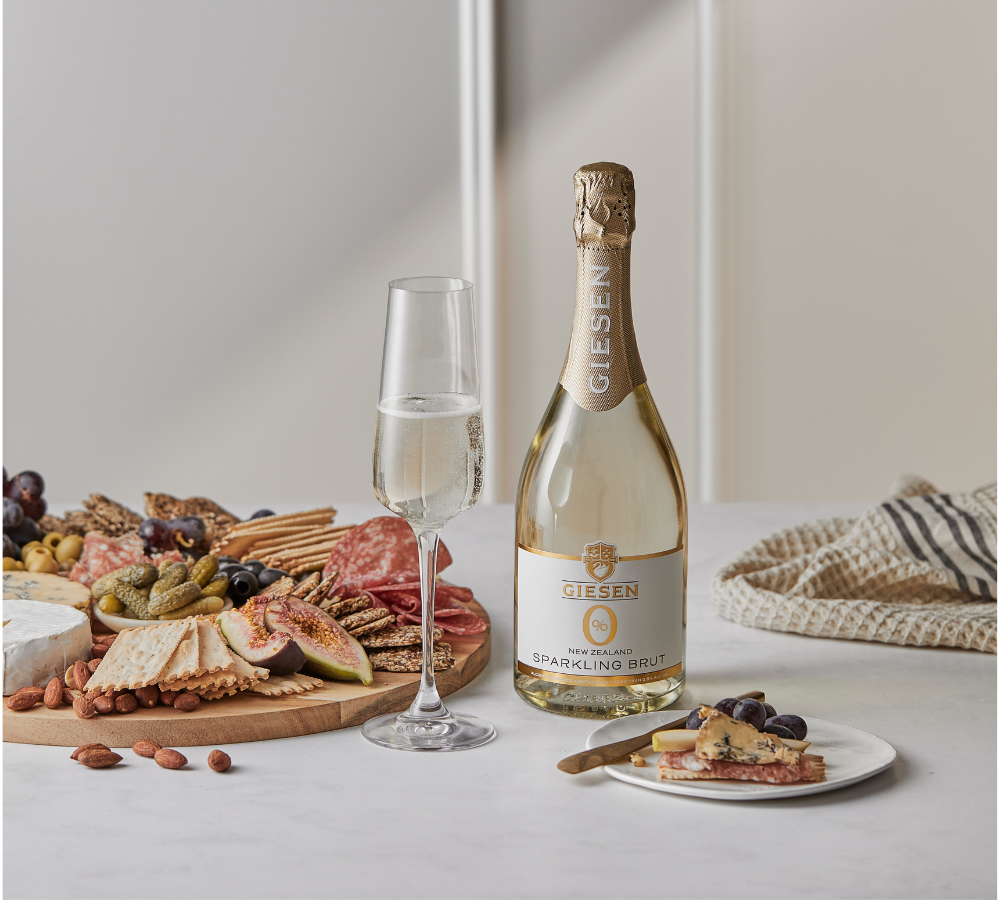 Available in Australia and New Zealand from September 2023 – https://giesen.co.nz/
* Giesen 0% wine contains no more than 0.5% alc./vol
** Compared to 12.5% alcohol/volume wine
For more information contact: Dan Chorley, Australia Country Manager,
dan.chorley@giesengroup.com.au