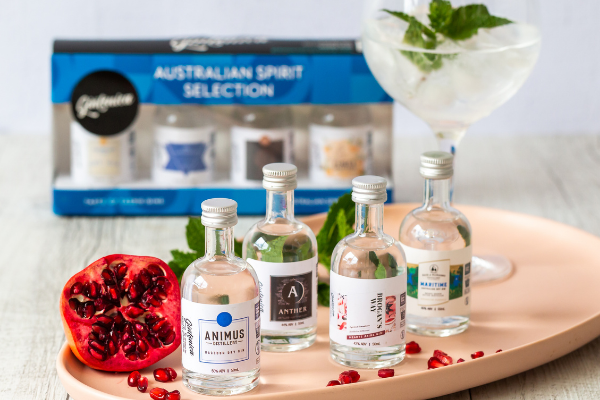 Gintonica, Australia's leading curator of Aussie craft gin is making gin lovers' and investors' dreams come true with a top shelf opportunity to own a slice of the company for just the cost of a bottle of gin. Gintonica is embarking on an equity crowd-sourced funding campaign via Birchal with the aim of raising capital to fund major expansion plans and to promote Australian craft spirits both locally and internationally.
Australian craft spirits are booming, with gin consumption seeing a 64% growth over the past three years. This segment is now surpassing vodka which used to be the best selling white spirit.
The Melbourne-based e-commerce Gintonica business established in 2017, knows first-hand that Australia's appetite for gin and craft spirits is only increasing. Gintonica is known for its 50ml 'mini me' bottles that have allowed consumers to sample over 250 Australian craft gins without having to invest up to $100 for a full size bottle. The product line has grown to include 14 unique gin tasting packs, Gin-a-Month™ subscriptions, cocktail gift packs and contract filling for distilleries as well as being stocked in Dan Murphy's and Myer.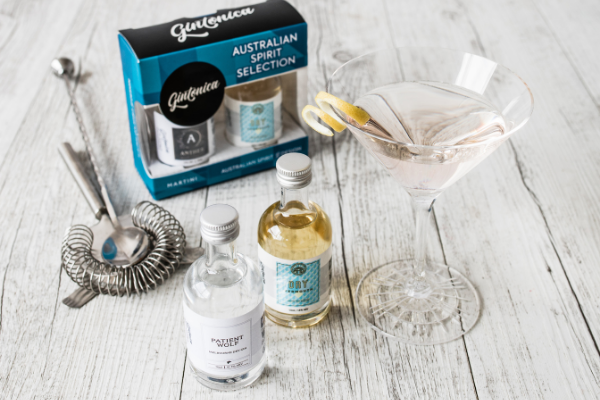 David Box, Gintonica's Founder and Director found a way to promote and support craft gin distillers whilst making it easy for gin lovers to try and share the ever growing offerings from distilleries.
"It can be overwhelming for consumers. Walk into a major bottle shop and you could be confronted with over a hundred gins, more than half being Australian. We make it easy for gin lovers to try before they buy, or even to gift an incredible Aussie craft gin pack," Box commented.
Australian craft spirits in general were boosted further by COVID, which accelerated Gintonica's growth. With Aussie whisky sales on the rise, the business will soon be launching its whisky brand, WhiskyRocks, expected to further boost sales.
Everyone should have the opportunity to invest in brands they love so Gintonica wants spirit-loving Aussie's to join them on this spirited adventure. Find out more at Gintonica.com.au
Mel Connell
0427 672 426