The low and no alcohol category is growing quickly as more and more Australian consumers are choosing to moderate their alcohol consumption. Great Northern Brewing Co.'s foray into the non-alcoholic beer category, with the launch of Great Northern Zero, has been a success, with demand for non-alcoholic beer expected to steadily rise coming into the festive season.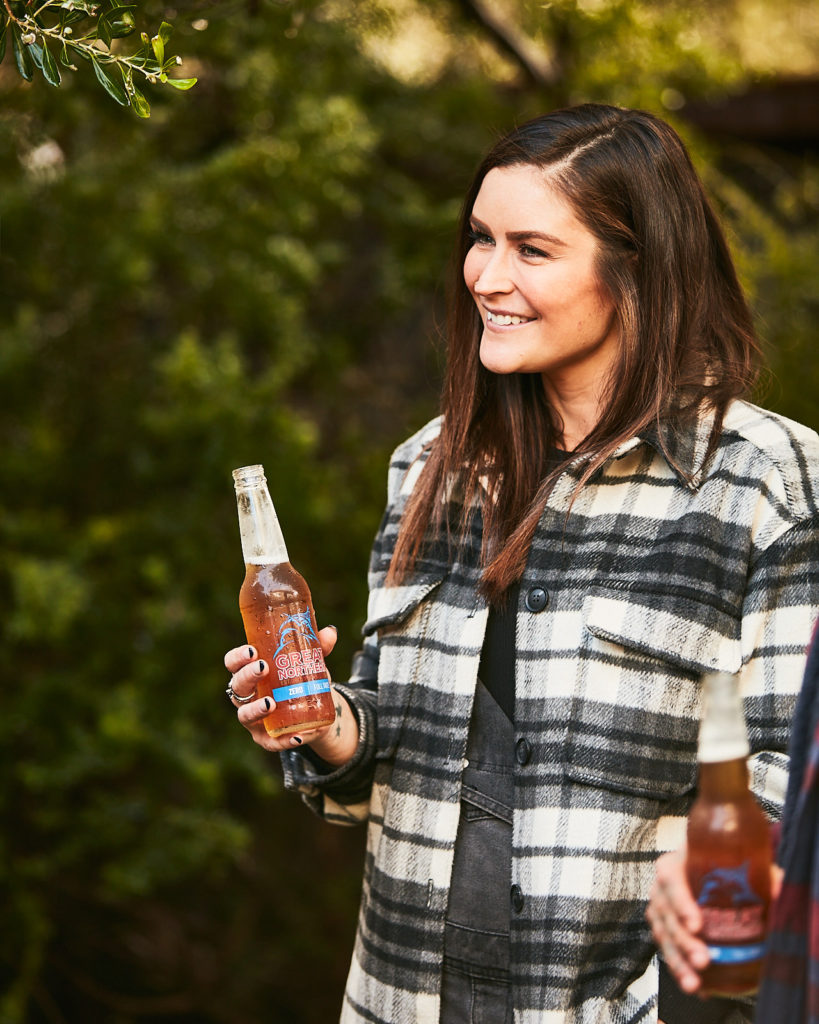 For Great Northern consumers, the lifestyle of the great outdoors is key. With the addition of a 0.0% alcohol variant to the Great Northern Brewing Co. portfolio, consumers no longer need to choose between their favourite outdoor activity such as boating or four-wheel driving and enjoying a beer.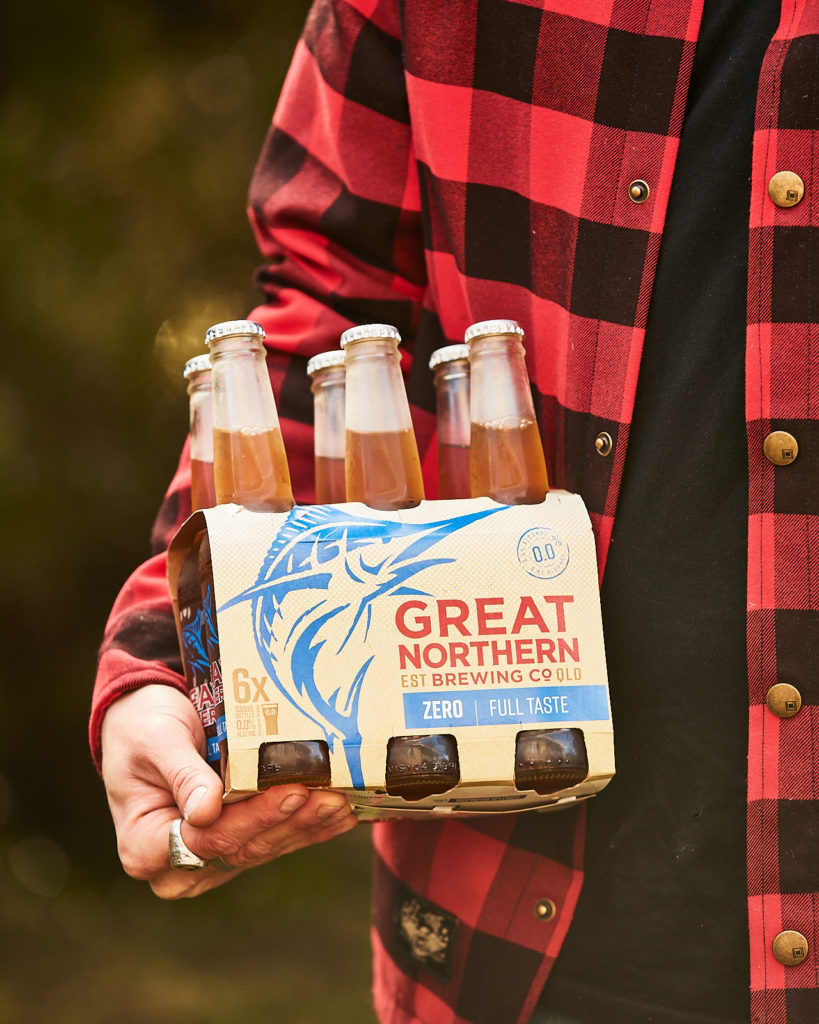 Historically, there has been a stigma attached to the low and no alcohol category, with perceptions that options lacked in taste and flavour. However, Great Northern Zero has been brewed with a full taste flavour profile in mind, offering a fruity aroma and crisp finish, meaning consumers can choose to moderate with a 0.0% variant, without compromising on taste.