Great Northern Zero has launched a new campaign that shows consumers who love the great outdoors that they no longer have to make a choice between adventures like four-wheel driving and enjoying a beer- with Great Northern Zero they can do both!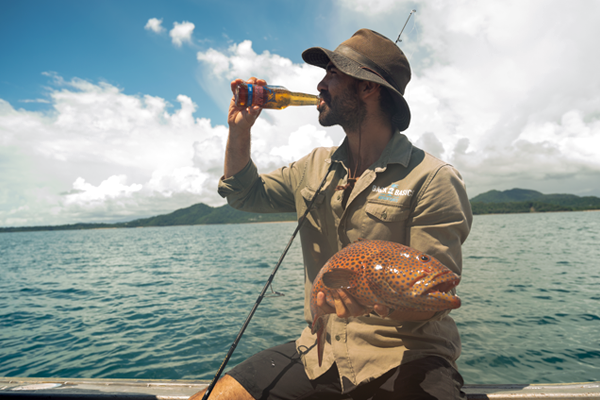 The campaign launched in 2022 features two executions the first showing a group of mates getting out on the water for a fishing adventure and the second a group of mates on a 4WD adventure.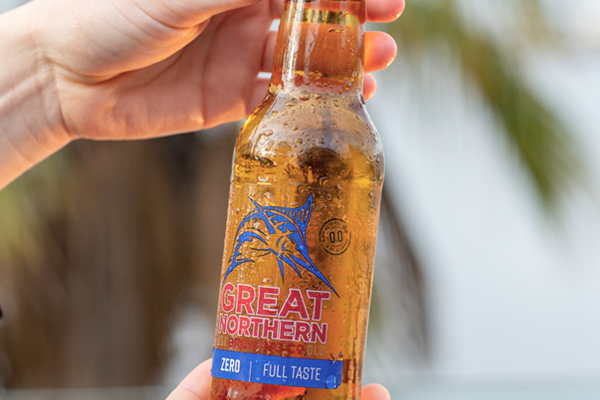 Great Northern Zero will for the first time participate in the Great Northern Brewing Co. BCF Promotion where from 28th March to 20th May 2022 every case of Great Northern Zero in liquor stores will have either a $10, $20 or $100 BCF voucher helping people get the gear they need to get out in the great outdoors for the upcoming holiday period.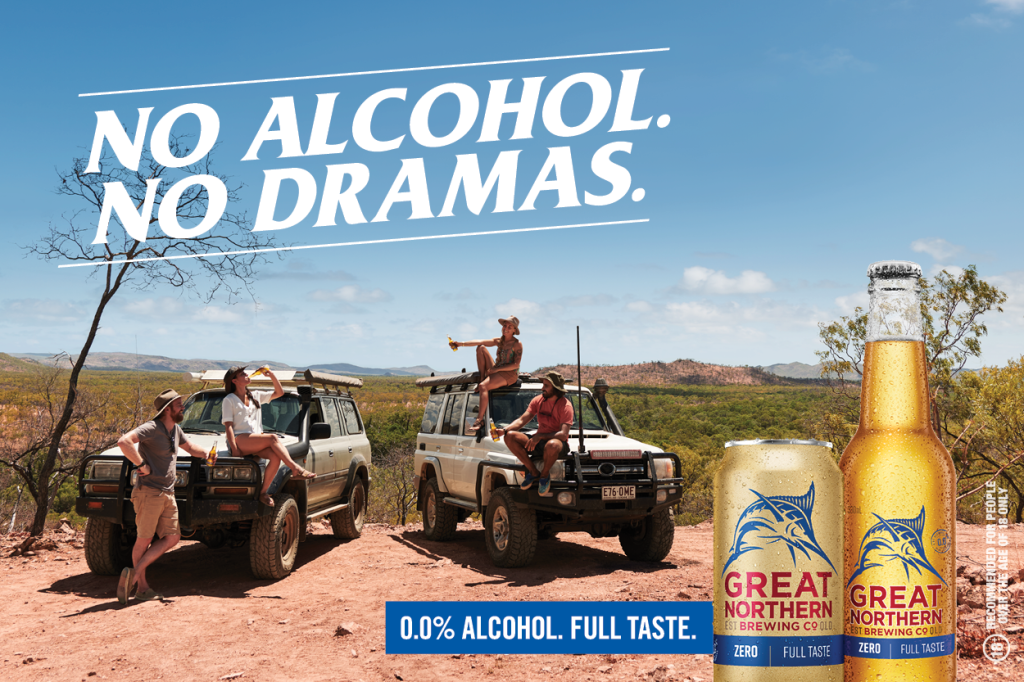 'We are seeing more and more consumers choose to be more mindful by choice and expect this to grow into clear confidence to choose NAB wherever and whenever like. It's great that Great Northern – a brand that is all about getting into the great outdoors – can help people enjoy a full tasting beer while they are out doing their favourite activities,' says Verity Jackson – Brand Manager Great Northern Brewing Co.