'The Pub That Trade Made', a specially created trailer-bar by Heaps Normal in partnership with Mazda Australia, is heading on a tour of the East Coast from July 14.
Created by a team of tradies at a 'top-secret' Melbourne warehouse, the travelling pub measures six metres long, and weighs more than 2.5 tonnes. Inside is a custom-made bar, serving up free Heaps Normal Quiet XPA.
Andy Miller, Co-Founder of Heaps Normal believes that the initiative is in keeping with the broader philosophy of his brand.
"At Heaps Normal, we're all about helping people create their own normal and in doing so, changing the conversation around drinking in Australia.
"There's nothing better than a cold one at the pub at knock-off. So what a great way to turn that tradition on its head with a pub on wheels paired with our Heaps Normal Quiet XPA — real beer without the downsides."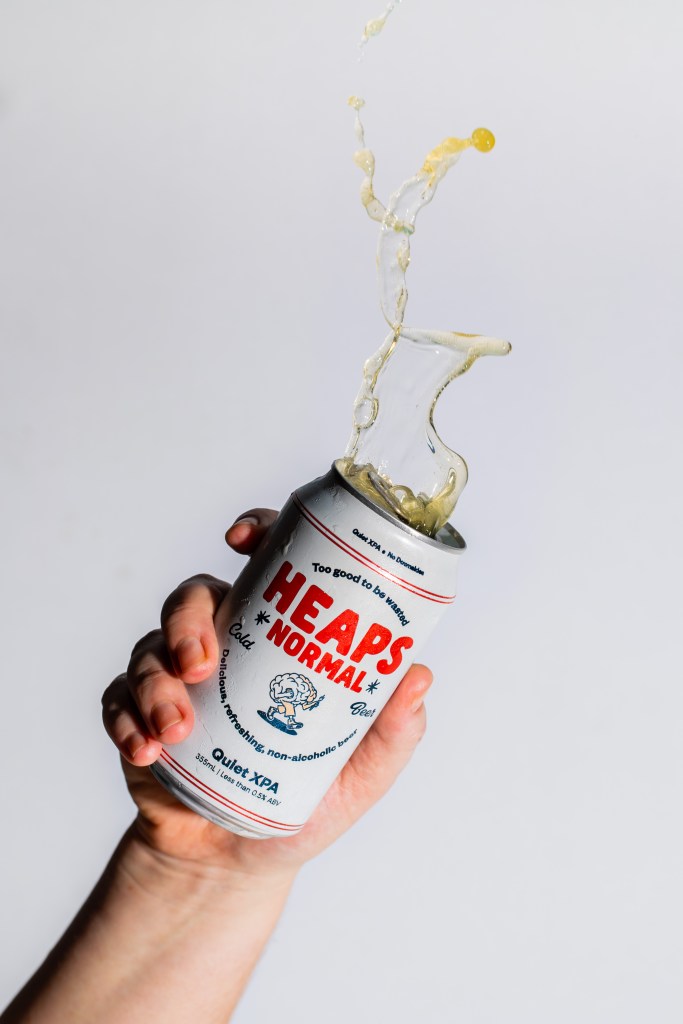 The pub will be towed by Mazda's new BT-50 SP Ute, and Mazda Australia's Marketing Director Alastair Doak also commented on the campaign.
"We're so excited to bring 'The Pub That Trade Made' to life and salute our tradies who keep Australia moving, day in and day out."
'The Pub That Trade Made' will begin its 1,800km journey with a pop-up at Queensbridge Square, Melbourne on July 14, between 2:30pm to 6:30pm.
It will then travel to the Central Coast, stopping off at Terrigal Foreshore Memorial Reserve between 12pm and 5pm on Saturday July 23. Finally, the pub will conclude its journey with last drinks at King George Square, Brisbane, on July 28, serving Heaps Normal beers between 2:30pm and 6:30pm.