Australian company Allara Global will officially launch its hospitality training program Jerry later this month, providing an educational platform for bartenders to fast track their skills.
Allara Global acquired Jerry, an extensive library of interactive online courses designed by food and beverage industry experts, from Singaporean company Proof & Company in 2021. Since then, the courses have been rebuilt in Australia and made available online with more than 80,000 new bar and hospitality staff from 25 countries accessing the platform.
The online training platform will officially launch in August, featuring immersive video masterclasses from three Australian bartenders, Marco Nunes, Evan Stroeve and Priscilla Leong, who was named Australia's Top Bartender at the 2022 Australian Bar awards. Andrew Lewis, Allara Global CEO, explained how important the platform is for bartenders.
"Not only are e-learners exposed to the best bartenders in the country, which gives them exceptional bar and beverage skills, but they can access the content anywhere in the world."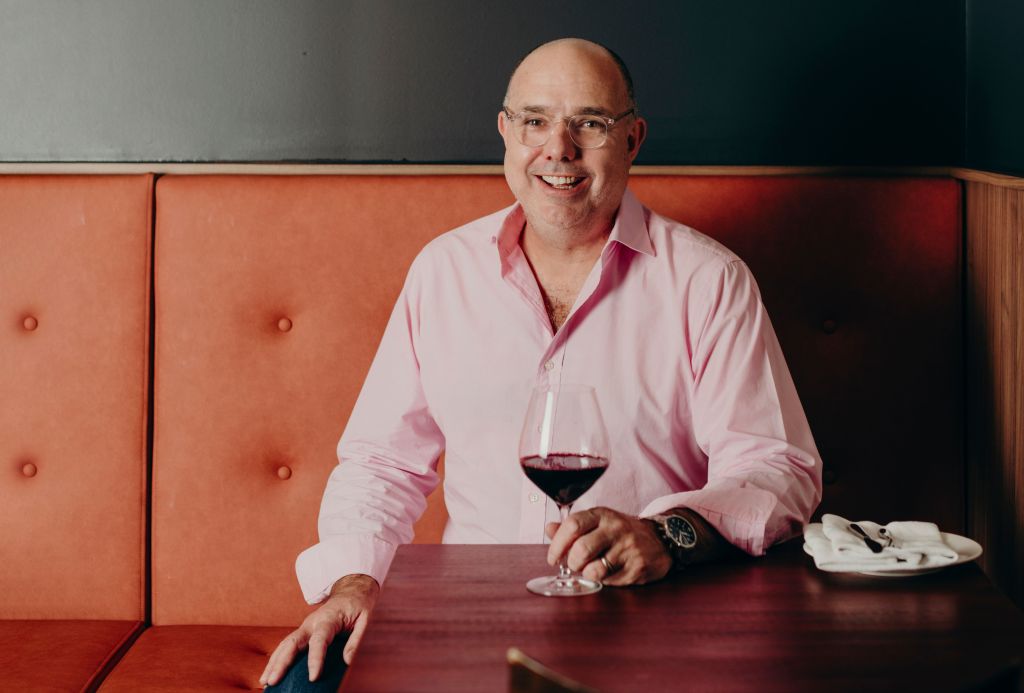 Learning at a level that suits them, from beginner to advanced, students have access to a variety of categories including cocktail techniques, bartender skills, beverage knowledge and floor service skills.
Marco Nunes, Global Lead and Jerry Professor, explained how the platform allows students to unlock varying levels of Jerry bar and beverage qualifications, while hospitality operators are also provided with downloadable resources.
"E-learners can access cheat sheets, operations checklists and webinars to support their self-development. Jerry provides the kind of comprehensive bar staff training you can't get anywhere else.
"Australian government data shows accommodation and food services is the number one food sector for staffing shortages in 2023, with 45 per cent of businesses reporting they are in desperate need of staff. We are addressing the hospitality skills shortage in a very effective and practical way."
In the last 12 months, the number of client subscriptions on the e-learning platform has more than doubled, up 128 per cent on last year. Overall course completions have also increased, with 138 per cent growth in the last financial year. With as many as 16,000 courses completed each month, June saw the highest number of completions on record.
Jerry offers bespoke training solutions for large operators through to small bars, with Four Seasons Hotels and Mandarin Oriental Hotel Group among those to access the platform.