We sat down with Jack Sotti, Australia's entrant in World Class this year, to chat about what he learned while placing third in South Africa, and how important innovation is in the cocktail world.
B&C: What was the inspiration behind your 'floating' cocktail and the vessel?
​Jack: The Stealth Bomber was inspired by our home-grown Sam Ross' Paper Plane. I wanted to create a twist on this cocktail using the foundation of equal parts American whiskey with the use of dual amaro and citrus, but more suited to Gary Regan's palate as he was my judge [at World Class 2015]. It was created for the "Retro, Disco, Future" round of where I based all three of my drinks on classic cocktails named after the aviation industry: The Aviation, The Kamikaze, and The Paper Plane. I just thought to myself, what if I could make my future drink hover – so I set out to work it out.
B&C: What did you learn about drinks innovation during your time in the Australian and International World Class competitions?
​ Jack: I guess the thing I learned about innovation during the competition is A) Australia is way ahead of the pack globally B) sometimes thinking outside of the box/drink is more innovative than thinking inside it. What I mean by this is that there is rarely nowadays an ingredient one can use that hasn't been used before. But think about new techniques in drink creation and presentation and that will really get the wow factor.​
B&C: What was the most important take away about service that you picked up during the comp?
​ Jack: I've always respected mise en place and always encourage younger bartenders to always think about it, but it wasn't until I had to prep and organise 20 unique cocktails to be presented overseas that I truly appreciated its importance. Be prepared for anything. Take two of every glassware or serve, prep everything beforehand, bring ingredients to make prepped items again should the worst case scenario happen and they spoil or break. BUBBLE WRAP EVERYTHING. BUBBLE WRAP AGAIN. Give yourself double the amount of time you need before your challenge, you never know what could happen. Even though this is very competition focused advice, the same thing should be applied to service – minus the bubble wrap. Be prepared!​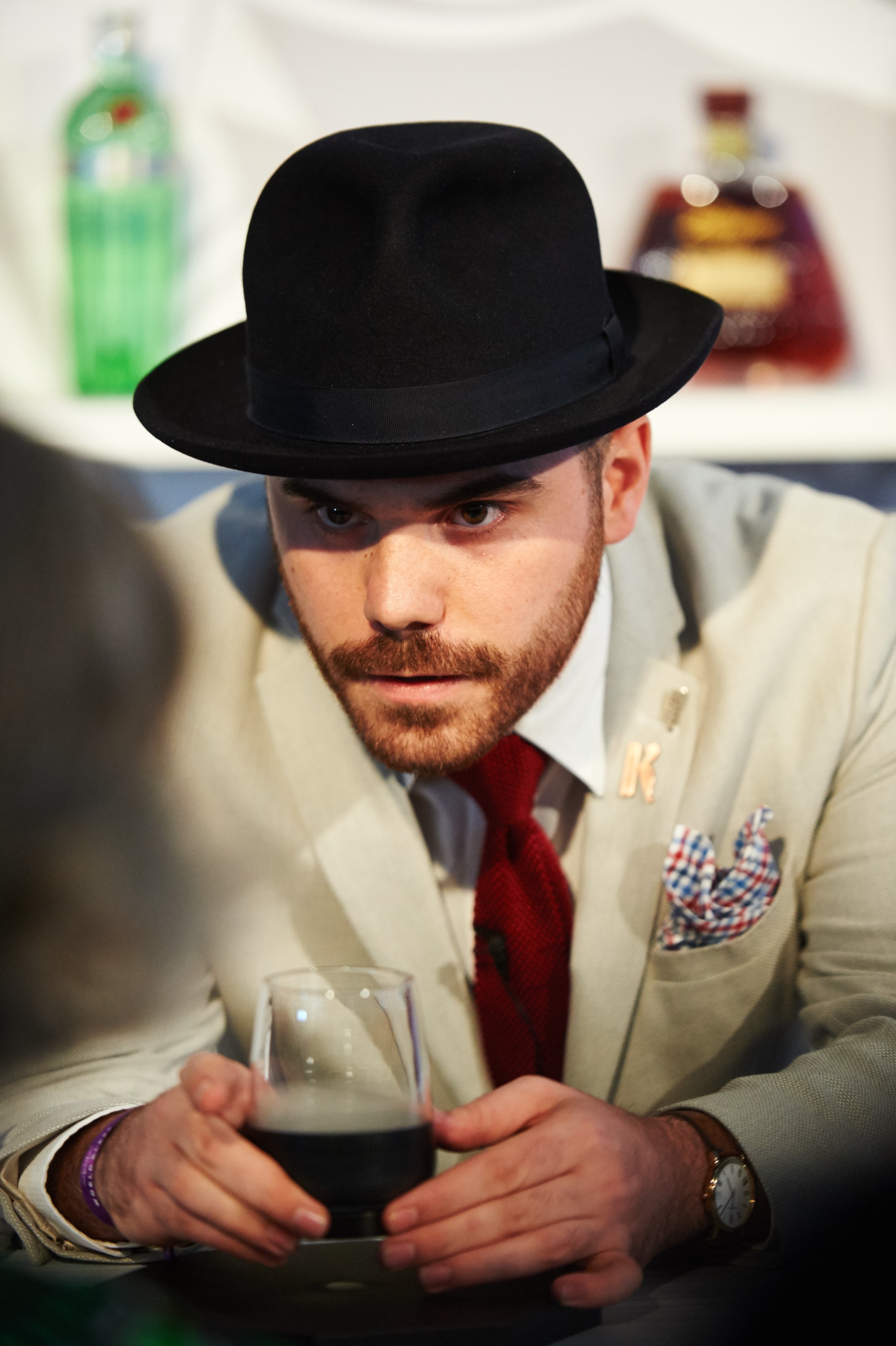 B&C: What do you think drinkers are looking for in terms of innovative drinking experiences?
​ Jack: Drinkers are definitely looking for the wow factor, they are simple creatures. Create an element of your cocktail that makes the person sitting down the bar ​lean over and ask what was ordered. Whether it's the unique colour, the unusual garnish, the theatrical preparation technique or serve, or the aroma billowing across the room.
B&C: What do you think bars sometimes get wrong when they are trying to innovate for customers?
​ Jack: The beauty of our industry is the huge variety in bar styles, I don't think anyone gets anything wrong when it comes to innovation, it is purely just catered to a different demographic. I do feel though that sometimes bars can often alienate a customer with a miscellaneous ingredient, or technique that a customer will have no idea about. Make sure when writing menus things are described simply and the flavours are described. Some people will have know idea what falernum or orgeat is. Try describing them as spiced citrus syrup or almond syrup or define them in the description of a drink. Finally, always perfect and practice innovative techniques before rolling them out. Don't use your guests as guinea pigs!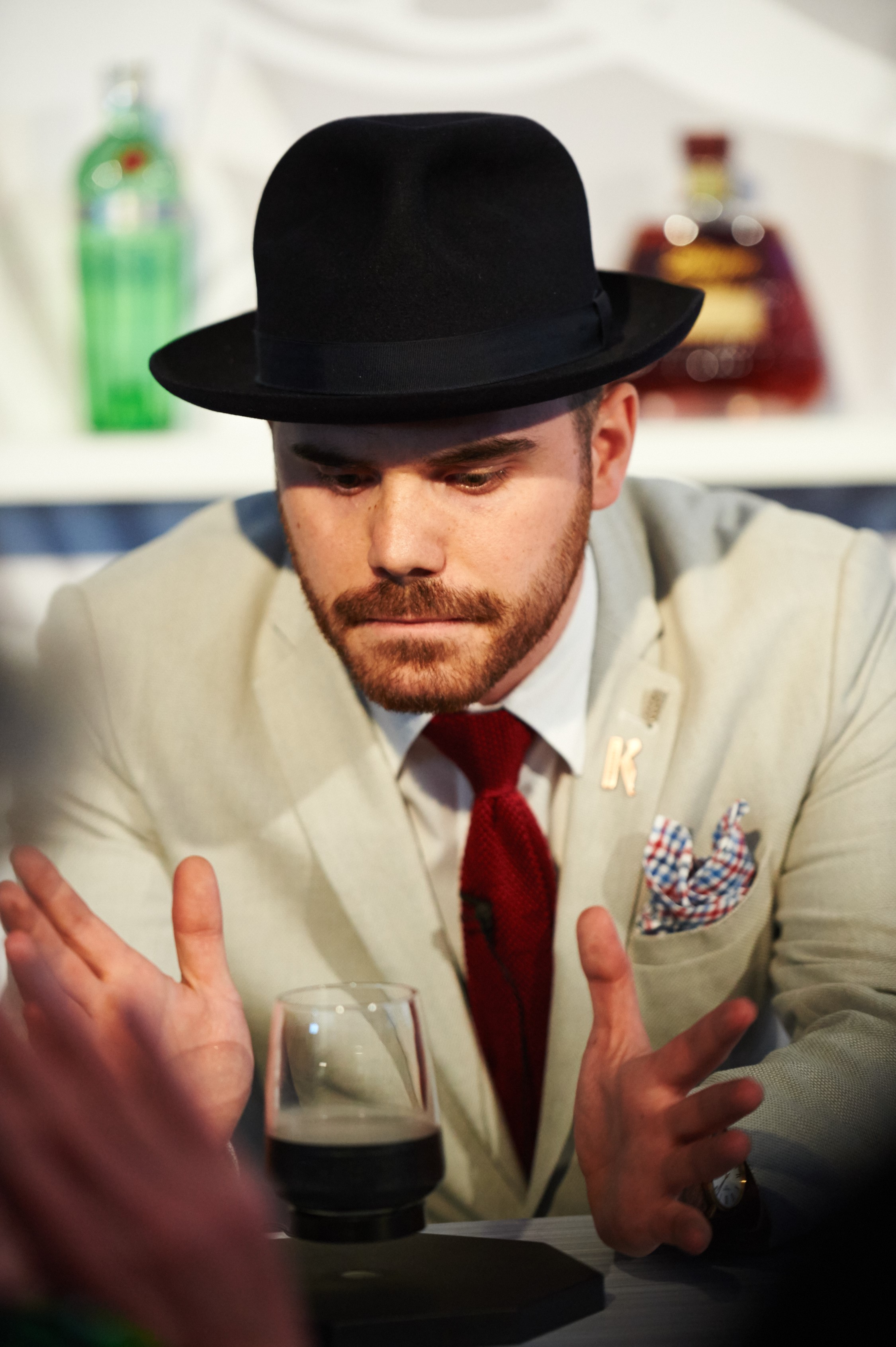 B&C: Any final thoughts on innovation?
​ Jack: All innovation is good innovation and that is what makes Australia a market leader. Aussie bartenders are constantly trying new things and the fact that it attract so many internationals reinforces the melting pot culture that trickles down to our bars and cocktails. The only limit is your imagination, if you want to go and make a drink fly, go ahead and work it out. Think big!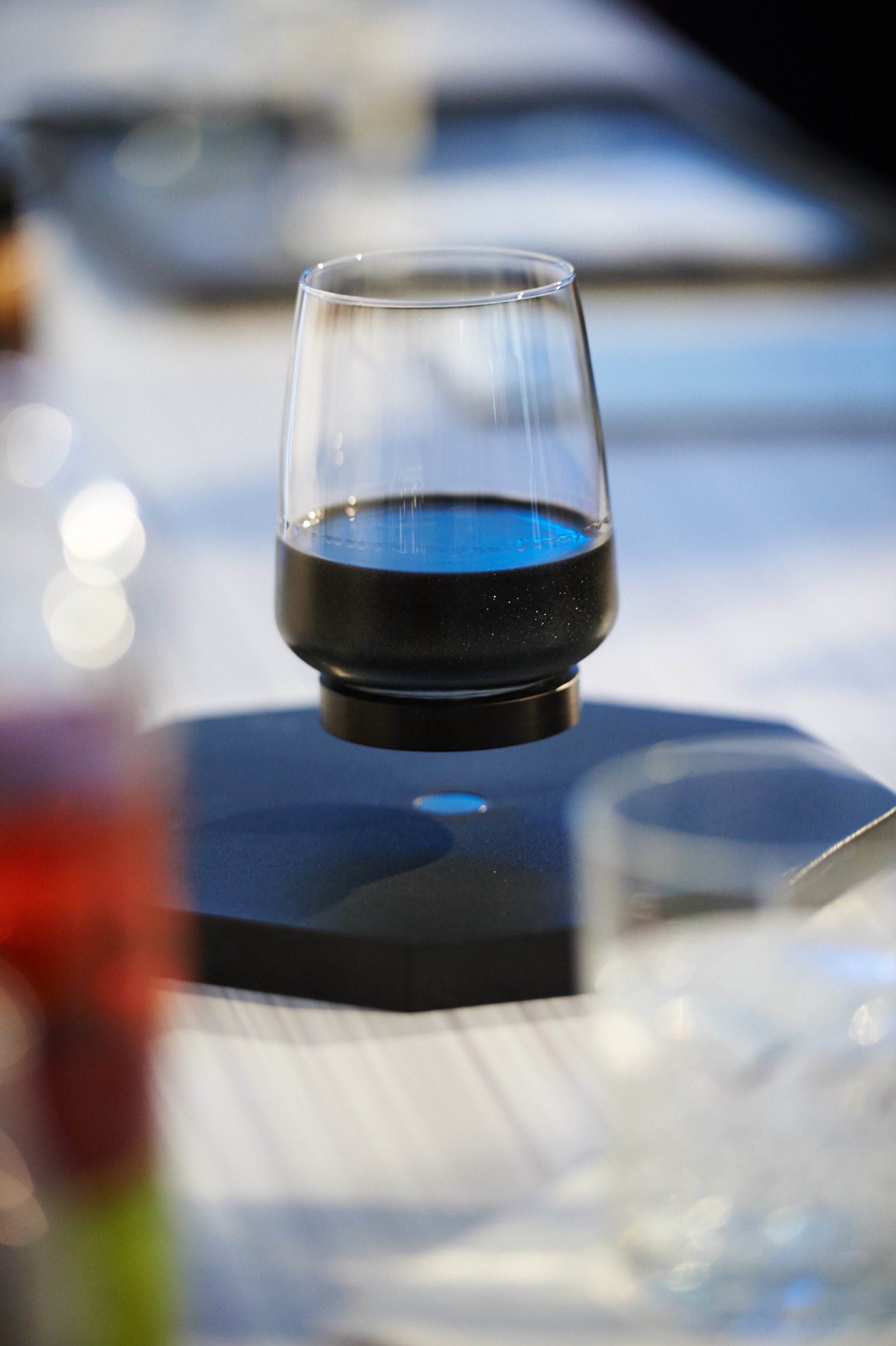 The Stealth Bomber features 30ml Bulleit Rye, 20ml Lemon Juice, 20ml Branca Menta, 20ml Campari, a pinch of salt, and a pinch of black carbon and pearlescent powder.
Sign up for weekly bar industry news straight to your inbox here.