Husk Distillers today announced a new limited release agricole rum – Pure Cane 50 – to satisfy industry demand for a higher ABV Australian agricole.
Pure Cane 50 is an extension of Husk's existing unaged agricole, Pure Cane. With the alcohol content sitting at 50%, Pure Cane 50 is an ode to the traditional full flavoured rums so popular in the Caribbean.
Husk are pioneering Australian style agricole, employing innovative methods and paddock-to-bottle seasonal distilling to capture the provenance of Northern NSW in each bottle. Being Australia's only paddock-to-bottle rum distillery gives Husk the ability to achieve this by controlling every aspect of the process.
Husk's first unaged release, Pure Cane (40%), was created to be lighter, more delicate and more accessible than most white agricole rums. This popular mainstay of the Husk portfolio introduced agricole to the market in a way that is versatile to mix and sessionable to drink.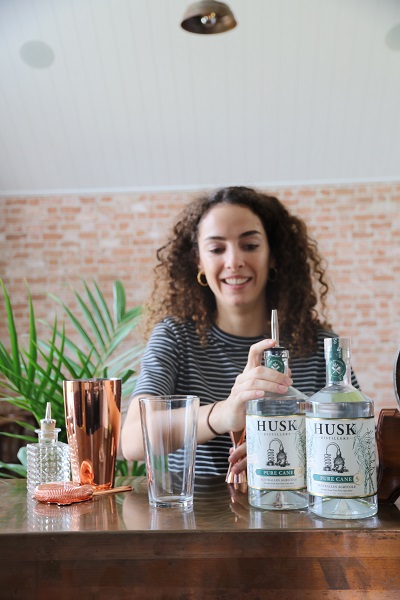 However rum best reveals its flavours at higher strength, and Pure Cane 50 delivers this complexity to rum lovers and bartenders who have been waiting for an Australian version of this iconic Caribbean spirit at its most popular strength.
"Our aim is to introduce agricole to Australians and make them fall in love with this unique style of rum," says head distiller Quentin Brival.
"Pure Cane 50 is the next step in that journey. The intensity of the spirit is balanced by bold grassy flavours, citrus zest, muscovado sugar, hints of aniseed and subtle floral notes. Pure Cane 50 is the kind of product you want to try to truly understand the essence of agricole and the diversity of the rum category in general."
This limited batch of Pure Cane 50 used sugar cane from the end of the 2018 harvest season. The mature cane, harvested after weeks of dry weather, had a higher concentration of sugar and imparted rich aromas and complex flavour compounds into the fermented wash.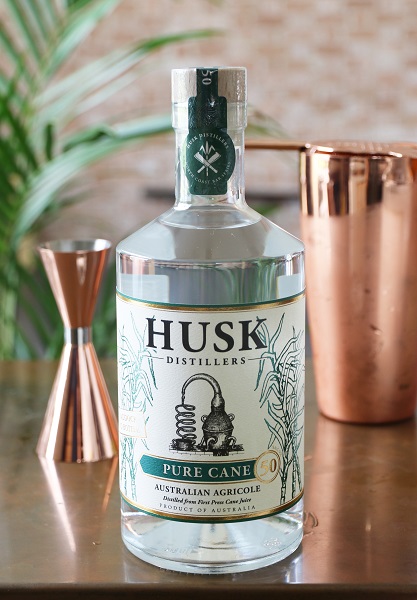 The fermented juice was distilled using both pot (2/3 of the final blend) and column (1/3 of the final blend) methods.
The distilled spirit was slowly reduced, rested and gently stirred for more than 4 months to marry and preserve those bold characteristics.
With this being a limited release, you'll have to move quickly to snap up one of only 503 bottles released to the Australian market this week.
To purchase contact Husk Distillers directly.
Not available through wholesalers.
Email orders@huskdistillers.com | 0406 063 040
For more information, interview & image requests, contact Harriet Messenger
Email harriet@huskdistillers.com | 0406 063 040