"Major tourism destination, with tourism injecting around $170 million into the local economy annually – which includes more than 600,000 overnight visitors a year"
Ray White Rural Victoria is pleased to present the 'Echuca Hotel', 569-571 High Street, Echuca 3564, an absolute landmark hospitality asset comprising multiple bars, modern bistro, a variety of attractive outdoor spaces, accommodation suites and onsite car park.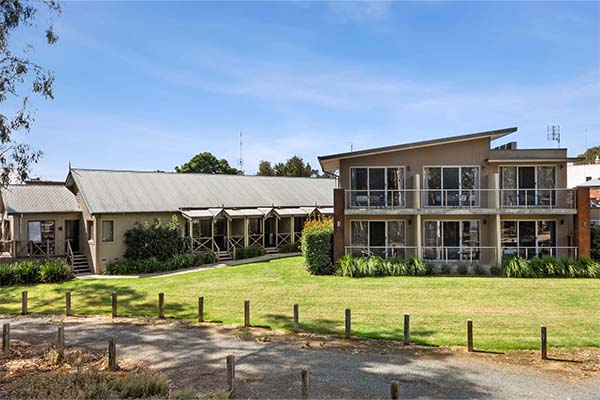 Situated on High Street, Echuca, within the historic Port of Echuca precinct, the largest inland port in Australia and is home to the largest operating fleet of paddle steamers in the world. With a combined population of over 20,000, which swells significantly during peak visitor periods, the townships of Echuca and Moama consistently rank amongst the fastest growing towns within their respective States.
Picture perfect expansive 2,668sqm* allotment with double street frontage over two levels
Once in a lifetime opportunity to join an elite group of prestigious, iconic and truly historical hotel properties in Australia
Landmark hospitality asset comprising multiple bars, modern bistro, a variety of attractive outdoor spaces and onsite car park
Includes 3am hotelier's licence and 30 valuable electronic Gaming Machine Entitlements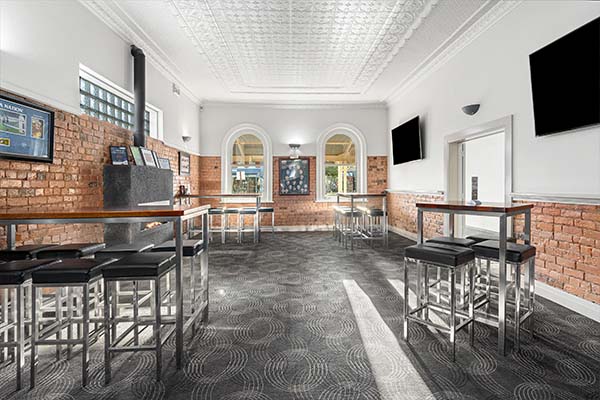 Enviable facilities including TAB, gaming room, public bar, sports bars, bistro
Comprehensive TAB outlet, with our fully trained staff dedicated to ensuring that you have access to all possible TAB updates
"Campaspe Lodge" accommodation suites, located at the rear of the Hotel, views of the Campaspe River, 12 motel units, including one 2 bedroom fully self-contained unit
Extremely well-rounded business with an even spread across all departments.
Only the third time in over 50 years to hit the market
Echuca and Moama consistently rank amongst the fastest growing towns within their respective States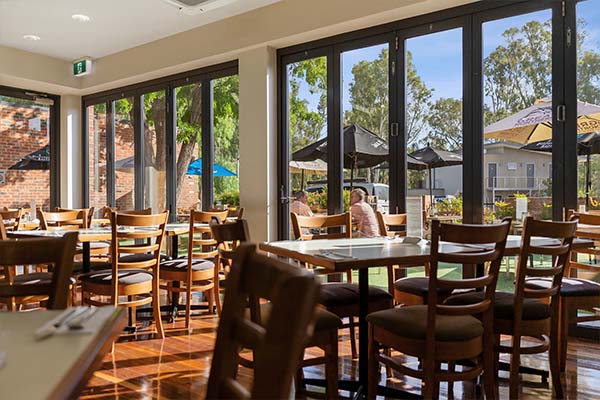 Expressions of Interest Closing Thursday 9 June 2022 4pm

Anthony Stevens
0459 924 164
Stephen Morgan
0419 388 802
https://raywhiteruralvictoria.com.au/properties/commercial-for-sale/vic/echuca-3564/hotel-leisure/2708040