ADELAIDE, 23 OCTOBER, 2019 – The Lion Hotel, one of Adelaide's most awarded hotels is up for sale for the first time in over 20 years, and will be sold along with an adjoining office block together covering nearly 5,000 square metres.
JLL's Hotels & Hospitality Group Vice President Will Connolly and Roger Klem, Head of Sales & Investment South Australia, are selling the iconic hotel with future development potential. Amalgamated sites of this size are rarely available in the prized North Adelaide city fringe area with the hotel and existing commercial tenancies offering a robust holding income.
Expressions of interest for the capital city icon will close at 4pm on 22 November.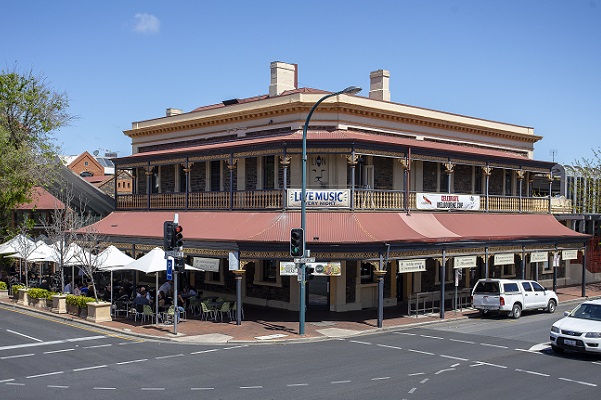 Owners Tim Gregg and Andrew Svencis have decided to sell the high profile hotel they've owned, refurbished and operated since 1996.
"When we took over the hotel and historic brewery it was very run down and totally out of sync with the broader market and the vibrant local precinct. It's been quite a journey, with many State and a few National Awards along the way, and more importantly a great staff and  management team, and lots of wonderfully loyal customers," Mr Gregg said.
"We've been blessed with great people for years and are starting to find it a bit too tempting to ease off our own involvement these days and think it's time to make our exit."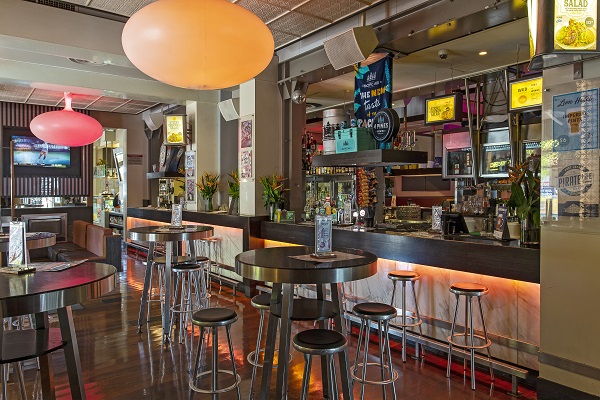 Carefully renovated throughout the years, the Lion Hotel incorporates amazing architectural features along with modern conveniences.
Mr Connolly said this area of North Adelaide has a lot to offer combined with the fact it was within easy walking distance to the Adelaide Oval, the CBD and the revitalised Riverbank Precinct.
"It will attract interest in South Australia and nationally as an attractive option for local and national hoteliers groups looking to expand their capital city portfolios or investors seeking a much higher holding income on this development site than alternative land-banking opportunities."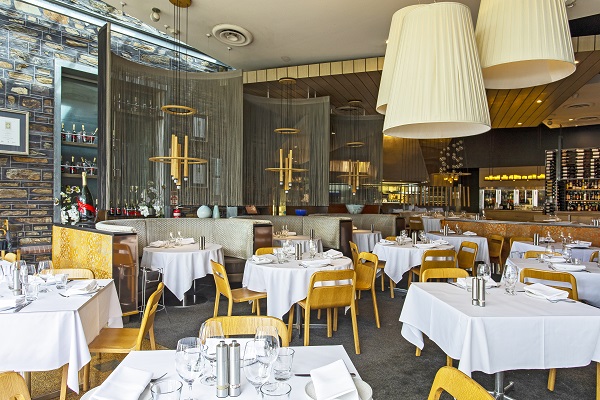 The adjoining three-level office block at 183 Melbourne St sits on a 1,725 square metres and covers 2,888 square metres of lettable space with 11 mostly long-standing tenants including well-known South Australian wool brokers the Michell Group and Mortgage Choice.
"There is good demand for commercial investment property in this part of Adelaide," Mr Klem said. "This property is just 3 kilometres from the Adelaide CBD and close to major transport routes which makes it attractive to potential buyers/investors.
"It is also attractive because of its long history of a consistent income combined with a staggered lease profile.
"There has also been regulatory changes to lift the height restrictions so development in the future is definitely a strong option for the buyer."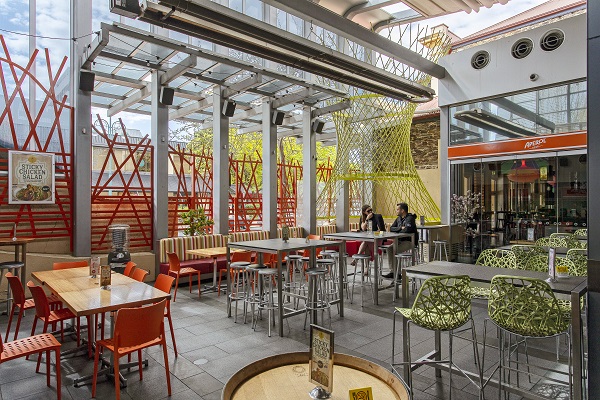 Will Connolly
Vice President
Hotels & Hospitality Group
M: +61 0432 116 287
E: will.connolly@ap.jll.com
Roger Klem
National Director
Head of Sales & Investments – SA
M: +61 0423 919 373
E: roger.klem@ap.jll.com