The inaugural winners of the Tranche Scholarship have been announced by the Hill-Smith family, with a high calibre of finalists resulting in two scholarships being awarded to Lily Lapper and Sam Bray.
The Tranche Scholarship, which is led by Michael Hill-Smith AM MW as Chairman, and his daughter Mathilda Hill-Smith as Director, will award $15,000 to emerging leaders in the Australian wine and hospitality industry each year.
Selected by the Tranche panel from over 130 applicants, Lapper and Bray demonstrated a clear understanding of their future and the future of the hospitality industry, with clear plans for their use of the Tranche funds, which industry experts they planned to visit, and the benefit of their trip to the industry.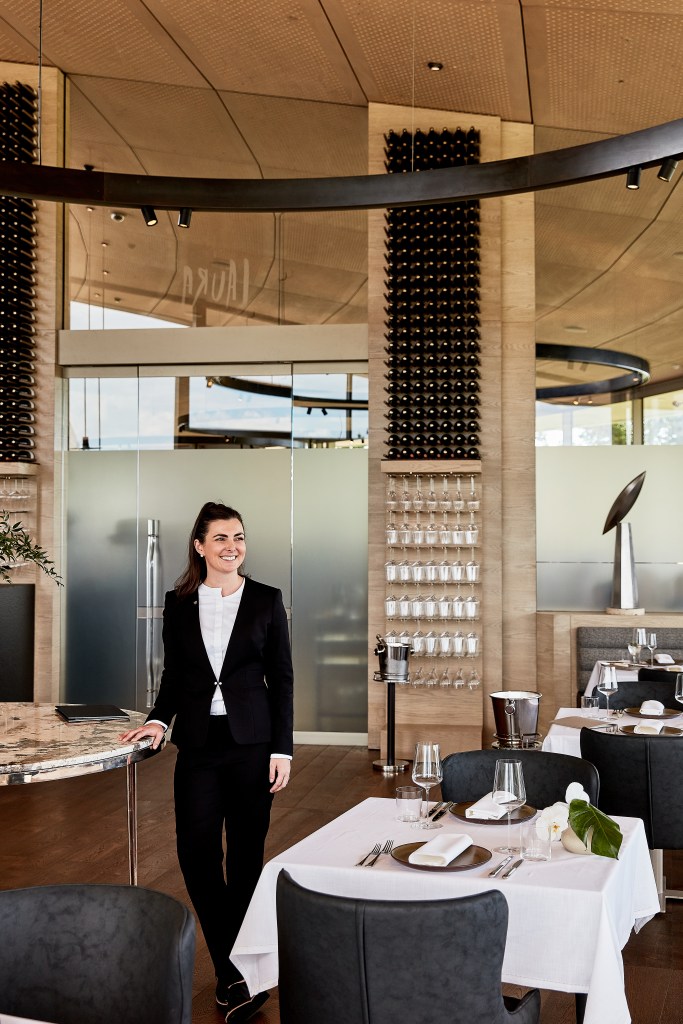 Lapper, who is the Restaurant Manager at Merivale's renowned Sydney restaurant Mr Wong, will focus on further enhancing the leadership skills developed in her current role, and previous role as Restaurant Manager at two-hatted Laura in the Mornington Peninsula. On her trip, Bray plans to visit businesses with a strong reputation for prioritising their team's wellbeing and hospitality tenure, while maintaining a profitable business.
Starting his career at the world-renowned Noma in Adelaide, before moving to Tasmania where he has worked at MONA and now as Head Chef at Manky Sally's in Hobart, Bray plans to visit pioneering zero waste and sustainably minded restaurants. Having recently undertaken the WSET Level 2, and an applied science certificate at the University of Tasmania, Bray will build on his knowledge of food wastage by volunteering at not-for-profit Food for Soul founded by Massimo Bottura.  
"Lily and Sam are impressive and inspiring. Both these emerging leaders have a keen sense of how they can improve the status quo in terms of work conditions and sustainability within the restaurant sector," said Michael Hill-Smith AM MW.