In the 2023 National Liquor News Industry Leaders Forum, some of our featured leaders shared their insights about the industry trends and movements they'll be watching this year.
Here we have collated the key wine, beer, spirits, RTD and general industry trends to keep your eye on in the next 12 months.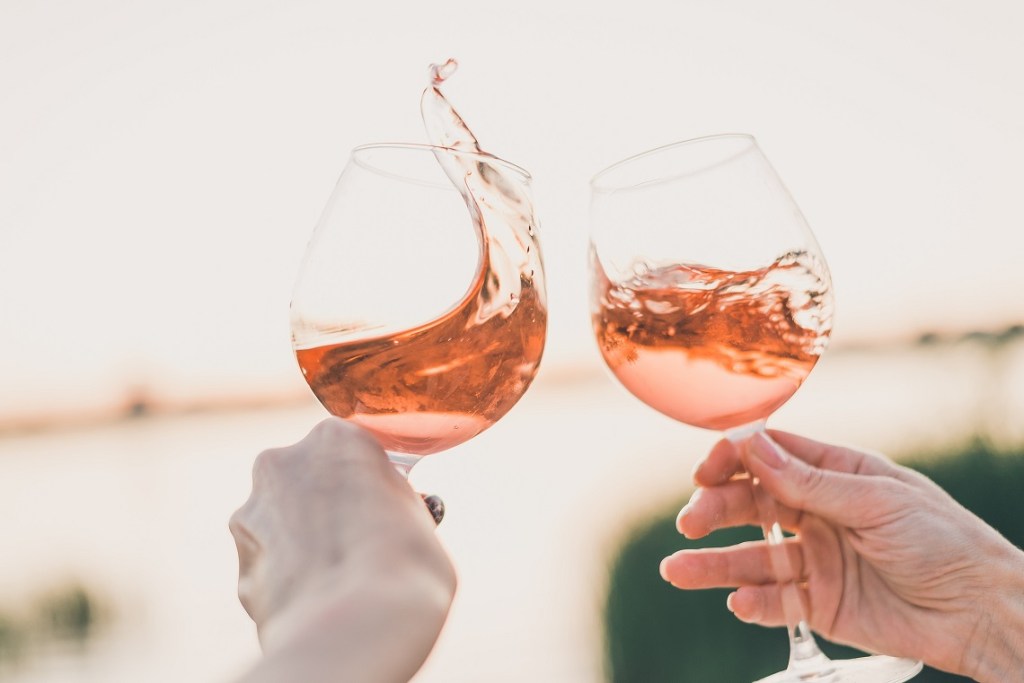 Wine
"A trend for 2023 is the rise in unusual wine varietals and styles. In 2022, we saw changes in the consumption of traditional red and white varietals, whereas the consumption of niche varietals and lighter styles, like Malbec, Sangiovese and spritz, have experienced growth that will likely continue."
– Bryan Fry, Pernod Ricard Winemakers
"Alternative packaging formats targeting various drinking occasions and sustainability advantages will continue to be a key driver for innovation, whilst channel specific and exclusive product offers will remain important to the trade."
– Karl Martin, Hill-Smith Family Estates
"There's still more work for us in the fortified space, particularly if we take cues from overseas markets where innovations in using fortified as a cocktail ingredient and white tawny take hold."
– Andrew Calabria, Calabria Family Wine Group
"Consumer preferences have evolved for younger wine drinkers, with lighter, more refreshing styles becoming increasingly popular."
– Peter Neilson, Treasury Premium Brands
"Wine diversification is worth noting as consumption of niche varietals grows to reflect a more involved wine drinking population and their desire to try new things."
– Darren De Bortoli, De Bortoli
"Affordable indulgence will play a role this year as people look for simple social enjoyment. Wine categories like Prosecco, Tasmanian sparkling and rosé are well placed to capitalise on these occasions."
– Dean Carroll, Brown Family Wine Group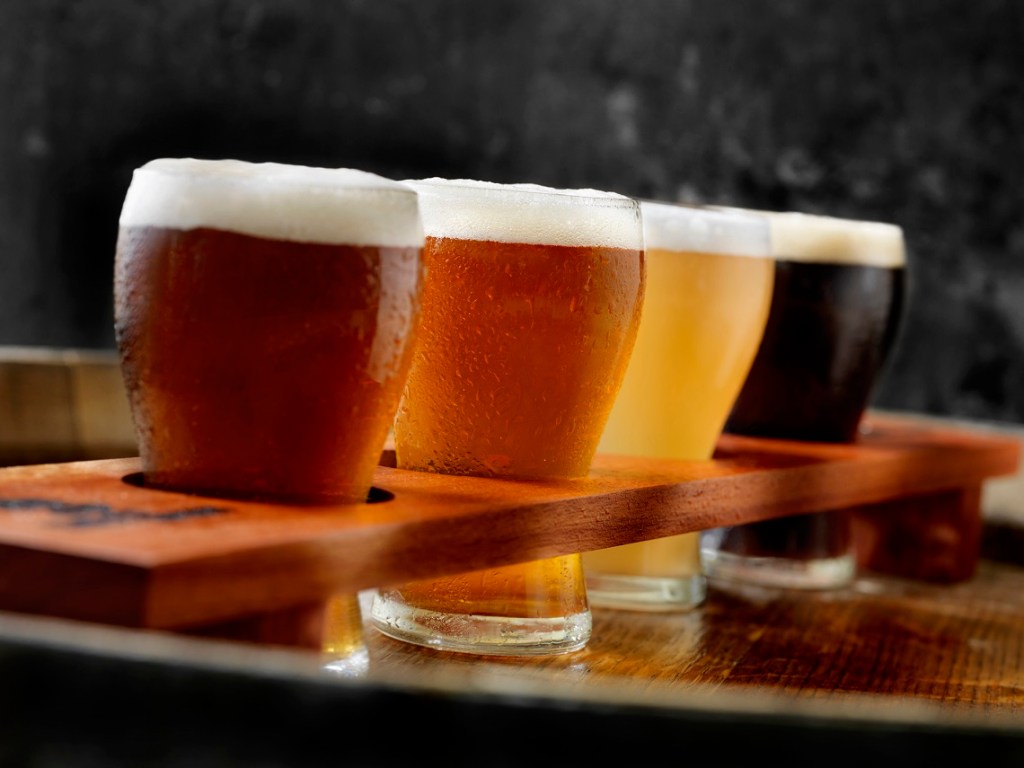 Beer
"We see lots of growth potential across all the segments in beer. We see opportunity in the no-, low- and mid-strength segment as consumers continue to moderate what they drink. We also see opportunity at the premium end where our craft plays."
– Danny Celoni, Carlton & United Breweries
"The ginger beer category and 'better for you trend' are the ones to watch."
– Corey Leeson, Independent Liquor Retailers
"Beer has the major category share and will see continued pressure from other categories, however I believe there is positive opportunity within beer that will see a re-education of this category."
– John Carmody, Liquor Legends
"We have already started to see flavour innovation and exploration attract new customers to engage in classic categories – an example of this is Fruity Beer. We expect this macro-trend of flavour exploration to continue well into 2023."
– Steve Donohue, Endeavour Group
"We can see there's a consumer need on both sides of the ABV ledger. Some drinkers are searching out higher-ABV products packed with flavour… on the other side, the 'better for you' category continues to grow, with a desire for lower-ABV products that don't compromise on flavour."
– John Hoedemaker, Good Drinks Australia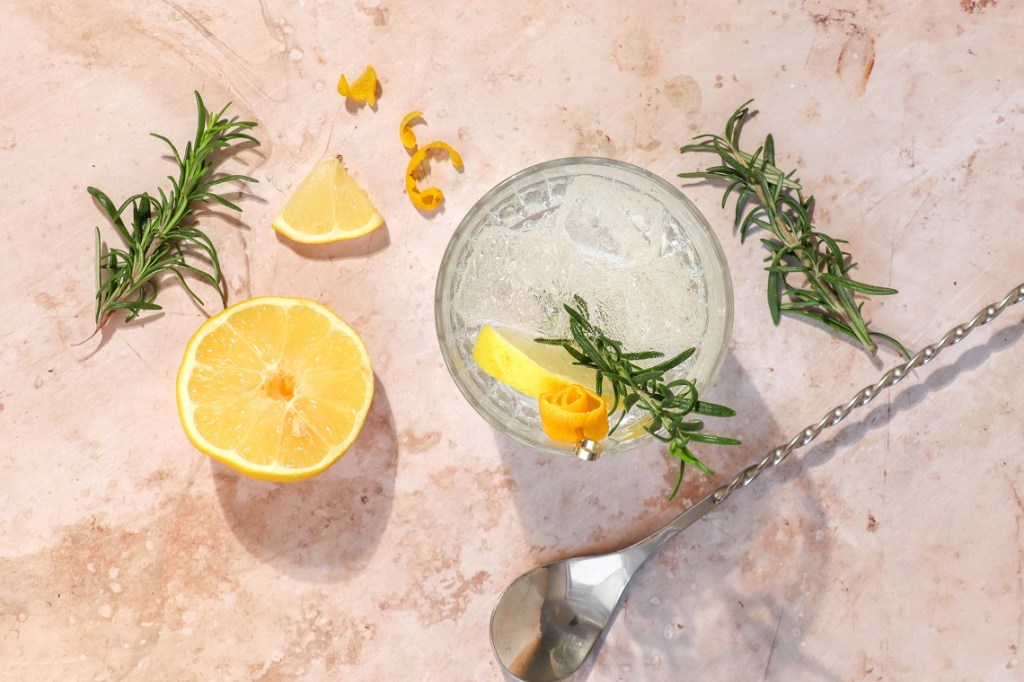 Spirits & RTD
"Consumers will continue to want to know more about the brands they are purchasing and this will only help agave spirits with consumers not only drinking better tequila but also understanding the other great agave distillates."
– Howard Baynie, Agave Lux
"Pre-batched cocktail solutions [will be a big trend] and we are well placed to take advantage. TAILS will continue to lead this trend and RTD canned cocktails which will continue to deliver on convenience."
– Donna Mulholland, Bacardi-Martini
"There will be premiumisation across all categories but particularly in bourbon and we are well positioned through our Wild Turkey Master's Keep releases. In the UK and US, rum is back in growth and is something to watch out for in this market."
– Simon Durrant, Campari Australia
"I think the year will be characterised by continued innovation across the Australian distilling industry and locally-owned and produced brands will continue to win share against the establishment."
– Drew Fairchild, Top Shelf International
"The RTD category, specifically pre-mixed alcoholic drinks with cocktails or tequila, remains strong and seem to be increasing in shelf space in-store."
– Maurice Melis, Global Endeavours Australia
"We predict a shift towards higher ABV RTD products. We are seeing rapid growth in our six per cent ABV RTD range already."
– Alex Bottomley and Marcus Kellett, Ampersand Projects
"Whilst seltzers and light flavoured RTDs will still have their place, we are backing a consumer shift towards more flavour in their RTDs and certainly an increasing focus on value for money."
– Paul Weaving, Drink Craft
"I think there will be the continued growth of Australian spirits, pre-made/ready to serve cocktails and low/no ABV."
– Blake Vanderfield-Kramer, Feels Botanical
"Low-ABV alcohol and cocktail options will continue to gain traction, both in trade and with consumers."
– Lucille Rose, Regal Rogue
"I think there could be a dark horse in the brandy and Cognac categories. We have seen consumer engagement into these growing, albeit from a smaller base, but still one to watch."
– Drew Doty, Proof Drinks Australia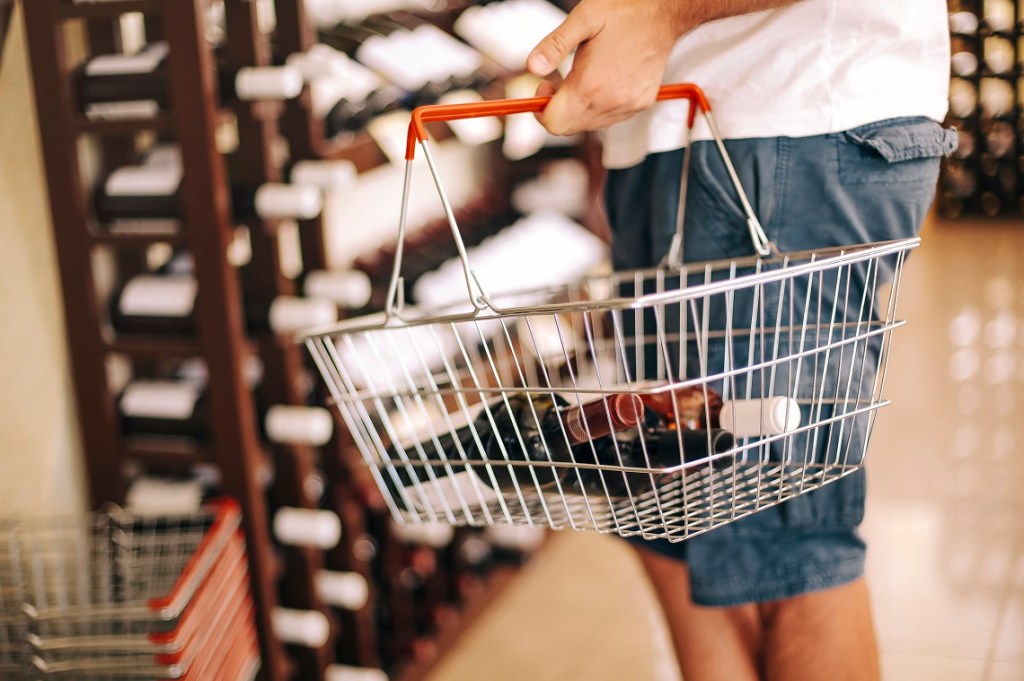 General
"Whilst there was a shift toward premiumisation during the pandemic we have definitely started to see a shift over recent months back to some lower price offers and lower spends per shop."
– Tim Boydell, Vintage House Wines and Spirits
"We'll continue to benefit from the broad health and mindfulness trend. That's the mega trend that's been sitting there for close to 10 years now."
– Mark Livings, Lyre's Spirits Co
"I believe that there will be a greater effort by small to medium size overseas brands, especially from Europe, to seek and develop export markets."
– Brenton Quirini, Empire Liquor
"We will see less disposable income to spend on alcohol purchases. Customers will still want to support 'local', but some might not be trading up as often as they have been."
– Josh Towers, Red Bottle
"Consumer demand for less but better is set to continue, which we continue to see through the acceleration of the super-premium category."
– Eveline Albarracin, Brown-Forman
"I think the notion of the spritz as a style of serve is something that Australians will be loving – long, refreshing, slightly lower, with bubbles and served in a wineglass."
– Andy Gaunt, Fever-Tree
"Most suppliers in all categories are introducing smaller pack formats, value packs or focusing on 4 and 6 pack formats to soften price shock."
– Paul Esposito, Independent Liquor Group
"We still see the move to quality over quantity as the key consumer driver. Secondly, we see the focus on sustainability across businesses."
– Cameron Syme, Great Southern Distilling Co
"Cost of living pressures will have an effect on consumption and therefore frequency of shopping behaviour."
– Adrian Moelands, Thirsty Camel Victoria
"The winners [in retail] will be those who maintain connection with and service to their customers across more of their shopping occasions."
– Gavin Saunders, Liquor Marketing Group
"I believe we will see the role of e-commerce and delivery slow in growth… however, I do see Click and Collect growing."
– Chris Baddock, Australian Liquor Marketers
---
Find more useful insights from leaders all over the Australian liquor industry, in the 2023 National Liquor News Industry Leaders Forum, out now!
Never miss a story from National Liquor News – sign up to our online newsletter now to get the top retail news and insights direct to your inbox every fortnight.