Opening yesterday, 10 August, bar and restaurant Tequila Mockingbird is bringing a taste of Latin America to the Sydney suburb of Paddington.
Located in a restored three-storey terrace, and co-owned by restaurateur Michael Fegent (ex-Sake restaurants) and executive chef Regan Porteous (Riley Street Garage, ex-Toko, Zuma, Maze), the new venue celebrates everything from Mexico through to Argentina under co-owners.
Tequila Mockingbird is a labour of love for first-time restaurateur Fegent who was inspired to bring the experiences he enjoyed while travelling throughout the Americas to Australia.
There are two bars at Tequila Mockingbird – downstairs features stool seating for up to eight, and upstairs enjoys rooftop views with an all-weather retractable roof and terrace. Bar managers Mark Crawford and Luca Bielli (both ex-Sake restaurant) are keen to educate guests about the 32 tequilas and 10 mezcals available over the bar.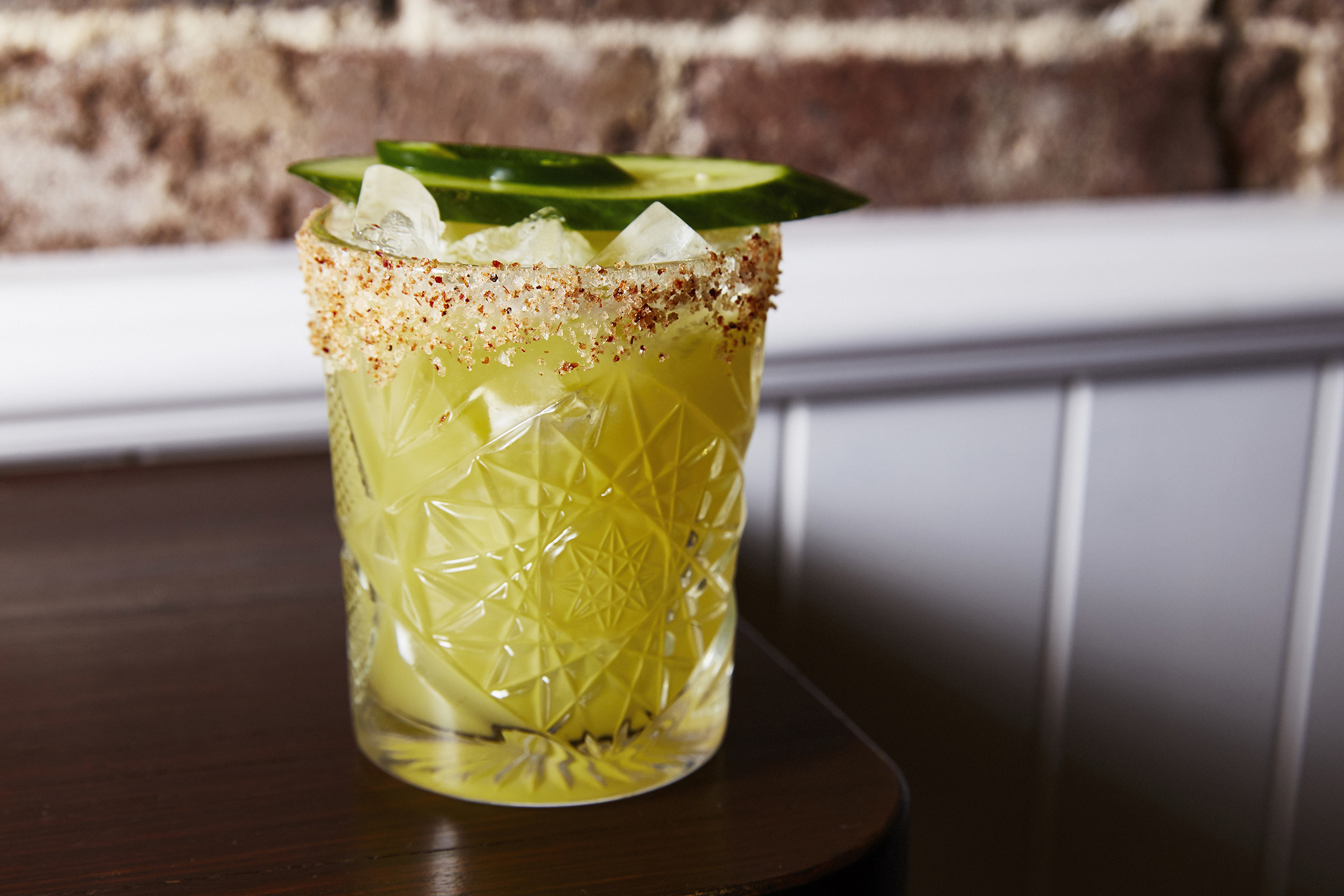 The cocktail menu features the venue's signature drink – the Tequila Mockingbird (Don Julio blanco, St Germain elderflower liqueur, jalepenos, fresh lemon and agave nectar) – alongside creative options such as the Volcan de Fuego (Don Julio anejo, Coralillo joven mezcal, Aperol, fresh grapefruit juice, fresh lime and agave nectar). There are also more than 100 wines from around the world, with 16 available by the glass, and all hand-selected by sommelier Sam Jones (ex-Monopole).
The menu celebrates authentic flavours and techniques while also translating to the Australian palate, and, according to Porteous, utilising predominately local produce.
"It was really important to all of us that the menu was authentic so we've spent a long time carefully sourcing the right ingredients locally wherever possible, from Mexican turnips, Peruvian potatoes and peppers," he says. "Incredibly, we've been able to find around 90 percent of our produce locally, which is really exciting."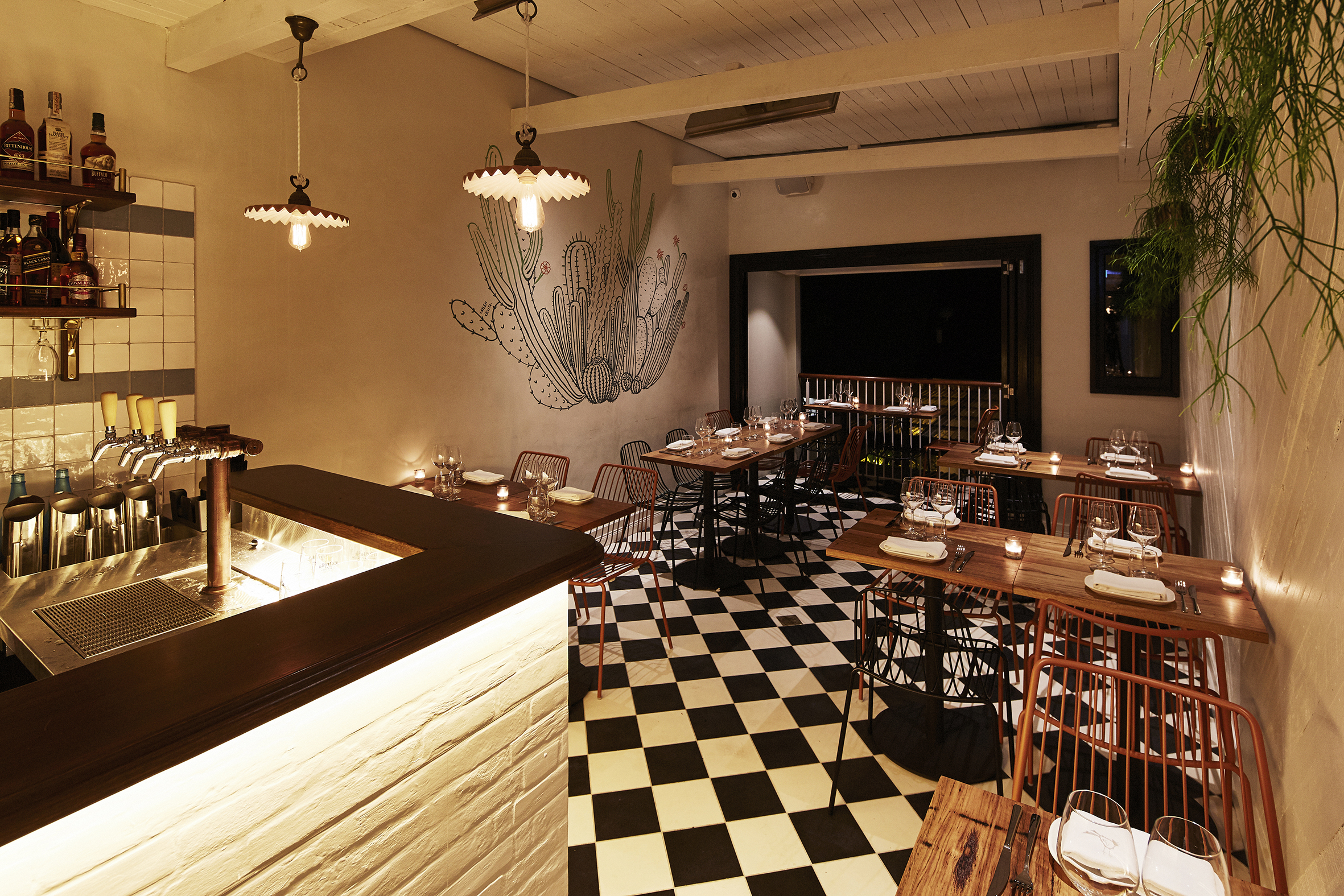 Each seasonal menu will journey through different regions of Latin America. For the current colder months, the current dishes are predominantly a journey through Peru, Argentina and Uruguay.
The menu starts off with 'Raw' which includes kangaroo tartare, while the 'Streets' section features alpaca and mozzarella empanadas.
Designed by Luchetti Krelle (Bar Brose, The Centennial, Acme and The Butler), the space is contemporary with subtle Spanish colonial influences downstairs and more of a South American coastal feel upstairs. There's a rooftop terrace and downstairs features a courtyard with outdoor seating.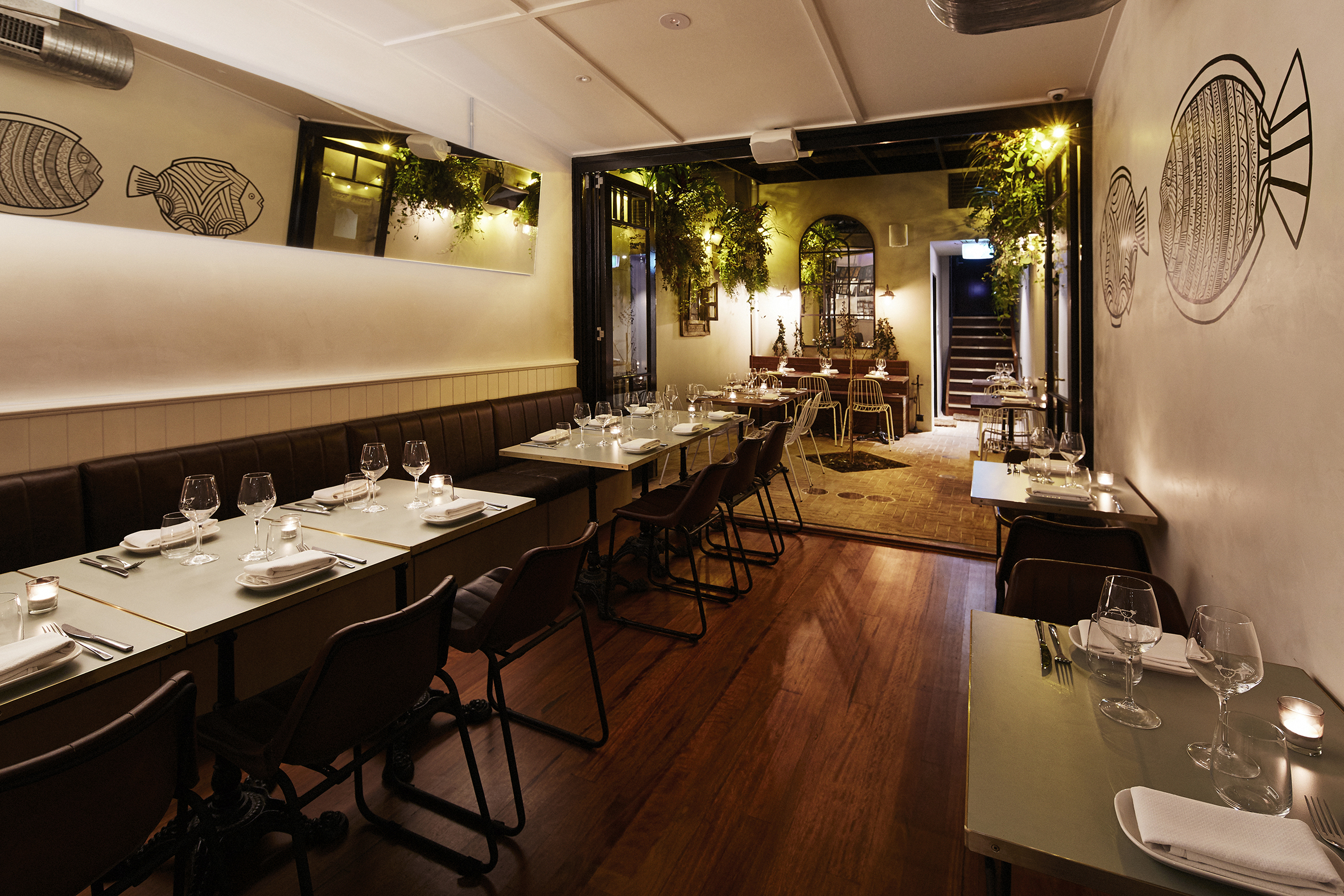 General Manager Reuvin Lim (ex-Sake Restaurant) will manage front of house for the 110-seater restaurant which will open for dinner five nights a week and lunch and dinner on weekends.
Save