As the staple of any great drinks trolley, gin has amassed a loyal following across Australia, but how do you know you're choosing the best for you, your friends, and your customers? Cue No.3 London Dry Gin – recently voted the World's Best Gin for a fourth time, the first Gin to win the prestigious 'Supreme Champion Spirit Award' at the International Spirits Challenge, and a gin that continues to rack up a slew of internationally recognised awards.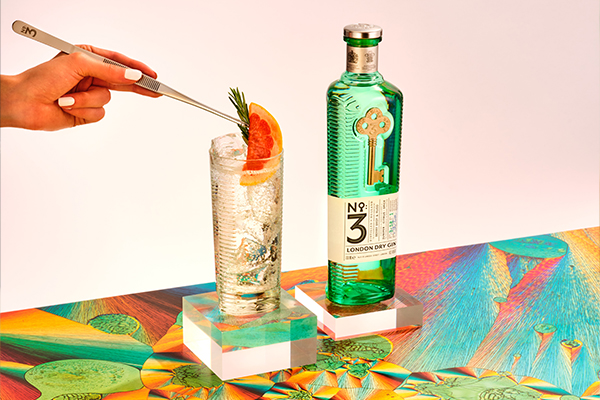 This exquisite sipper comes to us from Berry Bros. & Rudd, London's oldest wine and spirit merchant with a history that goes all the way back to 1698. Mixing equal parts passion and precision, their team of spirit specialists took 730 days to meticulously refine and create the World's Best Gin.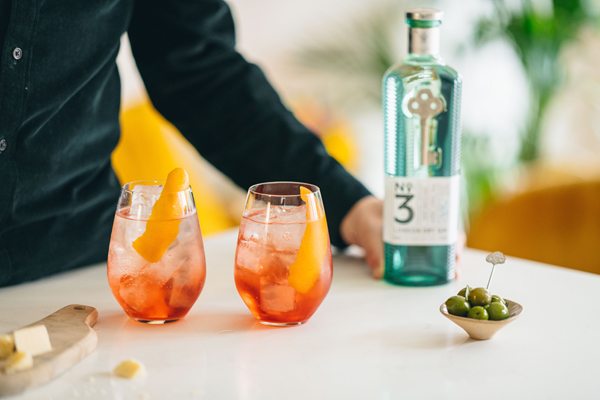 Behind No.3's classic profile and adjoining accolades is the tireless pursuit of gin perfection. The result is a unique and savoury sipper that superbly balances three key flavours: juniper, citrus, and spice. Piney juniper kicks in on the nose and carries through to the palate, where it's joined by spicy cardamom, citrus zest, and gingery blasts of coriander seed. Angelica root brings everything into harmony and balance with a subtle, earthy dryness.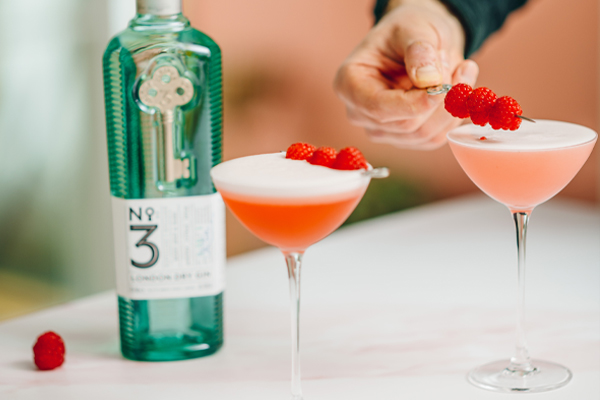 Despite all the major awards and a major presence around Europe, this acclaimed gin has flown under the radar in places like Australia. However, thanks to a recent redesign, it's finally ready to make a proper splash on both the local stage and inside your liquor cabinet. Come see—and taste—what all the fuss is about and discover gin perfection for yourself.
For more information on how you can purchase gin perfection, please contact your local Stuart Alexander rep, contact orders@stalex.com.au or phone 1800 188 484.