The Butterfly Cannon products are made using 100% agave tequila from Mexico's most awarded distillery.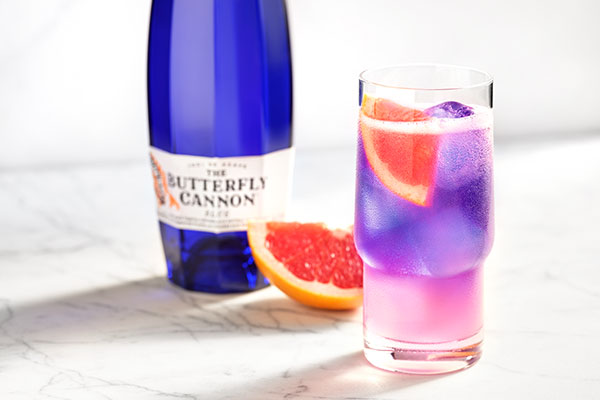 The range includes a fresh, crisp Silver, Mexican pink grapefruit infused Rosa, and Blue, a colour changing tequila infused with butterfly pea flower, clementine, and prickly pear.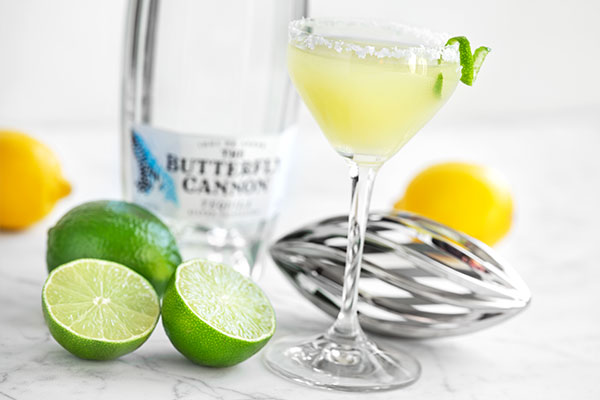 Butterfly pea flower is a natural ingredient that changes colour from a beautiful deep blue sapphire to a light purple pink with the addition of a mixer such as lime or tonic.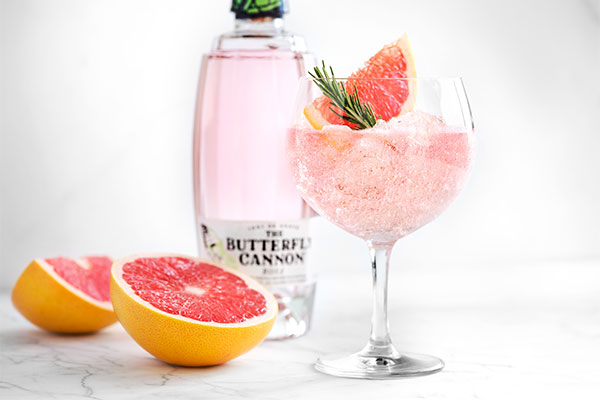 For more information on the Butterfly Cannon range or to order, contact your Stuart Alexander Account Manager on 1800 188 484.