Formulated specifically for this market and made in Australia, the new Jose Cuervo Sparkling Margarita mixes authentic Jose Cuervo with the flavours of natural lime and triple sec.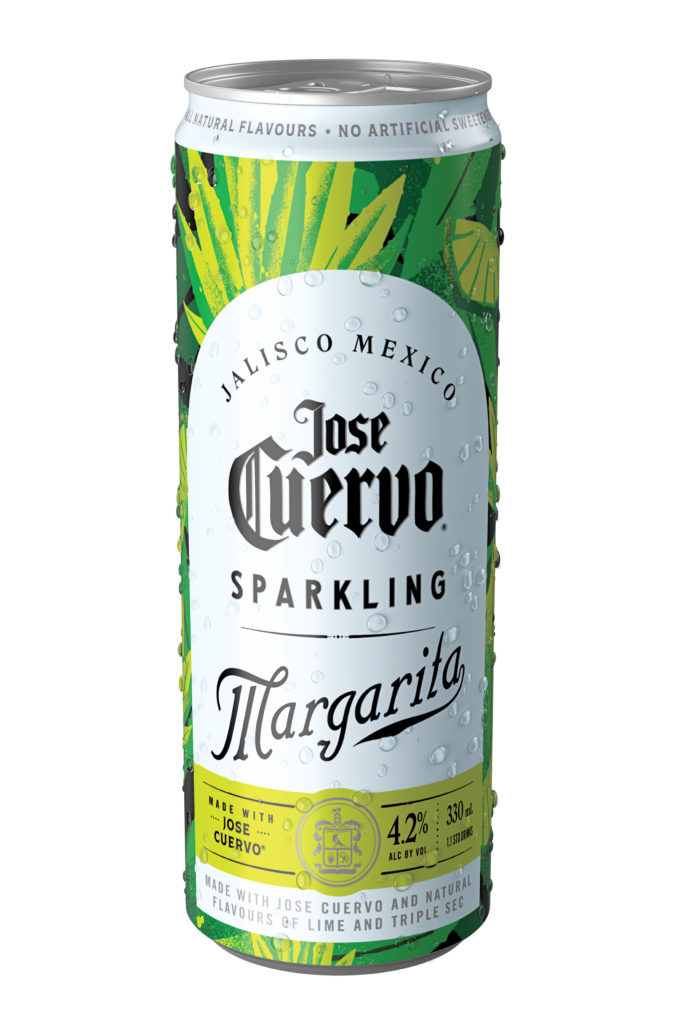 Hayley Dixon, Spirits Specialist, at Proximo Spirits says, "We saw an opportunity to create a drink that gave Australian drinkers exactly what they were telling us they were looking for – a refreshing, convenient and flavourful serve that matches well with food and is perfect for socialising – especially for a summer full of outdoor fun.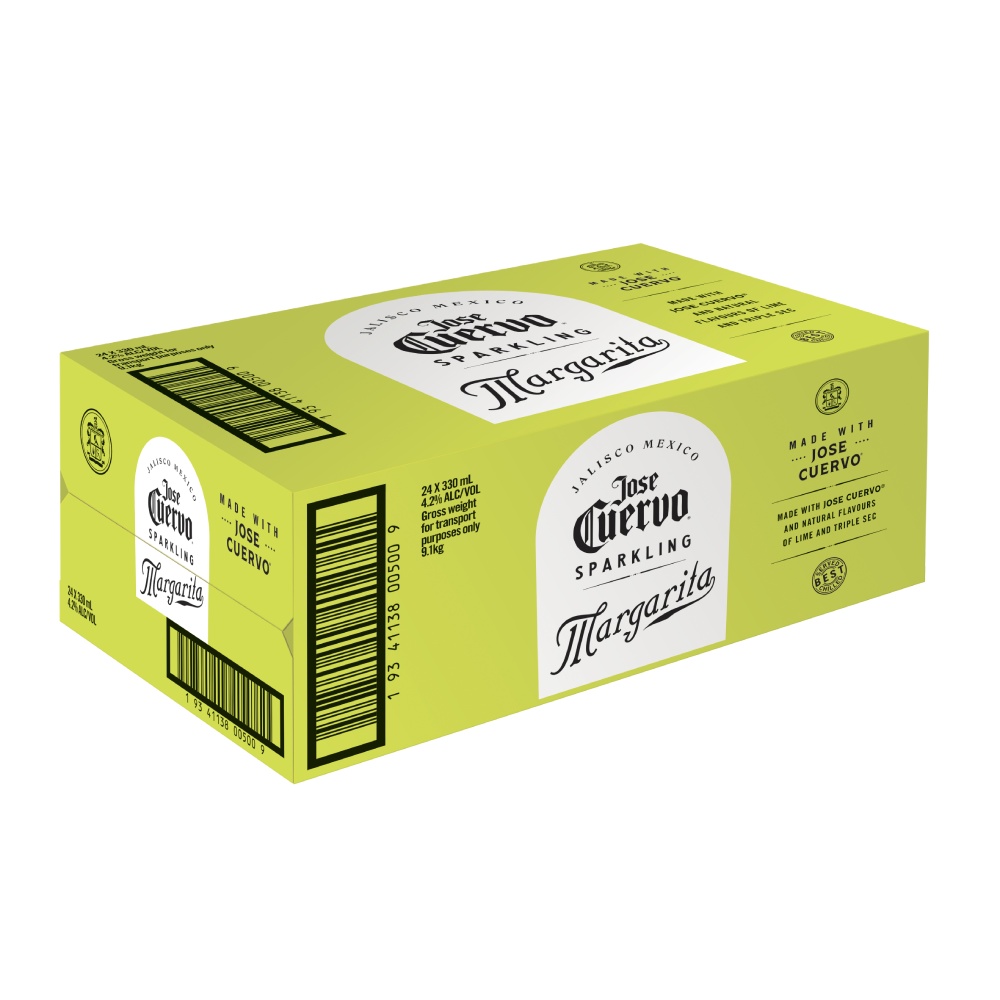 "We felt there was room for an easy to drink, lower ABV alternative to full-strength bottled cocktails and as the margarita is so popular with Australians, a sparkling margarita premix was an obvious choice."
The Sparkling Margarita has proved incredibly popular with consumers, and is being supported over summer by PR, social media, and high impact digital advertising; in-store and in-venue promos, and a full point of sale suite.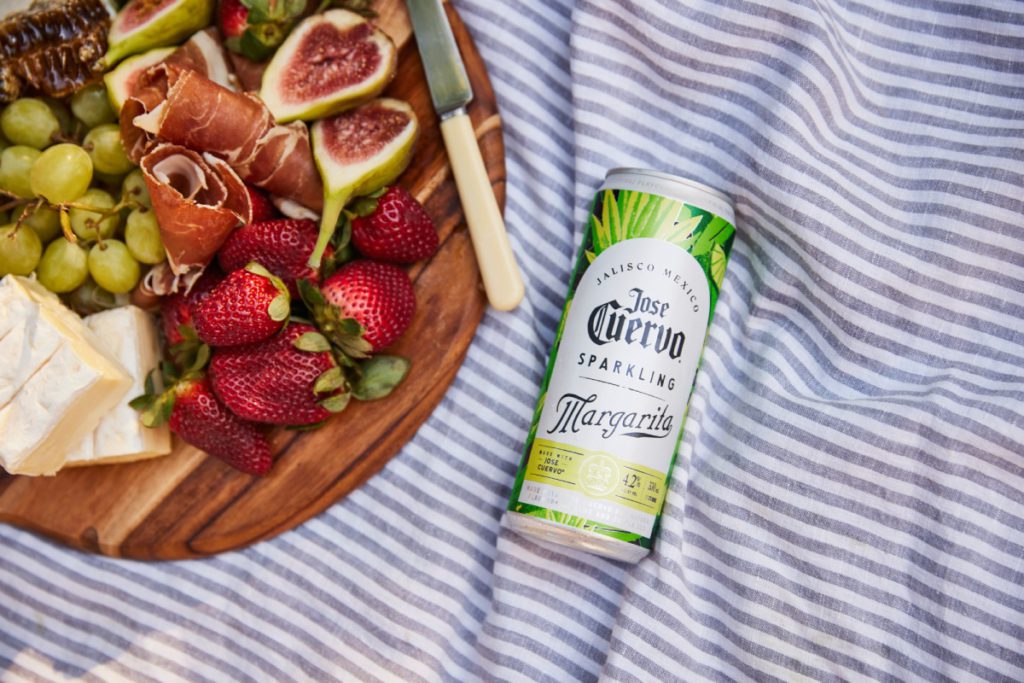 For more information on how to stock Jose Cuervo Sparkling Margarita in your venue or bottle shop, call your Proximo Sales Representative.