Kamiki Japanese cedar cask Whisky is now available exclusively through Jonathan Paige International.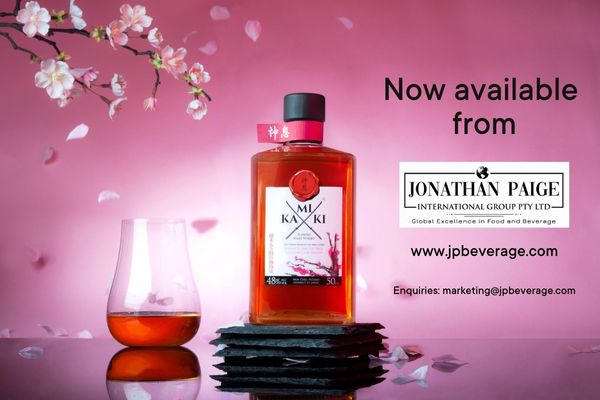 It is the first Japanese whisky in the world finished in Japanese Cedar casks. This multi-award winning range is now available in 3 expressions – Original, Intense Wood and Sakura. All three undergo a unique second-maturation technique, resting in Japanese Yoshino-Sugi casks. The casks capture a perfectly smooth taste, a scent of sandalwood on the nose and a zest of green tea in the finish.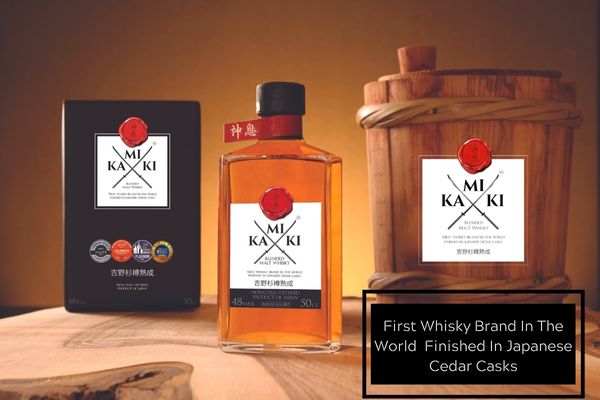 Kamiki Sakura is further rested in Japanese Sakura ('cherry blossom') casks after the Yoshino-Sugi cask. This two-step cask finish brings the essence Yoshino Sugi and Sakura wood with a distinct warming woodiness reminiscent of Nara forests with sandalwood and gentle spice, before sweet cherries notes.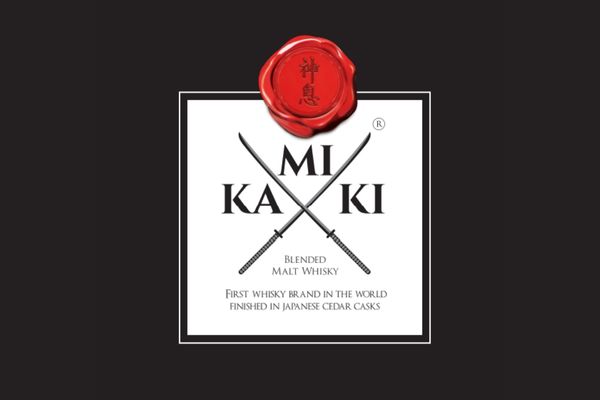 Available nationally through Jonathan Paige International www.jpbeverage.com
Contact marketing@jpbeverage.com for enquiries or visit www.jpbeverage.com.