Clare Valley's Knappstein Wines has opened the doors to its fully renovated cellar door tasting room, the first major renovation at the winery in the last 15 years.
The renovation spans the entirety of the heritage-listed Enterprise Brewery building first established by Fanny Eliza Filgate, the daughter of Clare's founder Edward Burton 'Paddy' Gleeson, in 1878.
Knappstein Wines' Tania Matz said the team was delighted with the renovations and that they will bring a breath of fresh air to the property and the brand.
"We're thrilled with the renovations. It's exciting to now have a cellar door that matches Knappstein's rich history and enviable winemaking reputation," she said.
"We are beyond thrilled with the significant investments being made in the cellar door, our iconic vineyards, and production facilities.
"The winery has enjoyed a reputation of premium quality wines spanning more than 50 years, and these renovations are a testament to the long term commitment behind affirming Knappstein as one of Clare's most recognised wine producers."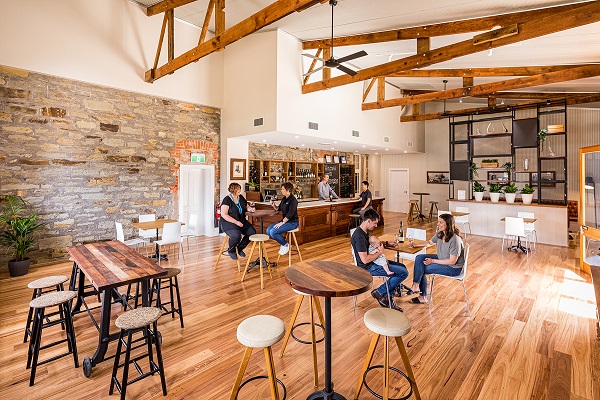 The new cellar door sales and tasting room has moved from the north side of the Enterprise Brewery to the long frontage of the building, giving visitors a more expansive space to enjoy a Knappstein tasting experience.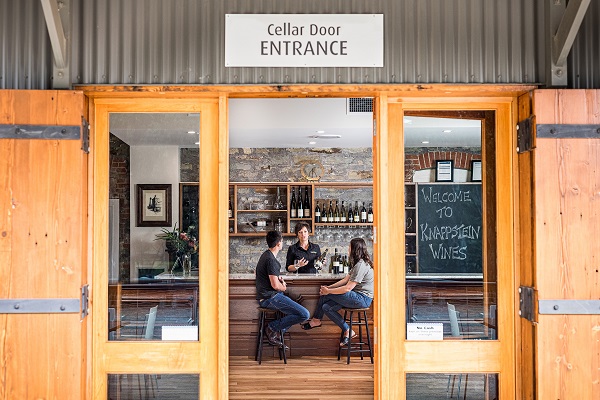 In addition to the fully renovated cellar door, Knappstein will open a new wine lounge later this year, taking over the original tasting room space and offering a cosy retreat for guests.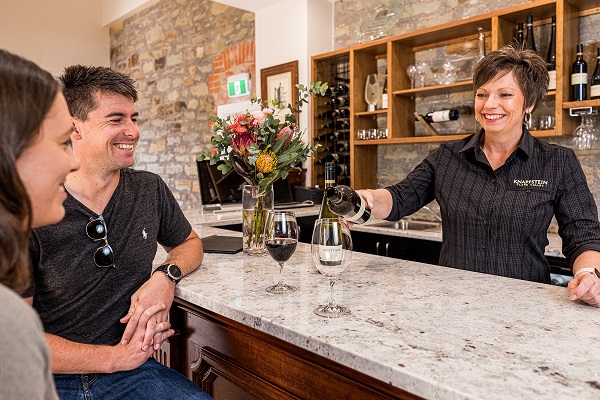 Knappstein will also open its underground cellar venue to the public, for the first time in the property's history.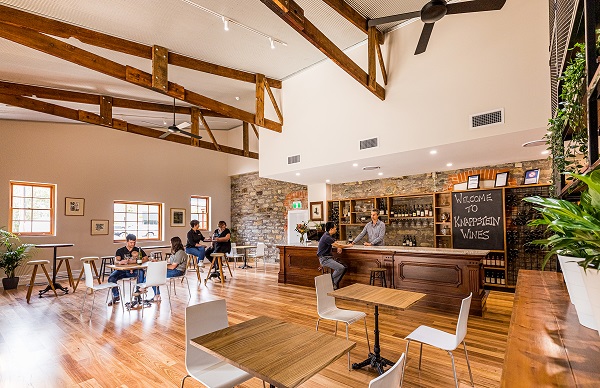 Accessed through the main stairs of the new wine lounge, the underground cellar will be a unique space for Knappstein's major events, live music performance, private tastings and dinner functions.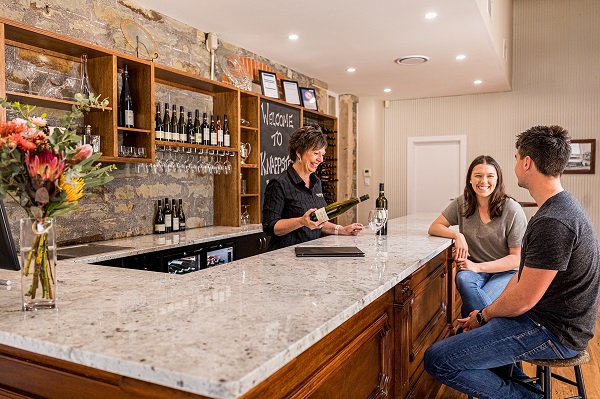 Knappstein's renovated cellar door sales and tasting room is now open, with the wine lounge and underground cellar to follow soon after. Due to COVID-19 venue restrictions, Knappstein's cellar door sales and tasting room is limited to 40 guests maximum for seated tastings only.