Trivia Head is Australia's leading supplier of self-hosted pub trivia packs.
Since launching in 2015, Trivia Head has become the go-to solution for venues across the country to run their own profitable trivia nights with its print & play system that will suit any venue.
Following the addition of several major pub groups including the ALH group, Trivia Head is continuing to expand its operations making extra quiz packages and brining on new professional trivia creators to ensure everyone gets a unique trivia night for their venue.
Ex-publican and owner John Elsley said he was sick of the exorbitant costs charged by the external companies to host the night, so he decided to do something about it.
"It's not hard to do, you just need someone capable of talking on a microphone, we have done all the hard work for them"
The feedback has been tremendous.
We have found that Trivia Head alone can save each venue over $300 per week in costs and in some cases double or triple the patronage you previously had.
We don't have contracts or minimum terms, we don't need to, most of our customers have been with us for many years."
All the questions are fact checked and tested in the pub before going out to our customers.
So, if you're looking at adding a trivia night to your venue or simply looking to change supplier check out www.triviahead.com.au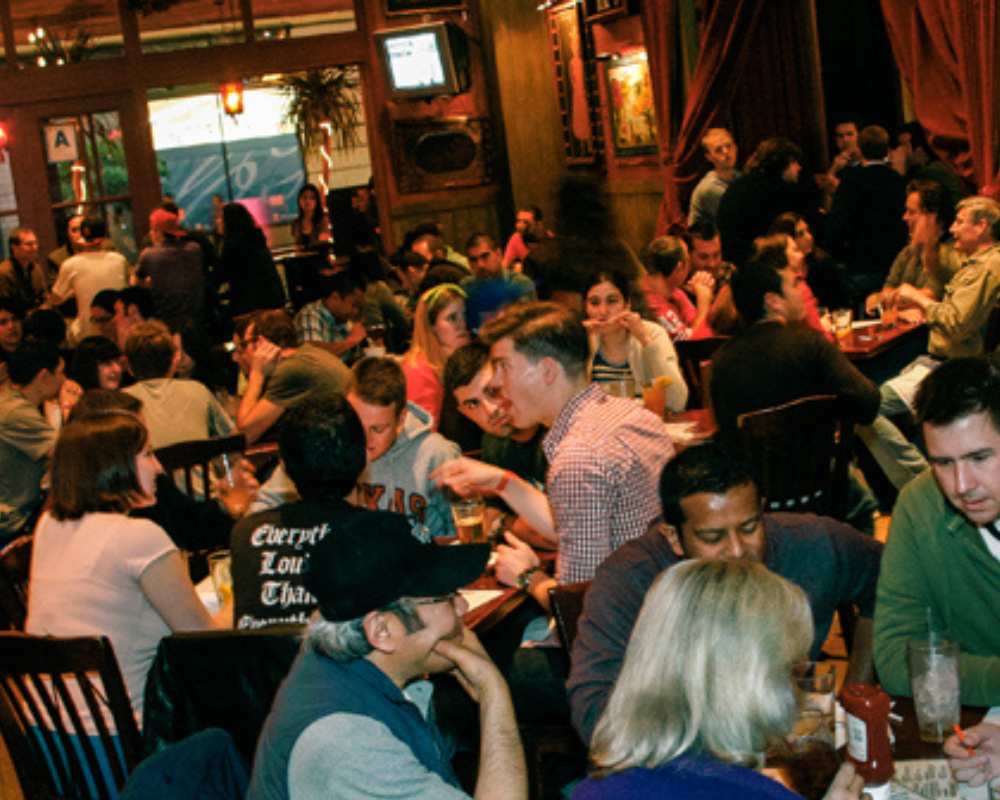 Contact
0422595579