Grey Goose Vodka have gifting covered this festive season with the self-illuminating Grey Goose Night Vision Bottle.
Bold and sophisticated, the Grey Goose Vodka Night Vision bottle is a limited-edition release from Grey Goose designed to illuminate at-home cocktail experiences. The perfect gift or addition to a dinner party, New Year's celebration or intimate event that is sure to make a statement.
Captured in exquisite matte blue glass, incorporating the distinctive Grey Goose logo, the 1 Litre illuminated bottle is a stunning display for the famed, premium vodka.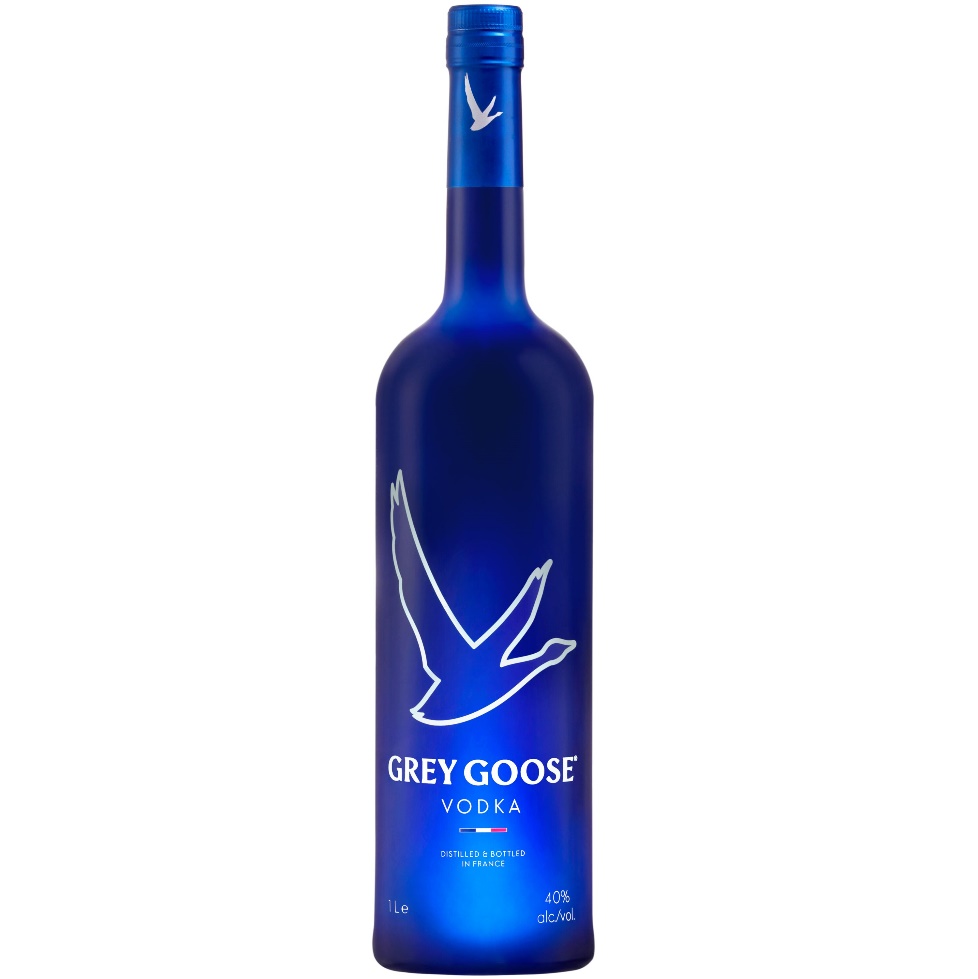 A global symbol of luxury, Grey Goose uses only the finest single origin Picardy wheat, and water from a natural limestone well to produce a vodka of exceptional character.
Impress guests with the ultimate Vodka Martini by using Grey Goose and add some theatre to the experience by pouring from the vibrant Grey Goose Night Vision bottle.
The striking Night Vision bottle makes an attention-grabbing addition to a table, bar or centrepiece, emitting a cool blue and white glow that's bound to set the mood.
An excellent gift to be shared with friends this Christmas and the ultimate stand out high-end spirit to light up any entertaining moment.
For more information, please contact your Bacardi-Martini Australia sales representative.
www.greygoose.com | @greygoose| #greygoose #sharegoodtaste