When The Botanist Islay Dry Gin set out to capture the essence of Islay, they looked at things in a new light. They wanted to create a gin of beautiful balance and satin smoothness, the very first of its kind from Islay. Something that evoked the feeling of being there, like the sweet scent of the gorse bloom in the air on the first days of spring. The earthy aromas of a woodland walk after the rain. The herbaceous fragrance as the wind blows across an open moor. A gin that would honour Islay's reputation for creating the highest quality spirits, revered the world over…
They looked past the sea of green that graced the landscape, carefully selecting 22 aromatic botanicals from 240 square miles of Hebridean paradise, and chose plants that were abundant and could be foraged sustainably and by hand. They had an abandoned old Lomond still that was destined for the scrapheap, and with a bit of imagination and a few masterful modifications, Ugly Betty, as the still came to be known, was ready. The Botanist called upon the centuries old expertise of Islay's distillers, asking them to look beyond the conventions of whisky to help realise their vision.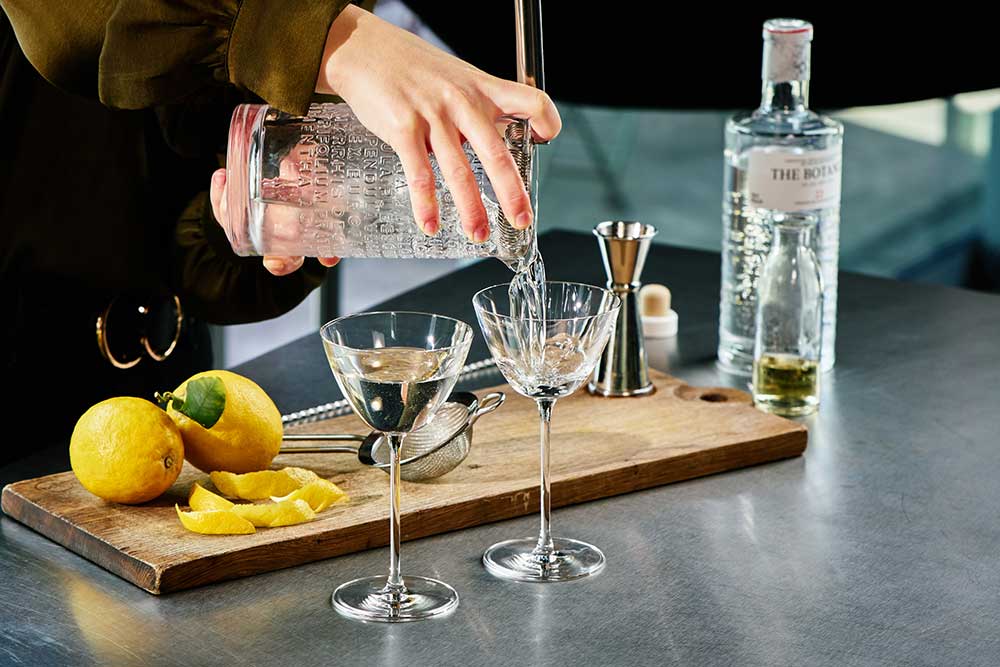 Through challenging themselves to do things differently, The Botanist Gin achieved B Corp certification, exploring ways to create conscientiously and to give back. And at the heart of all their decisions is the community, their biggest asset, and one The Botanist continues to celebrate every single day. If you'd like to stock The Botanist Gin, contact your local Spirits Platform State Manager. If you'd like to know more about Spirits Platform portfolio or need education for you or your staff, please contact the relevant Spirits Academy Brand Ambassador in your state. Keep in touch with the latest trends and new releases and take advantage of exclusive offers by subscribing here.