Winter is fortified time and McWilliam's aims to be at the forefront of the category with a national marketing campaign and promotion starting in July and running to Father's Day.
McWilliam's fortified once dominated the advertising space during the 50s and 60s from magazines to TV adverts, through to large signage in the middle of Central Train station in Sydney.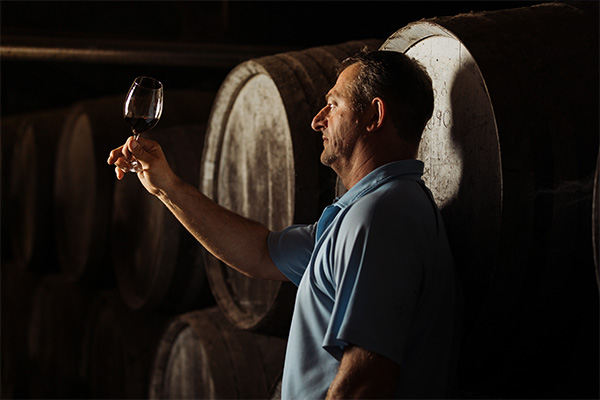 The 2023 campaign will reconnect with some of those old touch points. Train platforms in Central, Wynyard, Martin Place, and Town Hall will once again be promoting McWilliam's fortified. Along with a multi-channel advertising campaign, McWilliam's fortified will be front of mind this winter.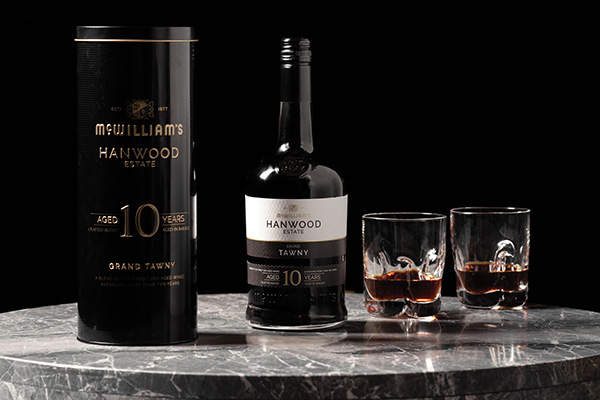 A national promotion allowing consumers the chance to Win an OzPig Series 2 (BBQ, Stove and Fire pit all in one) will also commence mid-July. Get in touch with our sales team for more information and FIRE UP WITH FORTIFIED this winter.