As demand for hazy beer continues to accelerate in Australia, Monteith's has crafted a vibrant new hazy brew, Monteith's Sounds Hazy Pale Ale.
Named after the beautiful Marlborough Sounds, Monteith's Sounds Hazy Pale Ale is an aromatic and flavourful drop, juiced up with a boatload of Pacifica, Kohatu and Galaxy hops. But don't be fooled by the hazy appearance, the new drop is crisp and refreshing with light fruit notes.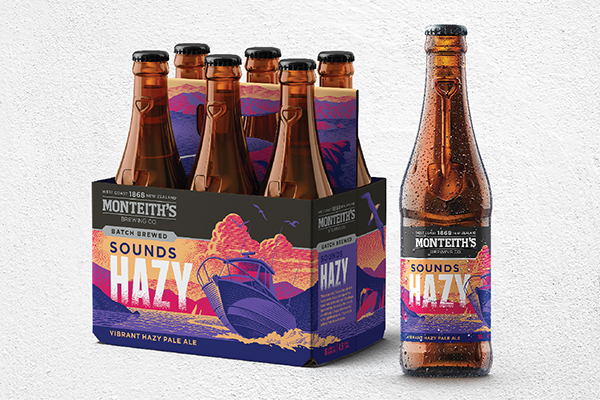 Characterised by a tropical fruitiness and low bitterness, the hazy style first came to popularity on the US East Coast more than a decade ago, but has seen increasing popularity in Australia over the last few years.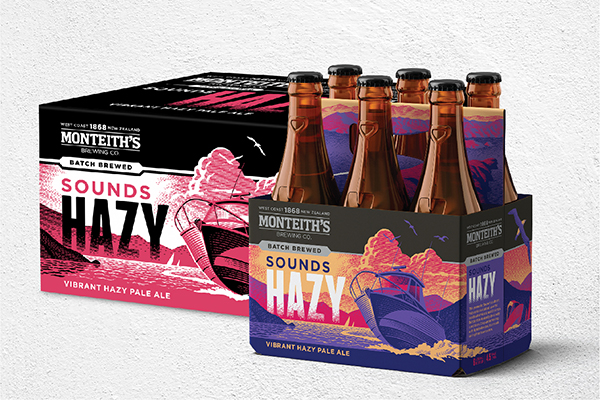 Available now in First Choice Liquor Market and select Independent Retail stores around Australia in 6x330ml pack ABV: 4.5%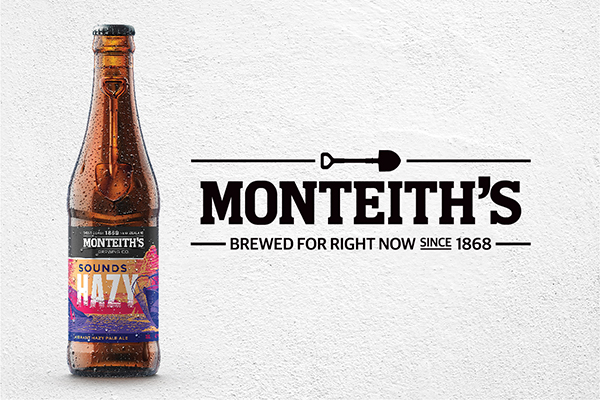 DISCOVER MORE WORLD CLASS BRANDS AT DRINKWORKS.COM.AU