This July, Morris Whisky has released a unique, reborn batch of its award-winning Tokay Barrel whisky. Following the success of its predecessor, the second release will permanently join the core range of Morris Australian Single Malt Whiskies.
Located in the Rutherglen region of North-East Victoria, the Morris family began producing fortified wines in 1859, before opening a distillery in 2016 and developing the award-winning Morris Whisky style.
The inaugural batch of Tokay Barrel, an exclusive release in collaboration with The Whisky Club, was voted Australian Whisky of The Year by club members, as well as picking up Double Gold at the 2022 San Francisco Worlds Spirit competition. Building on the success of the first batch, the latest release was recently awarded Platinum at the USA SIP Awards and Gold at the International Spirits Challenge.
Head Distiller Darren Peck said: "We're extremely proud to be able to release such a unique whisky that brings together our finest single malt with such a classic flavour of Australian winemaking heritage, and it's an honour to receive so many accolades on the world stage so early on in our Australian Single Malt Whisky producing journey."
The award-winning drop is characterised by unique Rutherglen features, resulting in a "luxurious, mature whisky". Tasting notes describe "delicate fresh fruit and ripe muscadelle grapes, intertwined with notes of creamy butterscotch and caramelised oak, with an additional hint of toasted spice for subtle complexity."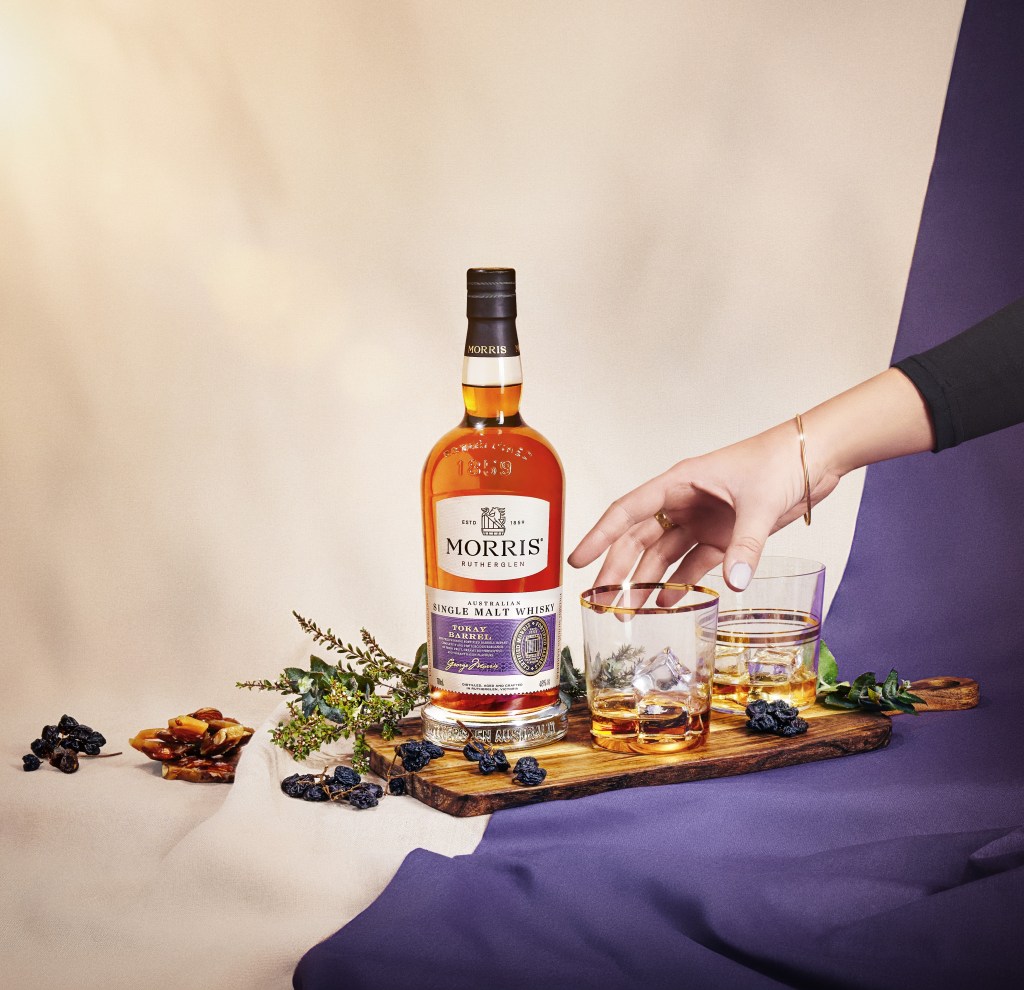 Produced solely from Australian ingredients, the unique release was matured in toasted French oak, before finishing in barrels that have held 15-year-old Morris Cellar Reserve Grand Topaque.
The latest Morris Tokay Barrel Whisky release is available now from whisky retailers and bars, and on morriswhisky.com.