Tickets are now on sale for the annual awards of the Liquor Stores Association of Western Australia (LSA WA), scheduled for 14 October 2022.
The 2022 Lion Liquor Industry Awards are tipped to be big on this 70th year of the association, after what was described as a highly successful 2021 event.
LSA WA CEO, Peter Peck, told National Liquor News: "It's about the fact that in 70 years, there's been a lot of water under the bridge, and there's been times when things have been really good for our industry and really bad as well.
"I think it's a time to reflect back and be thankful that we're still here and still have such a vibrant industry. We can then put more focus on the next 70 years moving forward, to ensure that we keep this industry strong, because every year it gets harder and harder."
There will be two sides to this year's event – one for celebration and one for remembrance. The celebration side will include a look back at Swan commercials over the years, thanks to event sponsor Lion, as well as pop up bars, an internationally renowned DJ, food, drinks and the awards themselves. Voting and nominations are open now for these awards – for more information, contact Natalie at lsawa@lsawa.asn.au
The remembrance side of the night will include honouring two important LSA WA members who served on the association's board.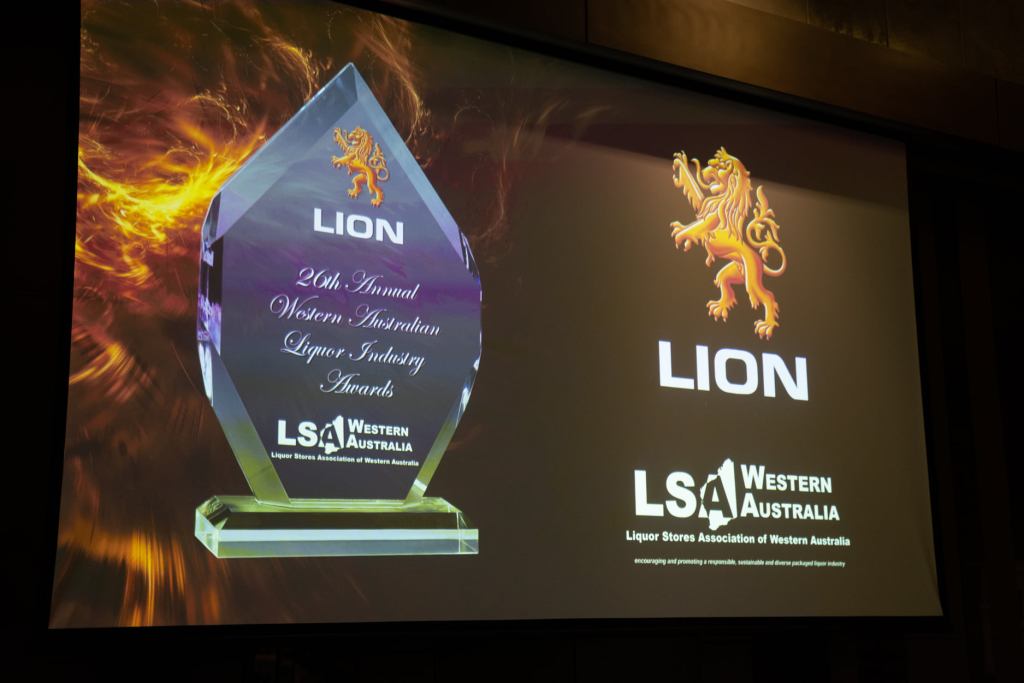 "We had a board member in 2002, Peter Basioli, who lost his life during the Bali bombings. After that happened, the board named the Liquor Store of the Year award after him. It's been 20 years since those bombings and so we're going to have his family in the room and possibly presenting the award, to recognise the fact that we haven't forgotten – as time goes by, you ensure that you honour your past," Peck said.
"Sadly this year we're also going to be naming an award after another former board member who just recently lost her life to cancer – Anita Grace, who was one of the most incredible women I've ever met in my life.
"She was small in stature, but she was nuclear. She was probably the best advocate for the battler, for indigenous people, for anybody that seemed to slip between the cracks – she was there for them. She did a massive amount of community service – she was a JP, she sat on council, you name it, she was involved in it. It's a real loss to the industry that she's gone."
In honour of Grace, her contribution to the industry and her role with LSA WA, the association has renamed its Quiet Achiever Award, which Grace was once a recipient of. It will now be known as the Anita Grace Award for Community Service.
Speaking of what we can expect from the awards overall, Peck said: "I think it's going to be a different atmosphere, something you can't put your finger on.
"It's like a family reunion where everybody gets together again, in a room where they can just sit, have a good time, and acknowledge people within the industry that have done it and done it well.
"Traditionally, the best thing about our Awards is how they come just before we move into the Christmas retail side of things. It really is one of those times where you actually can relax and celebrate."
Ticket sales have already begun in earnest, and with a limited amount on offer, LSA WA has encouraged anyone who wants to attend to act fast on what is predicted to be a sell out event.
Key details for the event are below
Date: Friday October 14 2022
Location: Crown Perth
Tickets: $260 (members), $285 (non-members), incl. GST
For more info and ticket sales, contact natalie@lsawa.asn.au or call 9321 5022.