Never Never Distilling Co. win distillery of the year at the Australian Distilled Spirit Awards
Australia, 6 December 2021 – Never Never Distilling Co. have once again proven to be one of the world's most exciting and highly awarded distilleries, taking out three trophies including the overall prize for Australia's best distillery at the Australian Distilled Spirit Awards held in Melbourne this month.
Never Never took out Best London Dry Gin and Best Navy Strength Gin as well as winning the award for Best Distillery in Australia, competing against all spirit categories; from Tasmanian whisky to Queensland Rum and everything in between.
Incredibly, Never Never won the same award last year, solidifying their position as Australia's most highly awarded distillery.
"Going back-to-back as Australia's best was an incredible feat, especially looking at the
competition in the Australian craft spirits market right now," says Never Never Distilling Co. Head Distiller Tim Boast.
The news continues to drive home the fact that Never Never Distilling Co. is one of the world's most highly awarded gin brands, winning major trophies both at home and abroad.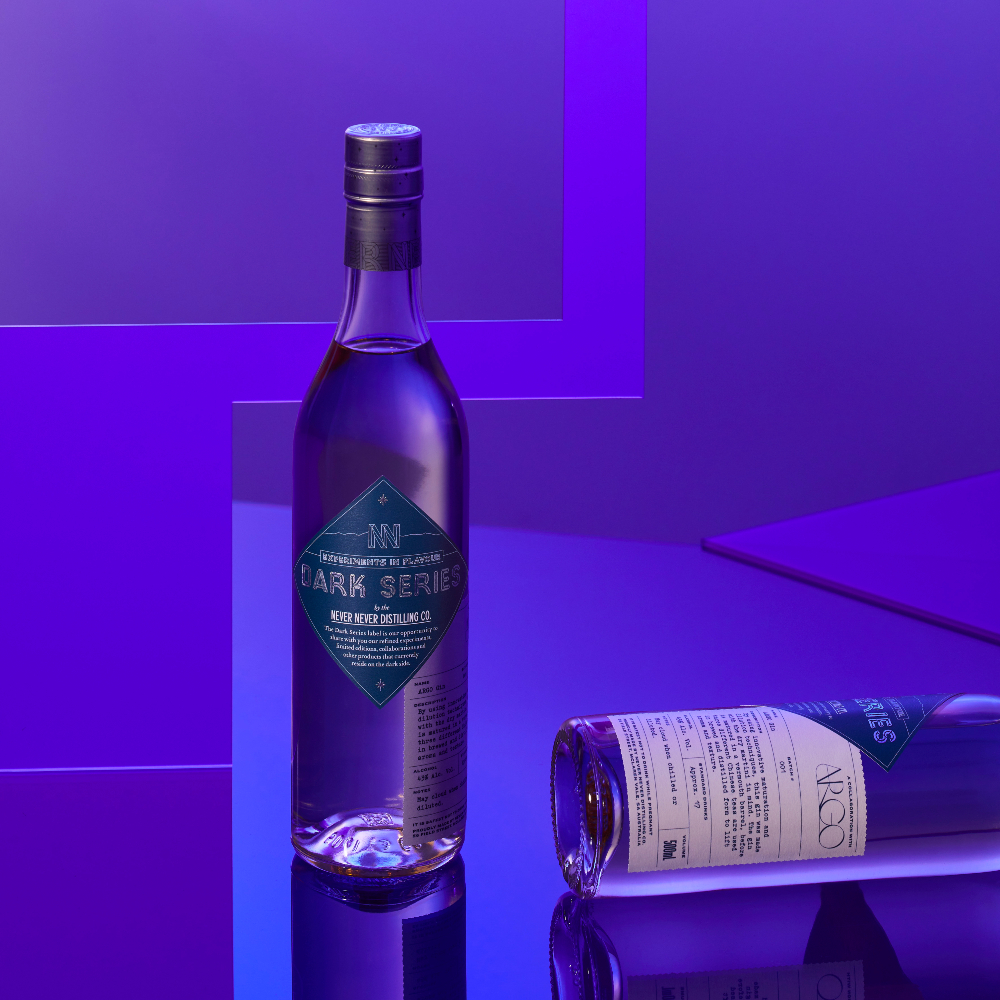 "It's always humbling to see the response people have to the flavours we love," says Tim.
"We've tried to make gin that is richer in character, to create superior G&Ts and classic
cocktails," he says.
"It's great to see that over 40 panel judges at the Australian Distilled Spirit Awards agree with us," says Tim.
Over the last few weeks Never Never Distilling Co. have been achieving incredible feats on the global stage, not only being shortlisted as one of the world's five best global distilleries at the International Wine and Spirits Competition but also winning Global Distiller of the Year at the Spirits Business Awards.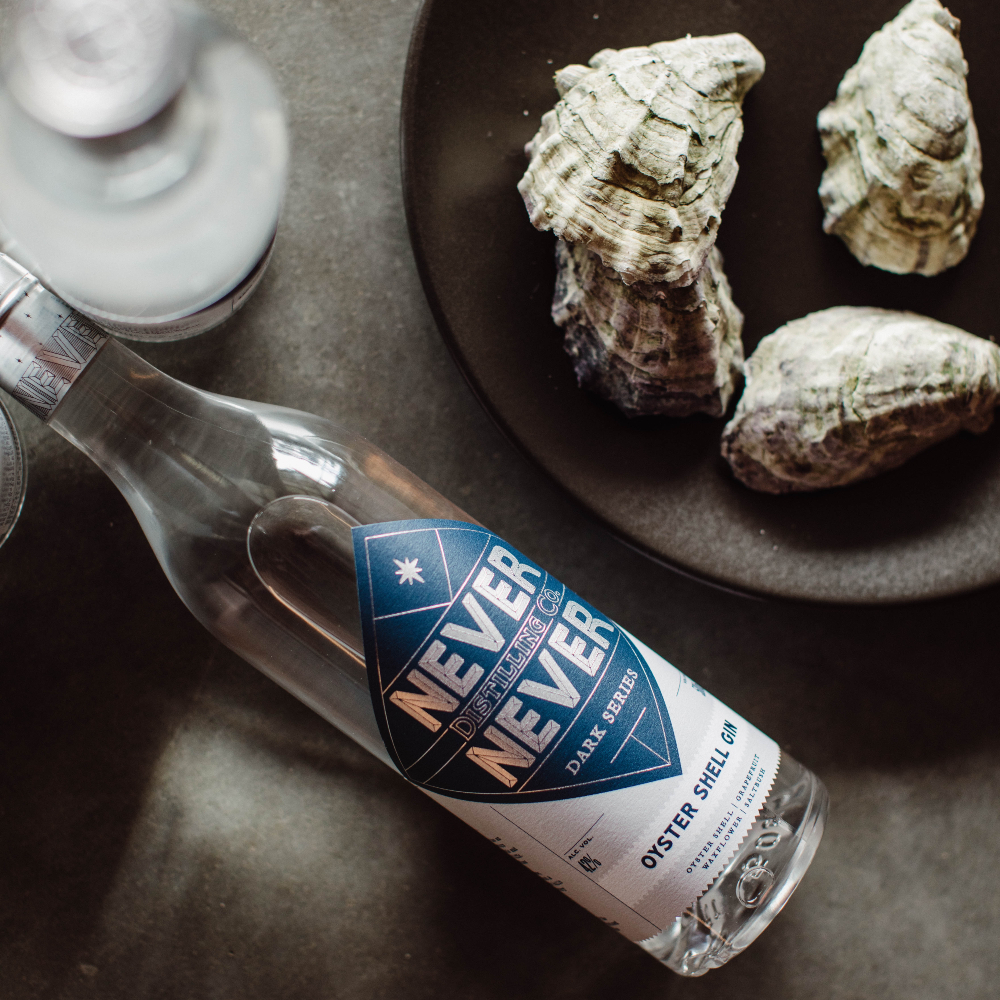 Tim was initially shortlisted from an international field of top distillers across all spirit categories which included representatives from the whisky, gin, tequila and brandy industries.
"It's an incredible honour to receive such a deeply personal validation that I might be doing a few things right," says Tim, "It's very humbling, but I would never have been able to do it without the support of my wife and business partners."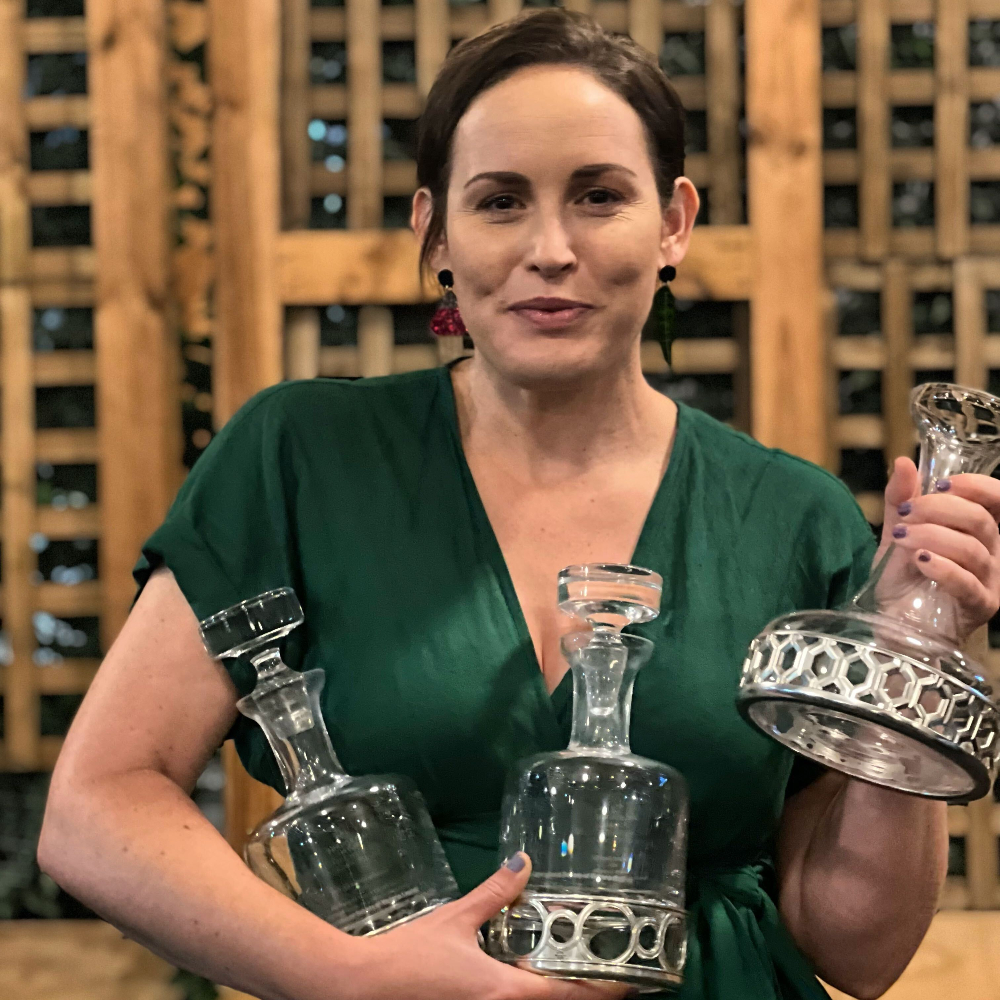 "We've had a really hard time this year, with the effects of the pandemic fully felt by many
industries, in particular the hospitality sector," says Tim. "These accolades always
communicate that we are making gin of a world class quality and quickly gaining the reputation as Australia's best gin."
You can try some of the award-winning Never Never Distillery gin by getting in touch with your local Proof & Company representative or contacting ordersau@proofandcompany.com.