Banded, an Australian blended malt whisky, has been bottled and released by gin specialist, Never Never Distilling Co.
The bottling contains spirit produced at two separate South Australian whisky distilleries, and six matured casks that moved across the four warehouses Never Never has had in its history.
The whisky was then blended, before being finished in a Muscat cask that 'reflects [Never Never's] final destination in McLaren Vale'. The producing whisky distilleries are said to be within a short distance of Never Never's current home.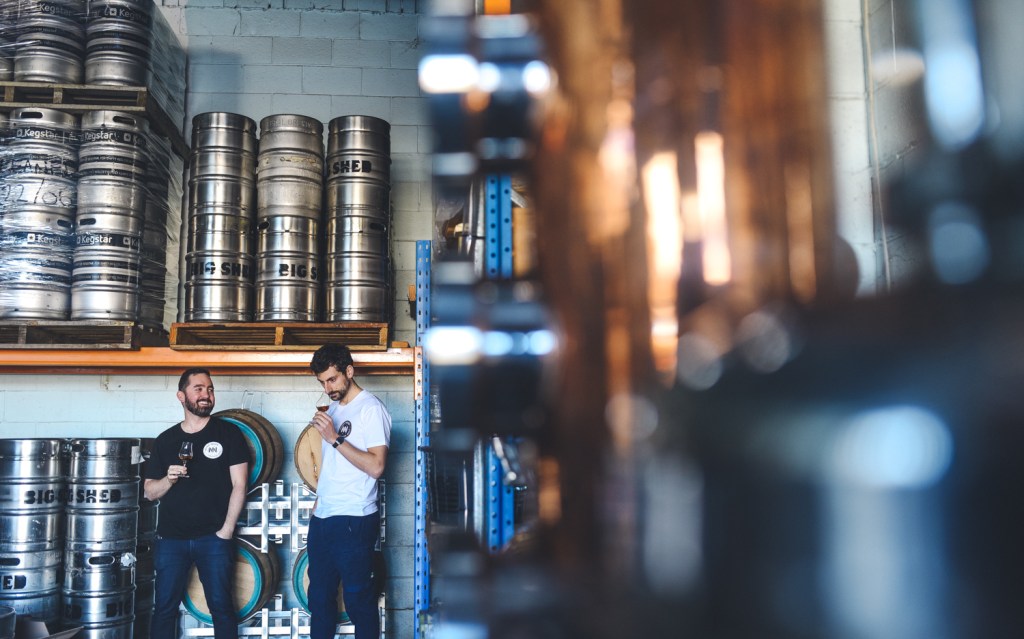 When Never Never was first founded by Sean Baxter, George Georgiadis and Tim Boast, the company had ambitions to produce other spirits beyond gin – purchasing a still (called Wendy) that would allow for the production of whisky. In preparation, Never Never bought a small parcel of new make spirit from other distilleries, with the idea being to blend it with their own whisky in due course.
However, as the gin side of the business exploded, any thoughts of producing whisky were placed to one side, and Never Never focussed wholly on gin distillation. This was particularly the case after the distillery picked up World's Best Classic Gin at the 2019 World Gin Awards.
As such, Banded is likely to be the only whisky that the distillery ever produces. As of now, there are no plans to produce any more, though, never say never.
The whisky itself is described as having notes of 'toffee apple and buttered fruit toast, with elegant raisin and muscatel', alongside flavours of 'brulee and plum pudding, with spice and oak developing into a drying finish with pops of pepper and cinnamon.'
Only 555 bottles of Banded were produced, which will be available to whisky fans through the Never Never mailing list on Monday 31 October at 1PM AEST.