Super tasty, super juicy and super fresh. The latest no alc Sidewinder beers are fruity and fabulous!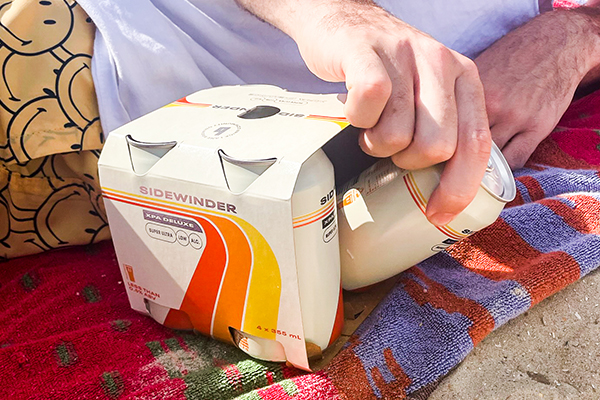 Sidewinder Lime XPA with zingy lime, citrus hops, a malty backbone and medium-low bitterness means good times can be enjoyed anytime, anywhere.
Sidewinder Passionfruit XPA melds juicy passionfruit with tropical hops and biscuity malts to give an eminently crushable expression of sunshine in a can.
Sidewinder XPA Deluxe shines with grapefruit and pineapple alongside spicy and slightly floral notes and the proper bitterness expected from an XPA.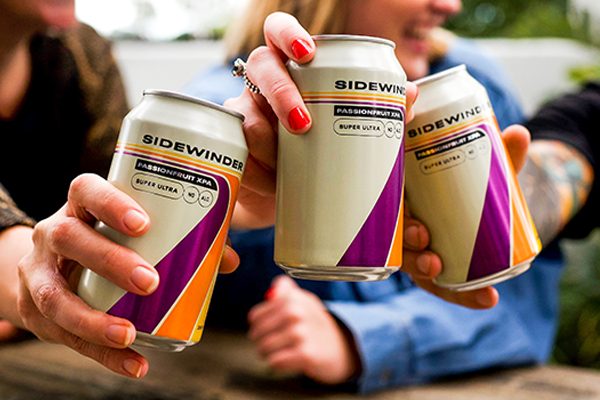 From by the award-winning team at Brick Lane, their world-class brewery allows unique brewing precision and yeast management to brew the Sidewinder beers to less than 0.5% ABV, while giving each XPA beer a full flavour profile naturally from the fermentation process.
Super tasty! Live the freedom of the Sidewinder life!
Available now at www.sidewinderlife.com.au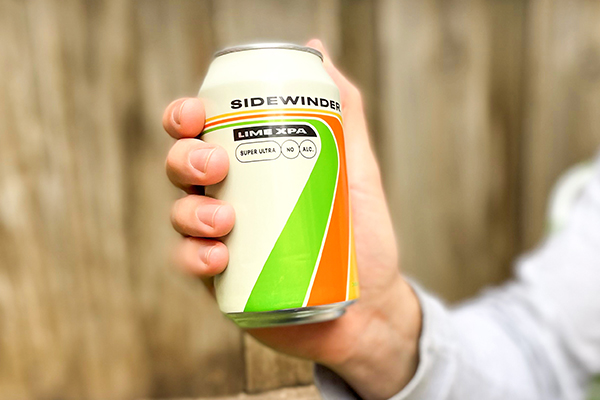 Company details:
Brick Lane Brewing
41 Imagine Way
Dandenong South VIC 3175 URL: www.sidewinderlife.com.au