Corryton Burge launched in July 2020 which proved challenging for the siblings, but they're excited to share their wines nationally.
Corryton Burge is named for Corryton Park Homestead, the beloved heart and soul of their family. Nestled in rolling hills high in Eden Valley and guarded by carved stone griffins, Corryton Park Homestead is steeped in history and alive in the present. It's the central gathering point for family celebrations and sharing the joy of wine with friends.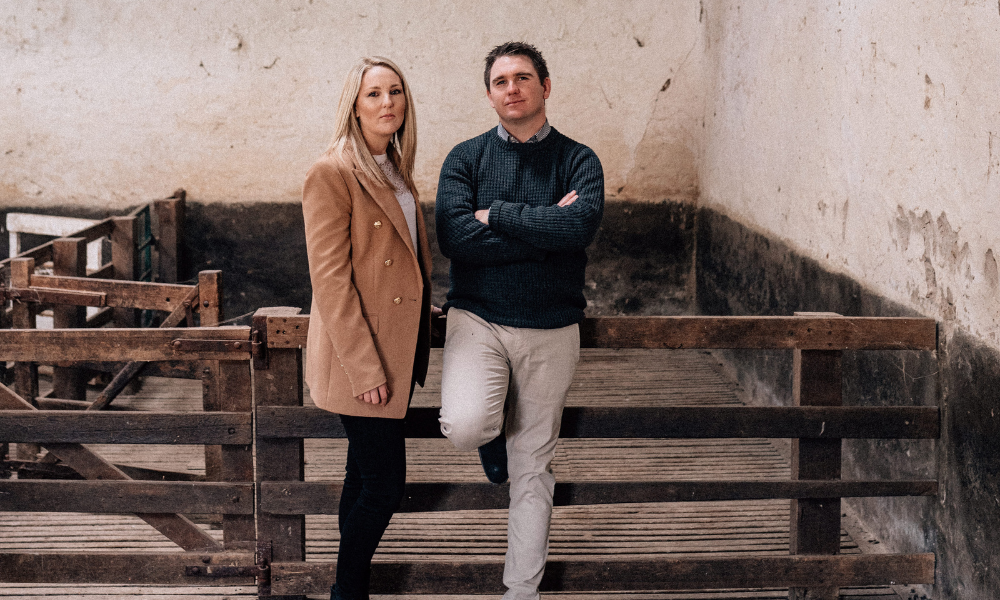 'Two principals guide our winemaking philosophy: Firstly, wine is a simple pleasure that brings family and friends together. Secondly, be true to the variety.' Say siblings Amelia and Trent Burge
Corryton Burge make 8 wines, celebrating the sibling's kith and kin. The Kith range, which honours the extended family and friends who are inseparable from the Corryton Burge history and future. The wines include Corryton Burge Eden Valley Riesling, Corryton Burge Adelaide Hills Pinot Gris, and Corryton Burge Barossa Shiraz. The premium Kin range celebrates the family roots, both in the Barossa and other regions dear to the heart of the family.
Trent Burge commented:
"When you pick up a bottle of Corryton Burge, you can be sure we've done more than just made a great wine…we've respected our family legacy and put our heart and soul into this exciting new chapter."
The fruit for the brand is mainly sourced from both family and grower vineyards. The family has over 300 hectares of vines in the Barossa and the Adelaide Hills. The wines are made at the family's 125-year-old Tanunda winery, granting access to both traditional and modern equipment, allowing flexibility in the winemaking approach.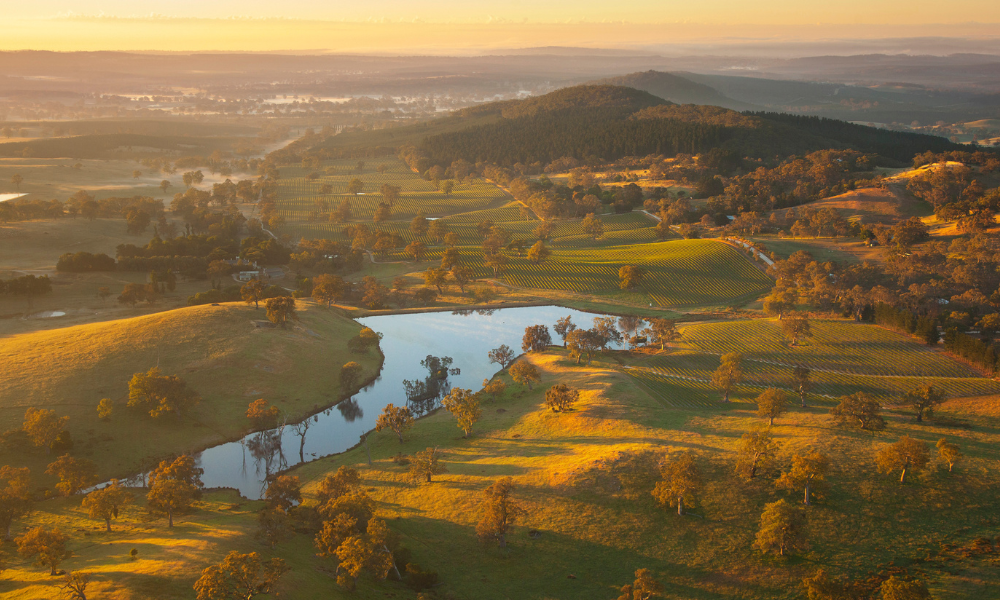 The Corryton Burge philosophy is to source fruit from the best regions whilst ensuring that they fit the brand story. The distinctive yellow of the packaging is also significant to the family, as it is one of the core colours from the original family crest. The Griffin acts as the brand icon and represents the two griffins that proudly guard the entrance to Corryton Burge Homestead in the Eden Valley. Corryton Burge is distributed nationally via Oatley Fine Wine Merchants.