4 Pines Ultra Low is made for beer lovers, by beer lovers… with less than 0.5% alc/vol. Cheers to that!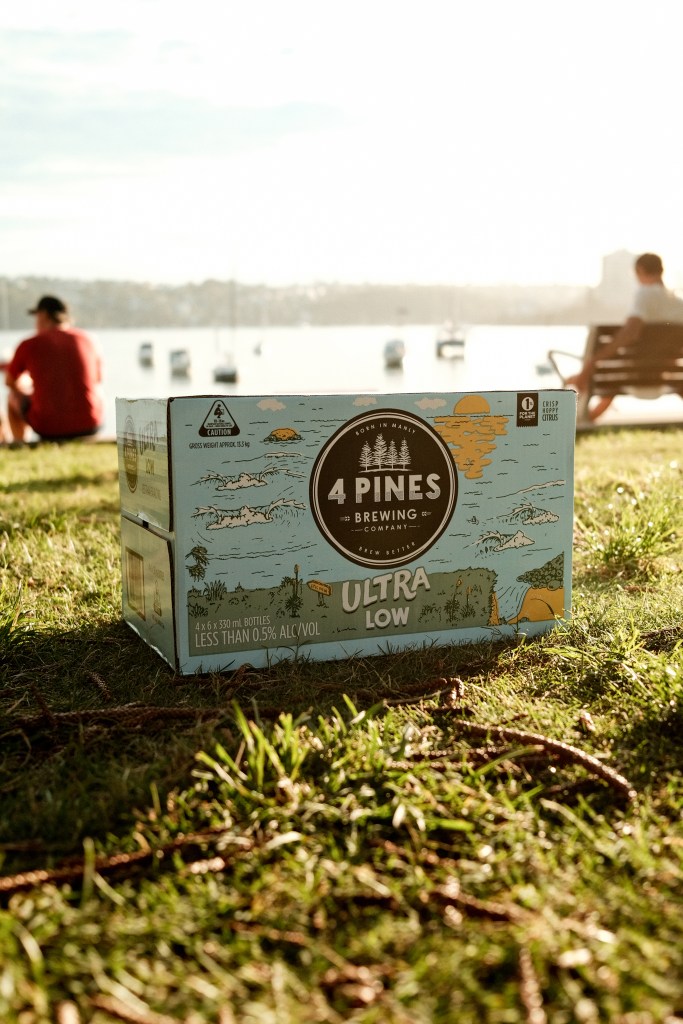 For here, there and everywhere. This ultra-refreshing, ultra-low alcohol malt beverage is dominated by fruity hop notes, underpinned by herb and citrus. A subtle and clean malt character with balanced bitterness refreshes the palette, finishing slightly tart to leave you wanting more.
There are a few generally-accepted ways of producing non-alc bevs, each with their own strengths and weaknesses. 4 Pines Brewing Co took a different pathway to most, bringing the concept back to brewing fundamentals. The exploration of this process took 6 months from concept to consumer. Ultra Low is brewed the 4 Pines way, with the same ingredients and equipment used to brew all of their multi award-winning beers. It is not sweetened like other low-alcs and isn't tunnel pasteurised, which would dull the fresh flavours.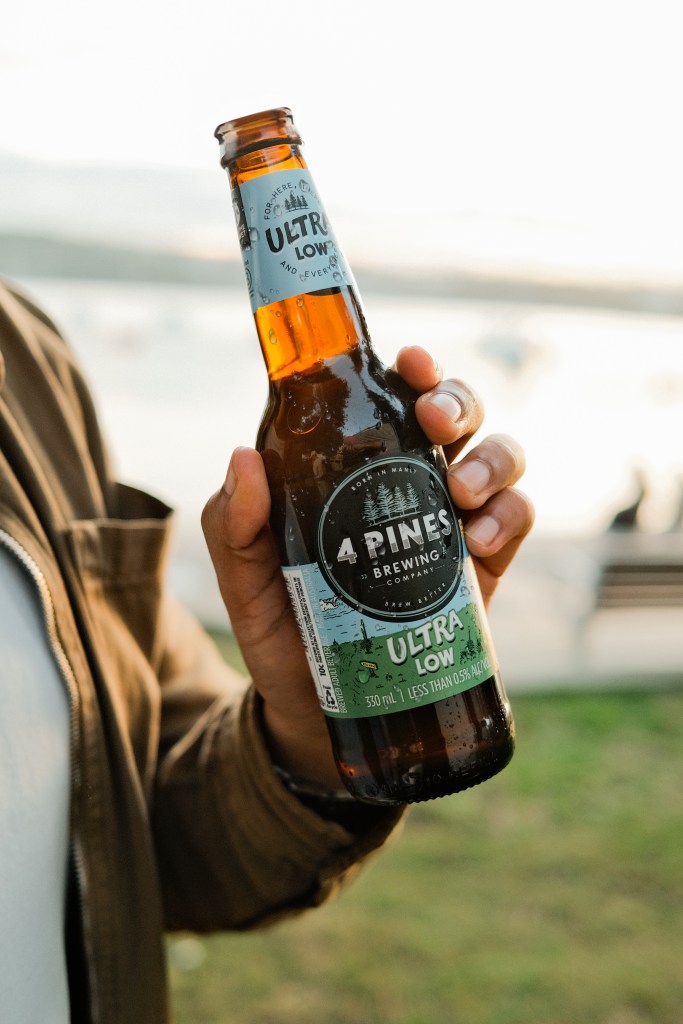 4 Pines Brewing Company
3B/9-13 Winbourne Road, Brookvale, NSW, 2100, Australia