South Australian wine brand Oxford Landing has revealed a new design for its collection of wines.
The new 'visual identity' has been modernised, and reflects the wine brand's home on the banks of the Murray River. The colour palette reflects the vineyard's Riverland home, symbolic of the native vegetation, the soil, sun, river, and sky.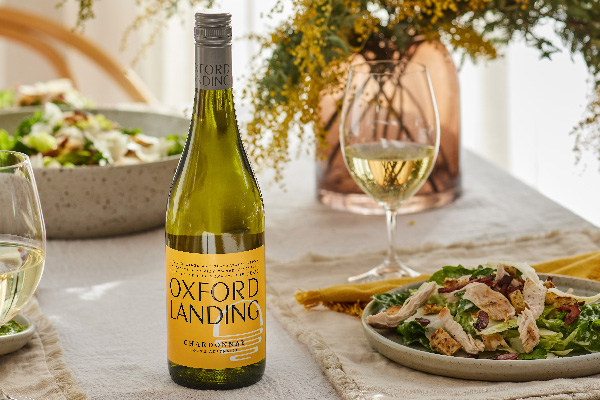 In conjunction with the visual changes, Oxford Landing has also moved to a lighter weight 420-gram glass bottle and 100 per cent recyclable cartons to further reduce the brand's carbon footprint.
Oxford Landing Senior Brand Manager Carolyn Macleod explained how the redesign fits into the winery's broader sustainability commitments.
"All Oxford Landing wines are vegan, sustainably produced and bottled at our winery in South Australia, which is accredited with Sustainable Winegrowing Australia," Macleod said.
"For 30 years, we have made Oxford Landing wines to be a true reflection of the place they come from. We have always been proud of our roots, and we are excited to showcase that inside and outside the bottle."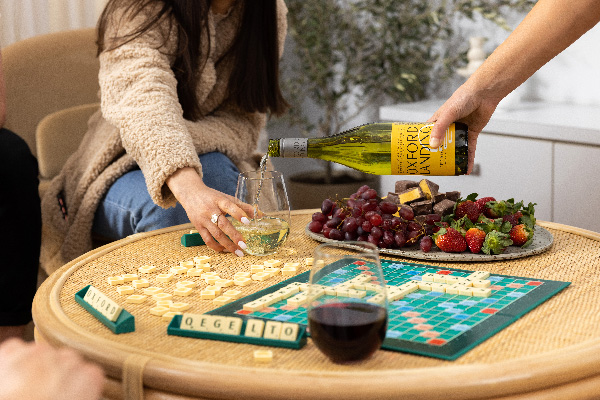 The Oxford Landing collection consists of six popular varietals: Sauvignon Blanc, Chardonnay, Pinot Grigio, Cabernet Shiraz, Shiraz, and Merlot. Distributed by Samuel Smith & Son, RRP $13.00.