The Randall Wine Group has announced the purchase of three vineyards in the McLaren Vale, acquiring the sites from Accolade Wines.
Randall Wine Group's purchase totalled 155 acres and included the 'single-vineyard' Yeenunga Vineyard. The group stated that Yeenunga's 'ancient contoured plantings of Shiraz and Grenache' were 'highly suitable for the Penny's Hill brand' which it purchased in March, 2022.
Warren Randall, Executive Chairman and Proprietor of the Randall Wine Group, commented that the purchase represented a rare opportunity for his company.
"Our wine group is always on the lookout for high quality, well managed assets, with good water infrastructure in South Australia's premium wine regions," Warren said.
"These vineyards do not come up for sale very often. They are rare!"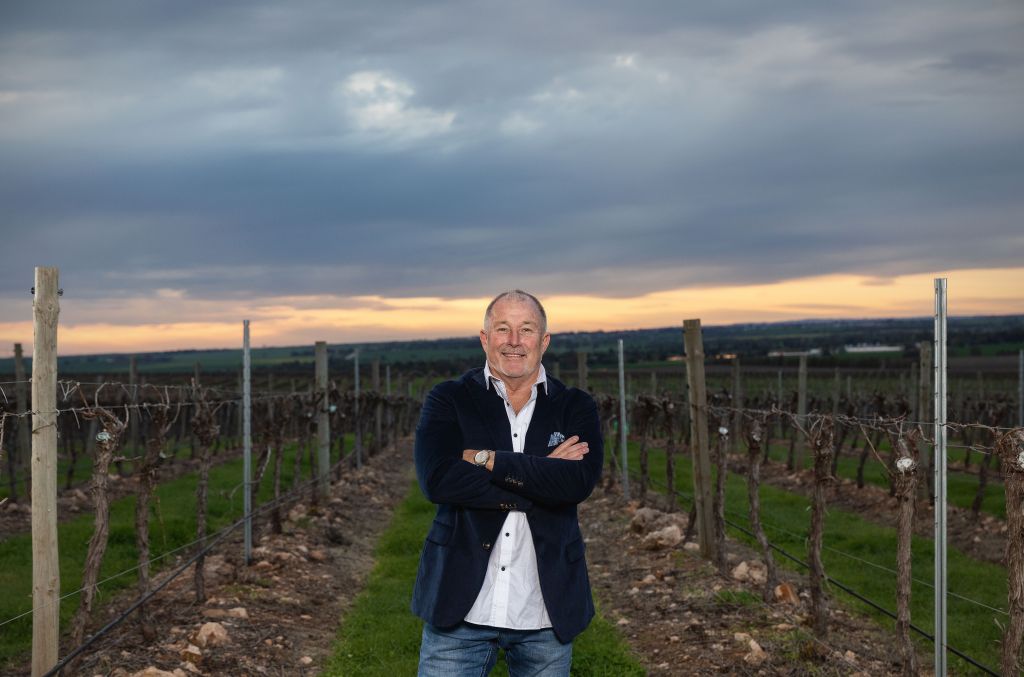 In making this purchase, Warren believes that Randall Wine Group is consolidating its status in the McLaren Value.
"Accolade's McLaren Vale assets presented an excellent opportunity to further strengthen our position as the largest vineyard holder in the McLaren Vale wine district."
In addition to the vineyards themselves, the purchase also includes 'approximately 400 meg of Willunga Basin Water Company water license.'
The Randall Wine Group already owns the famed Seppeltsfield Estate in the Barossa Valley and Warren stated that the McLaren Vale procurement forms part of the Randall Wine Group's movement towards premiumisation.
"We are very pleased with the acquisition and the quality of the vineyards. They are vineyards very capable of producing Icon and A grade wines worth up to $100 per bottle," Warren said.
"This acquisition further enhances our flight to quality and premiumisation".
Grapes from Yeenunga will be used to make 'artisan volumes' of Penny's Hill Estate Shiraz wines 'The Piano', 'Footprint', 'Skeleton Key' and 'Cracking Black'.