Does your sales team have the tools they need to be successful?
Do you know what your sales team are doing?
Rhino puts you and your sales team back in control!
Specifically designed for the liquor industry, by salespeople for salespeople – Rhino is a simple CRM that focuses on Territory Management through effective Journey Planning.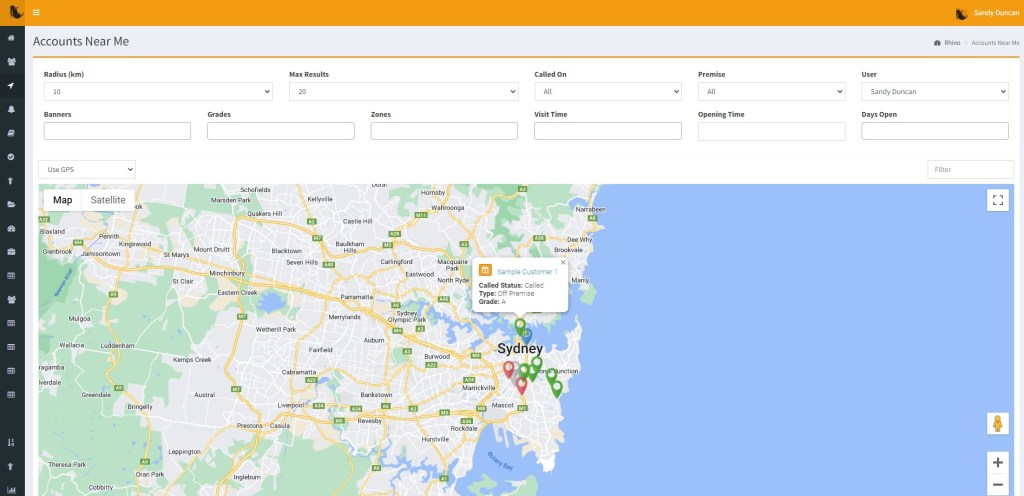 It's a single repository for your customer data – contacts, call notes, agreements, assets, promotional activity, surveys, photos and everything in between!
No more spreadsheets and paper diaries! No more admin days writing reports!
Rhino is a modular system, so you can use as much or as little as your business actually needs – keeping it relevant to your team's requirements.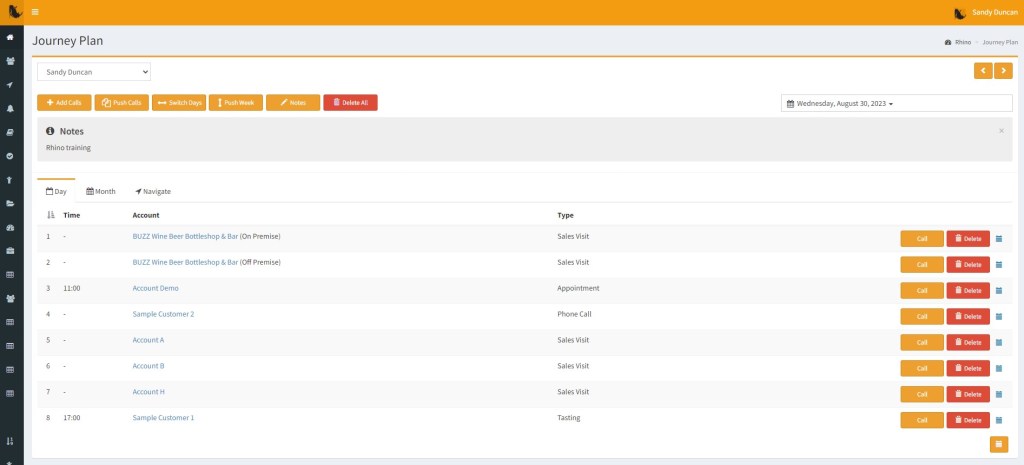 And we offer comprehensive, personalised training in line with your business' protocols and steps of the call. We pride ourselves on partnering with our customers so that Rhino becomes an extension of your business.
While our team is based in Sydney, our customers are using RhinoCRM all over the globe – NZ, UK, USA, Singapore, Vietnam!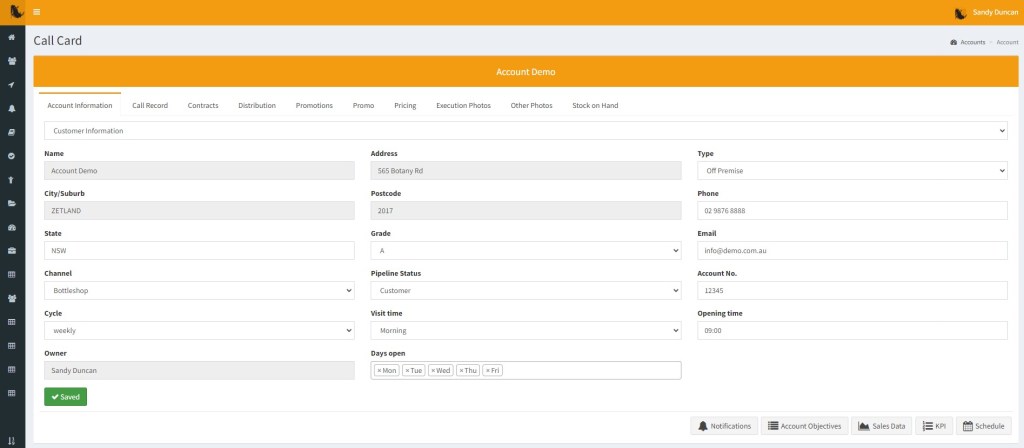 Increase your revenue through effective time management and reduce costs associated with unaccounted for assets, equipment, and stock!
Join the breweries, wineries, distributors, and wholesalers who are already enjoying Rhino's many benefits, simplicity and affordability!
Contact our friendly team today to learn how RhinoCRM can help your business.
Laura Barandiaran
m: 0438 298 333
e: info@forteis.com
w: forteis.com