Thirsty Camel is celebrating a new look and the start of another successful seasonal campaign this Easter, after seeing great results from its national summer campaign.
The national summer campaign ran from December 2021 to January 2022, with creative and content featuring products from every category, ensuring relevance to the broadest possible range of shoppers. The campaign reached over 3.2 million Australian adults, through everything from outdoor billboards, digital content, a radio campaign and the first ever national Thirsty Camel catalogue.
The retail group also drew wide attention with its $1k a day promotion, which saw Thirsty Camel give away $28,000 to customers throughout the campaign.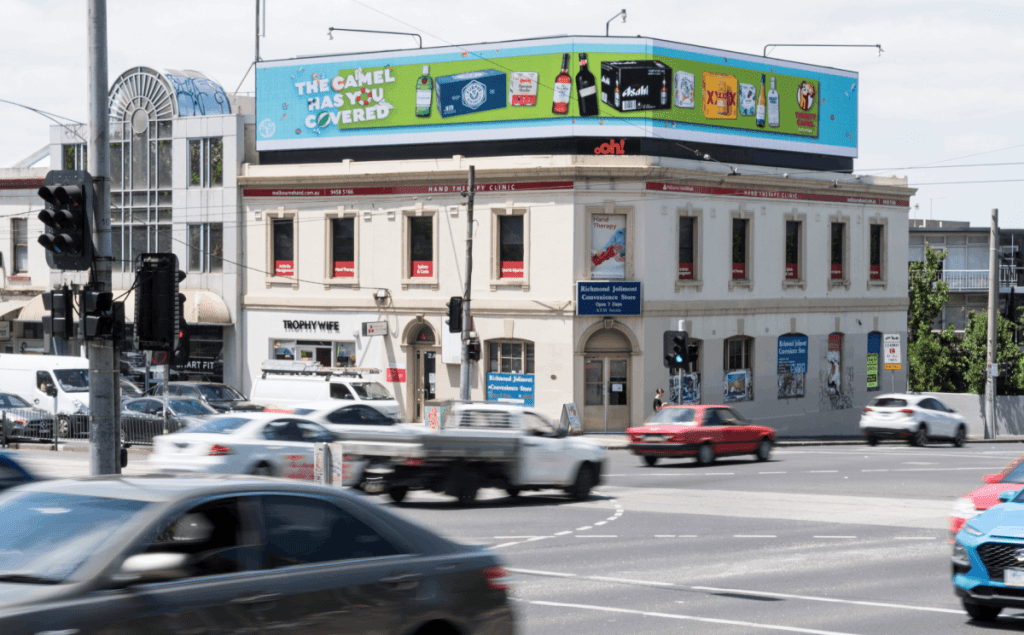 Now, Thirsty Camel is building on this success with its 'Easter is Calling' campaign, which will reach over 4.5 million adults in Australia during the Easter and long weekend period. Featuring a range of relevant products for all types of occasion over Easter, the campaign will also hero the fresh new Thirsty Camel look, which is filtering through to in-store, online and campaigns in the coming months.
A refresh to the brand is helping keep Thirsty Camel at the top of its game, after being launched by a 'spontaneous bunch of publicans' nearly 15 years ago. Known for being a loveable maverick of the liquor world, Thirsty Camel is proud to show off its latest development, and will be adding to the fun with a special radio promotion, asking consumers to call in with their best 'camel call' to win prizes like Thirsty Camel gift cards.