Reservations and 'guest experience platform', SevenRooms, is partnering with venues to provide events and experiences for Valentine's Day.
Valentine's remains a special night for Australian couples, according to data from the company which showed that 88 per cent of reservations on 14 February booked through their service have been for two people. This marks a nine per cent increase since 2020. And apparently Australians prefer to start the romance earlier in the evening, with the most popular booking time on Valentine's Day being between 6-6:30PM.
SevenRooms has worked with several high-profile hospitality venues to power special Valentine's Day menues, dinners and events. These include: 'Eat, Listen, Love', a Valentine's Day Celebration at Rekodo, Barangaroo House, complete with an Omokase sharing menu; a Valentine's Day Banquet at Odd Culture Newtown; a sharing menu at Cumulus Inc; and a Champagne and seafood special at Brisbane's Watermark Hotel.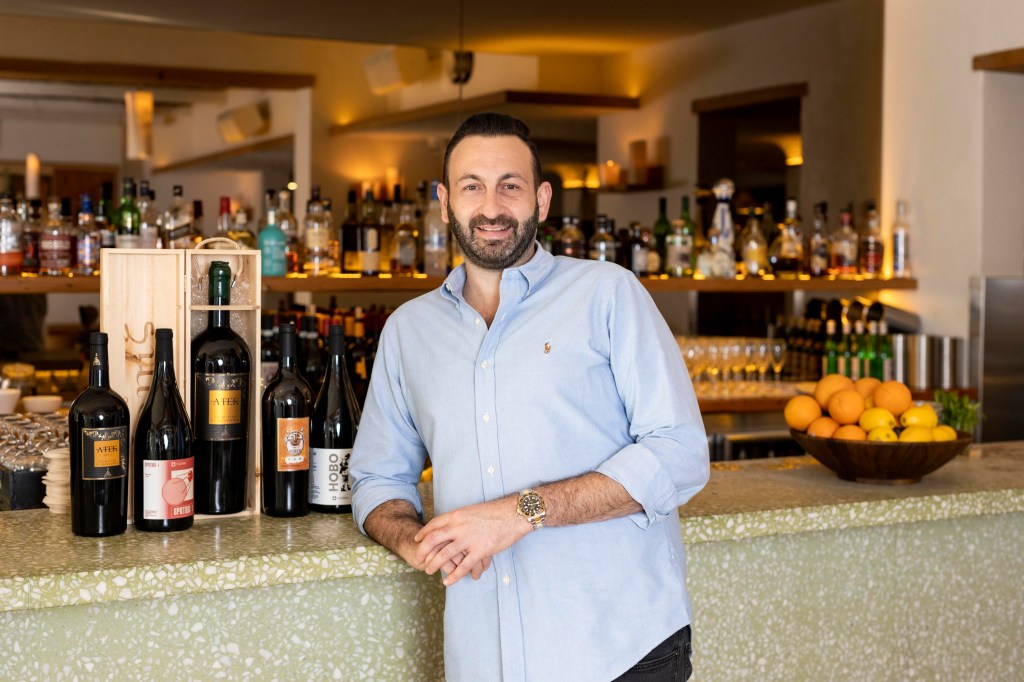 Paul Hadida, General Manager APAC of SevenRooms, had some additional top tips for venues looking to increase bookings ahead of Valentine's Day.
"Venue discovery is changing, and venues must be active everywhere their customers search for – and reserve – restaurants. Whether it's on their own channels, social media and search engine or through third-party marketplaces, this 'omnichannel' approach allows operators to meet their customers wherever they are.
"Even as we approach the big day, there are many ways to increase covers by leveraging the magic of Valentine's Day. Whether it's a special tasting menu, a Valentine's Day-themed novelty like a free rose or in-venue entertainment, or optional upgrades during discovery and booking, guests are looking for exceptional experiences with their loved ones. Valentine's Day is the perfect opportunity to do this," Hadida added.
Moreover, the General Manager told The Shout, Valentine's Day contains a unique opportunity to gain and retain custom for hospitality venues – using customer data to tailor offerings.
"While every guest and every occasion must be treated as an opportunity to drive retention, the emphasis is even greater on Valentine's Day," Hadida commented.
"Today, guests aren't looking for one-size-fits-all experiences from venues; they're looking for meaningful, memorable and personal experiences. To do so, venues must unlock approved guest data. The data, and the insights it provides, allows you to understand every guest's habits and preferences, from their regular orders to the frequency of their visits.
"For example, a venue could use data to see that my wife and I visit their venue regularly and we order the same glass of Rosé and Chivas Regal 12. Then, when we make a reservation on Valentine's Day they can have those drinks waiting for us. Data enables venues to provide these moments and touches that are so meaningful and personal to every guest. These are the experiences we remember, recommend and return for."
Finally, Hadida states that venues have plenty to gain through getting customers to book through first-party channels.
"Encourage guests to book directly, rather than through a third party. When they do so, venues can access their data and use it to create the personalised, memorable and exceptional experiences that guests love and that incentivises loyalty, drives retention and increases revenue," Hadida concluded.