From the award-winning Brick Lane Brewing, the newest and tastiest low alc beer is now here. Sidewinder Low Alc Hazy Pale. Enjoy ultimate flavour anytime at only 0.3 standard drinks.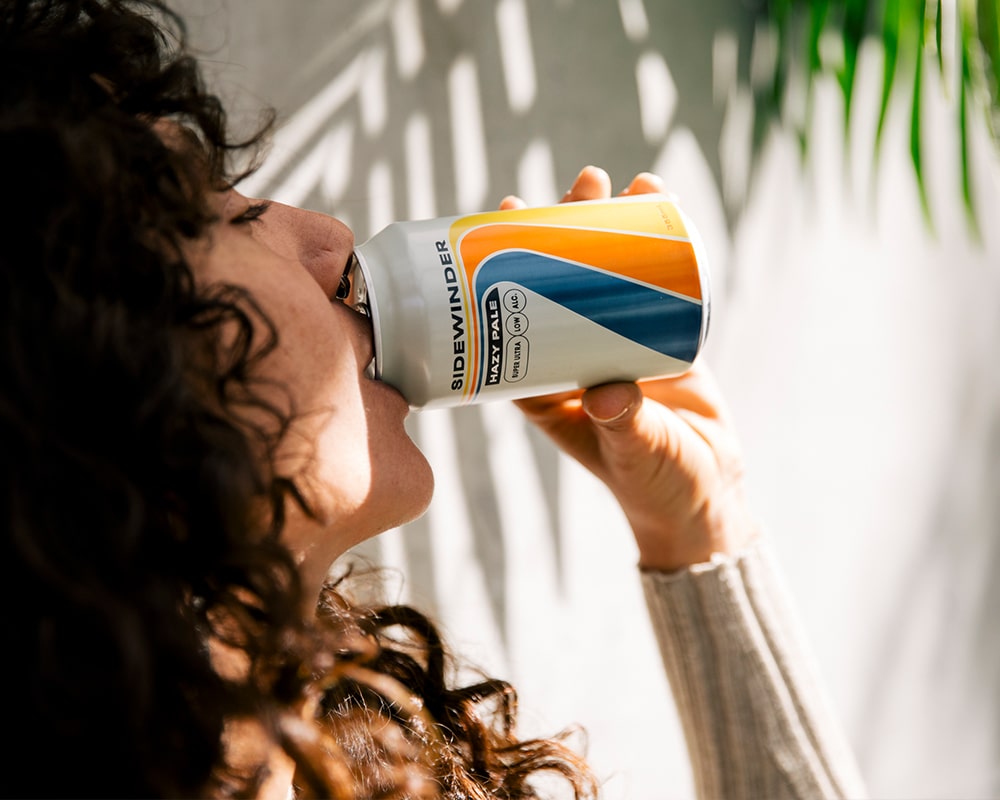 Sidewinder Super Ultra Low Alc Hazy Pale, at only 1.1% ABV, offers a perfect option to those looking for a low-alc drink without any concession on flavour.
Sidewinder Hazy Pale delivers a beautifully fresh golden haze, full body and smooth mouthfeel from the combination of Munich, Crystal and Carapils malts and rolled oats. Fruity esters and juicy tropical notes of peach, apricot, mango and lychee burst through from the audacious use of Citra, Mosiac and Centennial hops. A unique approach in yeast management gives the beer full and refined flavour while keeping the ABV down to 0.3 standard drinks per can.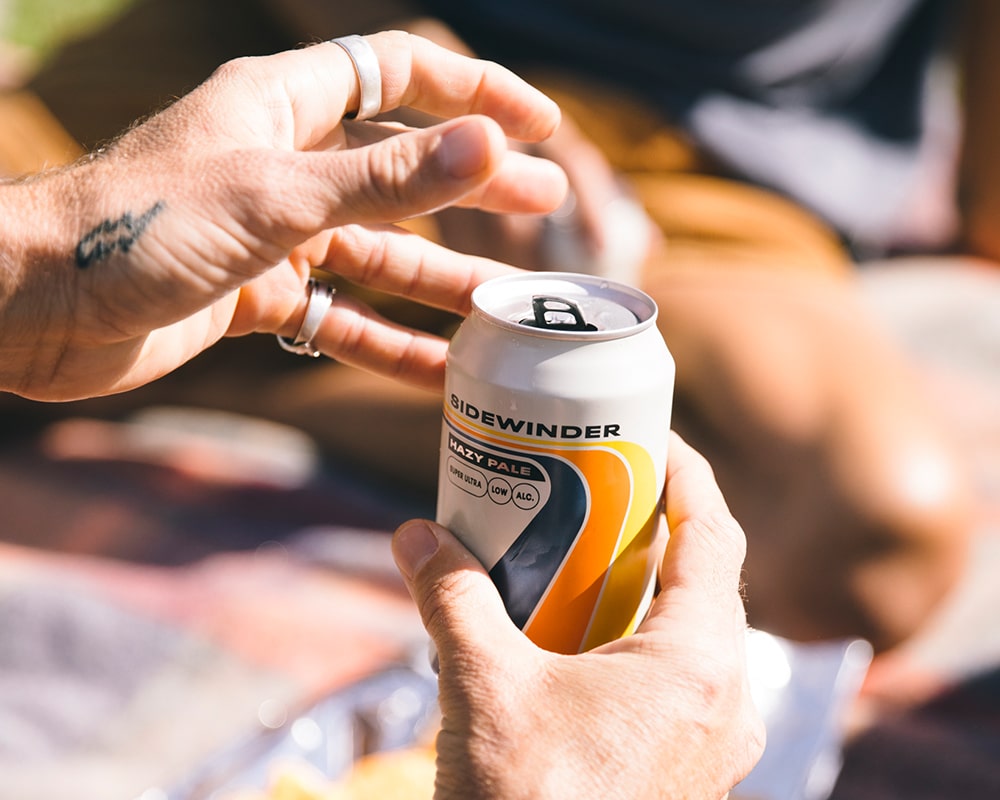 Enjoy ultimate flavour without compromise. Super tasty, super juicy. Live the Sidewinder life!
Want to try it for yourself? Contact the Brick Lane sales team for a sample and introductory trade deal.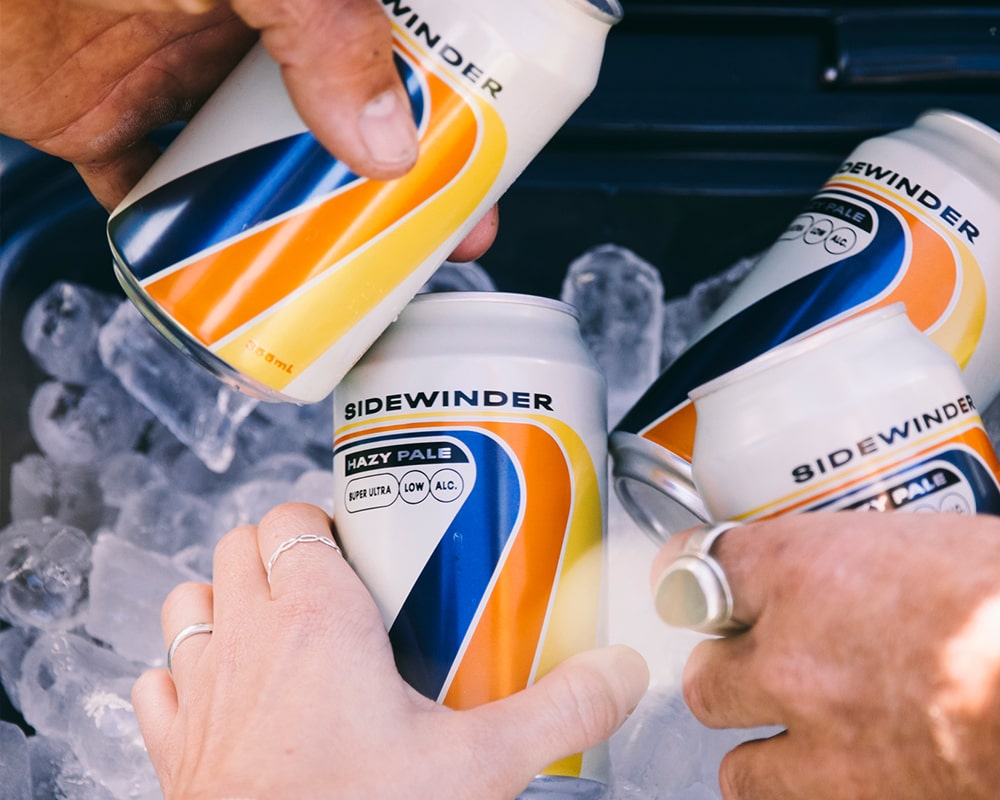 Click here to order now or contact the Brick Lane sales team at info@bricklanebrewing.com.