HISTORY
Sierra Tequila comes from the Destilería Sierra, situated on a historical Hacienda in Guadalajara, the capital of Jalisco. The third-generation master distiller applies the traditions of his forefathers in the fine art of distilling the exceptional Sierra Tequila.
Boasting state-of-the-art facilities at the century-old hacienda site in Jalisco, Mexico, Sierra is being recognized for the skill and craftsmanship involved in its creation.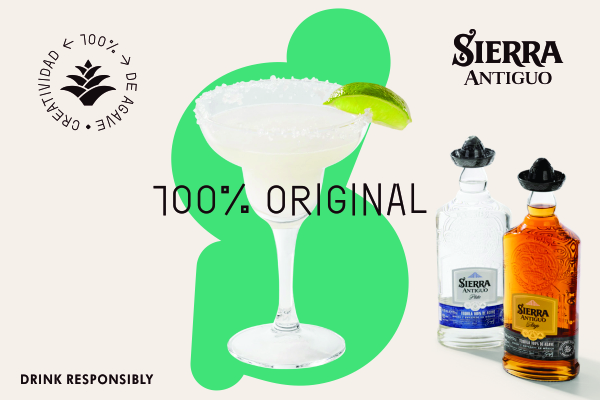 PRODUCTION
Sierra Tequila is governed by the strict general regulations that apply to the production of Mexican Tequila.
What makes Sierra Tequila unique is its complex, traditional production process. The best tequilana weber azúl agaves from the highlands of Jalisco are gently double distilled in copper stills.
After distillation, Sierra Tequila Silver rests in stainless steel tanks, allowing the flavours of the Tequila to harmonise. The Tequila is then decanted into bottles and sold in over 90 countries throughout the world.
Sierra tequila Silver gets its fine taste from careful double distillation in copper stills followed by a unique procession technique. Peppery, slightly fruity agave aromas with a discreet hint of black and red chilli with fresh herbal notes. The perfect ingredient for classic tequila
Sierra Tequila Silver is popular taken neat as a shot, or as an ingredient in long drinks or cocktails. In addition to the Tequila Sierra family, Australia will soon have the opportunity to try the premium range, Sierra Antiguo which is a 100% de Agave Tequila that is exclusively produced in Mexico. In the highlands, in a sunny, low-rainfall climate, the blue weber agaves for Sierra Antiguo grow free of artificial fertilizers and industrial irrigation for up to 7 years before they are harvested exclusively by the Jimadores in the traditional way by hand and are carefully distilled in the family-run distillery in copper pot stills.  Launch in February 2023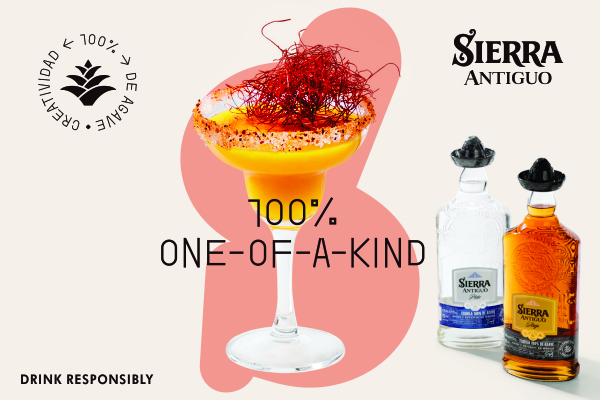 https://spiritsplatform.com.au/brands/tequila/sierra/