With its recent launch, the Beach Club ready to drink (RTD) range has set its sights on dominating the Vodka based RTD category, ticking all the right boxes and attending all the right summer parties.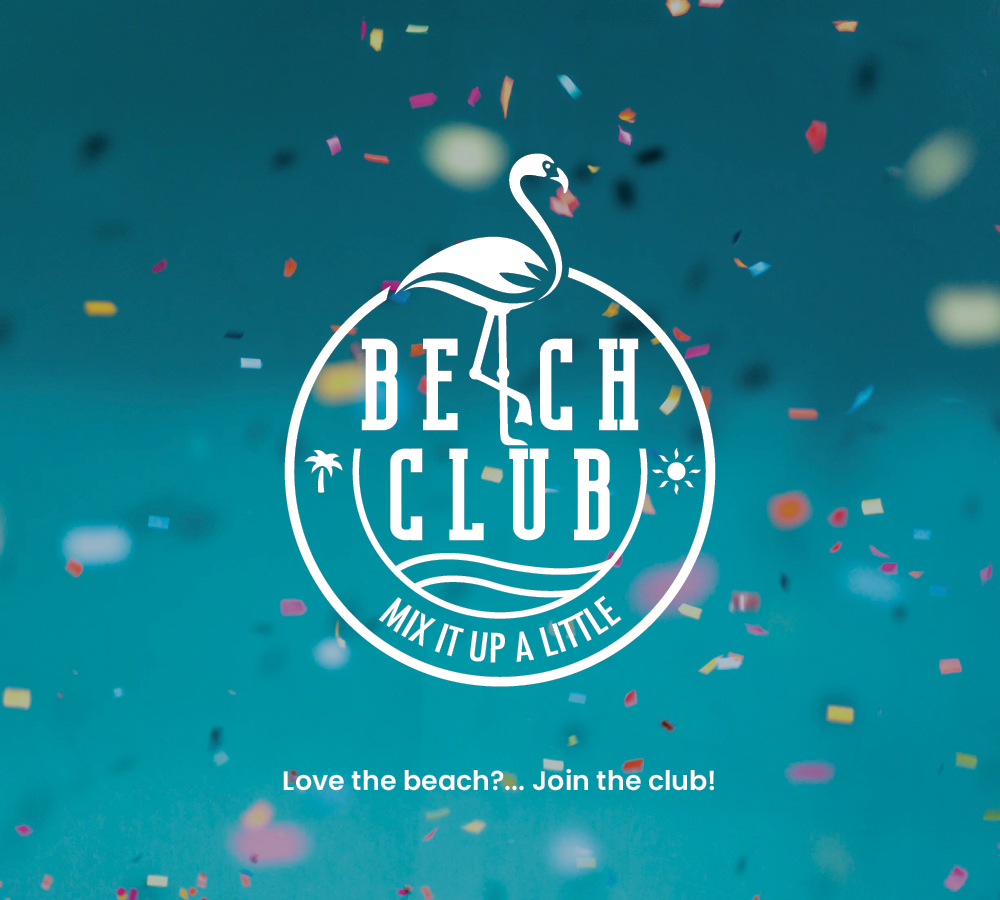 Crafted with premium vodka, the unique fruit flavours have been selected as trend leaders to deliver thirst-quenching refreshment with a splash of Summer, all year long.  With flavours like Guava, Passionfruit, Raspberry and Lemon-Lime, as well as a Lime flavoured Seltzer option, the Beach Club range offers compelling choices in the rapidly expanding RTD and Seltzer categories.
According to data from Australian Liquor Marketers (ALM), RTD is the second largest category in Liquor accounting for 29% of total sales, while Vodka RTD's grew by +20% vs LY, contributing to 24% of the total RTD sales growth. Meanwhile, the Seltzer RTD category grew by a staggering +336% vs LY, contributing to 15% of RTD's sales growth.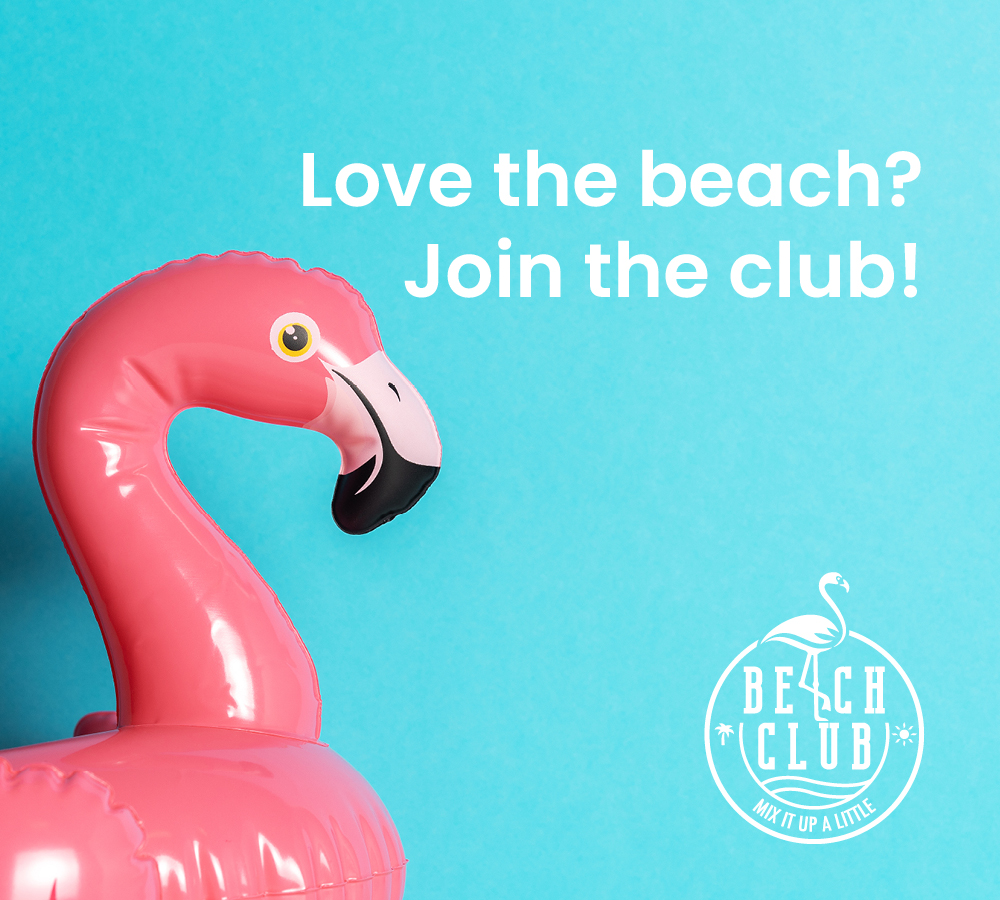 Available exclusively to Independent Brands Australia (IBA) retailers, the Beach Club range offers retailers an opportunity to access products across growth categories, specifically targeted to outdoor summer gatherings in the form of a 250mL can packed in a convenient 4-pack. The light, refreshing taste makes it the perfect accompaniment to pumping music festivals as well as the more modest, but just as lively, backyard gatherings.
To further power its summer take-over, Beach Club will be supported by a shopper-based program, with a targeted EDM campaign including social media to drive brand awareness and loyalty through retail.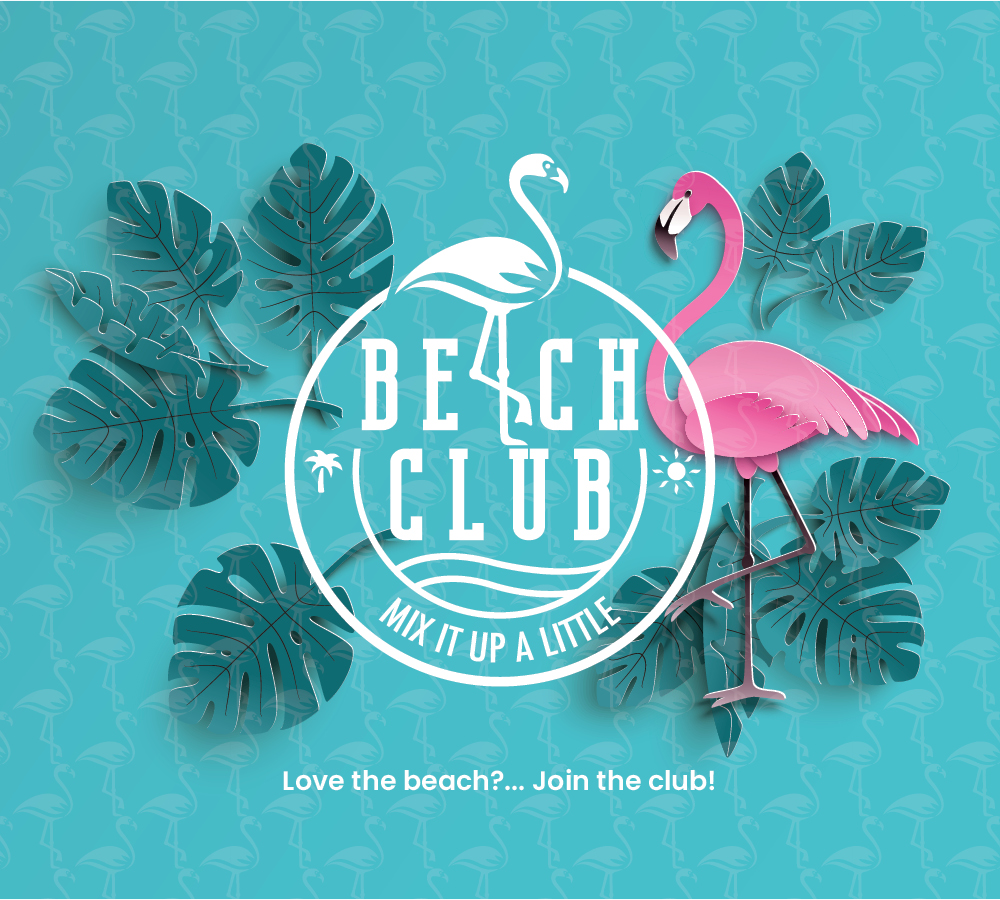 Beach Club Range is available now to bring summer to your shelves.
For more information visit our website.