Shimmering horizons, salt on the skin, balmy nights. Stone & Wood's Pacific Ale is here to accompany the summer we've all been waiting for.
At the end of a huge 2021, the siren song of summer is calling like never before and no beer captures the feeling of summer quite like Stone & Wood's Pacific Ale.
The original Pacific Ale pours hazy and golden and erupts with tropical fruit aromas bringing forth memories of hot summer days and fun summer nights by the beach.
Originally brewed with intent of capturing the heart of Byron Bay in a glass, the iconic northern rivers beer now flows over the bars and into the eskies of drinkers all over the country.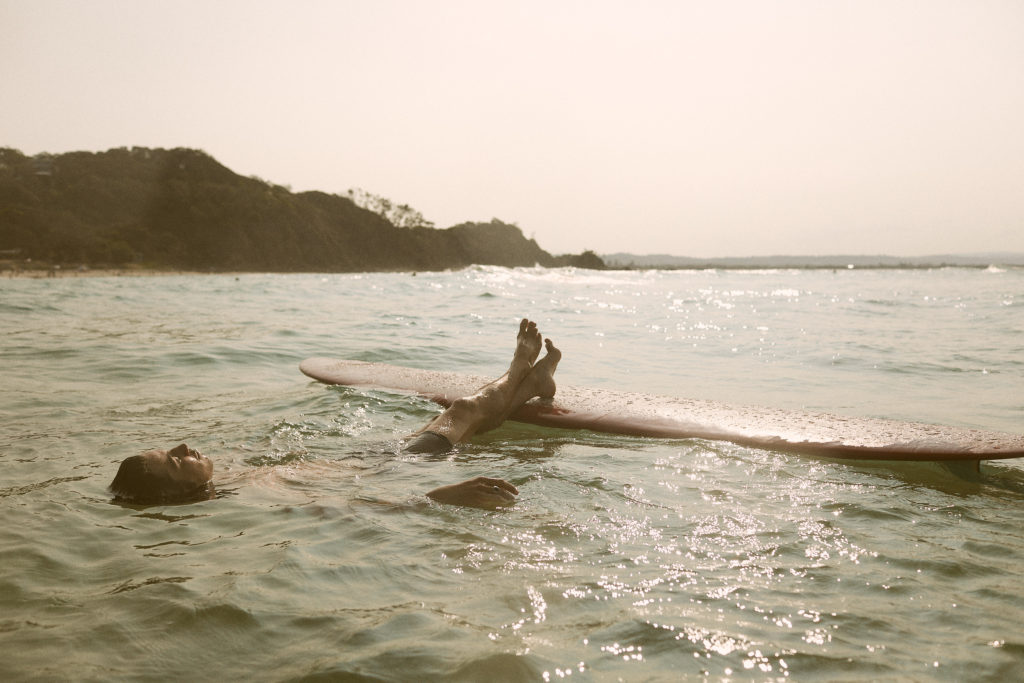 Stone & Wood's General Manager, Nick Boots, said of the iconic beer, "When your mate buys you a cold Pacific Ale at the pub, or you pull one out of the fridge at home, you know it's about stopping and appreciating the moment because it's a drink you want to savour.
This summer, we're looking to get even more drinkers on to just how great this original Pacific Ale is and encourage everyone to slow down and soak it up. I think we've all earnt it after this year."
Available in cans, 330ml bottles and for a limited time, 500ml bottles, Stone & Wood's Pacific Ale is set to have another huge season as Aussies get back out there and embrace the long summer days.
Ph: (02) 6685 5173
trevor@stoneandwood.com.au
• Link to any URL of your choice