Wine Tasmania has announced the winners of the 2022 Tasmanian Wine List of the Year Awards, with Stillwater Restaurant in Launceston picking up the coveted trophy of Best Wine List.
The judging panel were impressed by Stillwater's 'extensive selection of both current vintage and museum wine coupled with its high standard of customer service.'
In accepting the award Stillwater's Co-Owner and Sommelier James Welsh believes it is the venue's welcoming philosophy that makes the difference.
"The palpable sense of care and community is the best thing about Stillwater and that's why many of our customers continue to dine with us after 20 years of operation," Welsh said.
"We are privileged to play a part in some of life's most precious moments – hosting engagements, anniversary dinners and milestone birthdays."
The awards were expanded this year, with Best Small Wine Bar List a new category for 2022. This prize was won by Launceston-based venue Bar Two.
The Judge's Choice Best Regional Wine List was awarded to The Old Bank of Geeveston for the second year running. Meanwhile, the People's Choice Award, voted for by the Tasmanian public, was given to Eat the Wild, a culinary touring experience.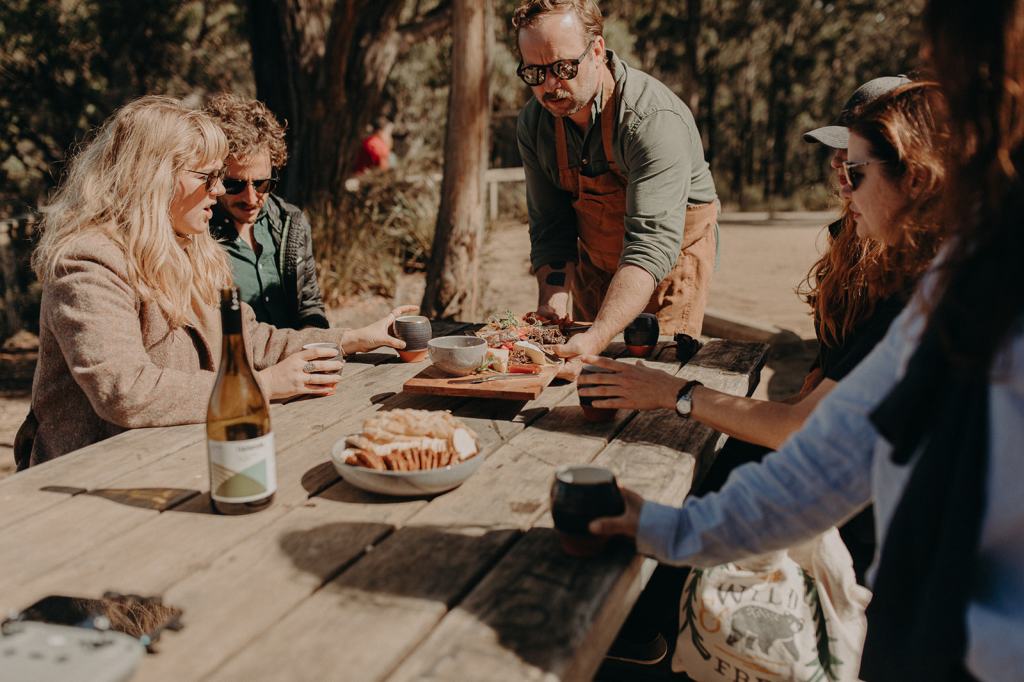 Wine writer and member of the judging panel, Winsor Dobbin, commended the general quality of the finalists.
"I think this is the most impressive list of finalists we have seen so far, and the standard of wine lists featuring local wines is on the rise."
Wine Tasmania CEO, Sheralee Davies, also highlighted the wide range of variety amongst finalists.
"The entries this year reflect much greater depth and diversity of wine lists across different wine producers, wine growing areas, vintages, varieties and styles than seen before," Davies said.
"Wine knowledge, training and service is an elevated priority for venues and their staff, with a wide range of additional promotion and activity being undertaken by venues to support local wine producers.
"We thank and applaud all finalists for their outstanding efforts and encourage anyone who loves their Tasmanian wine and food to get out and visit these outstanding venues," the CEO concluded.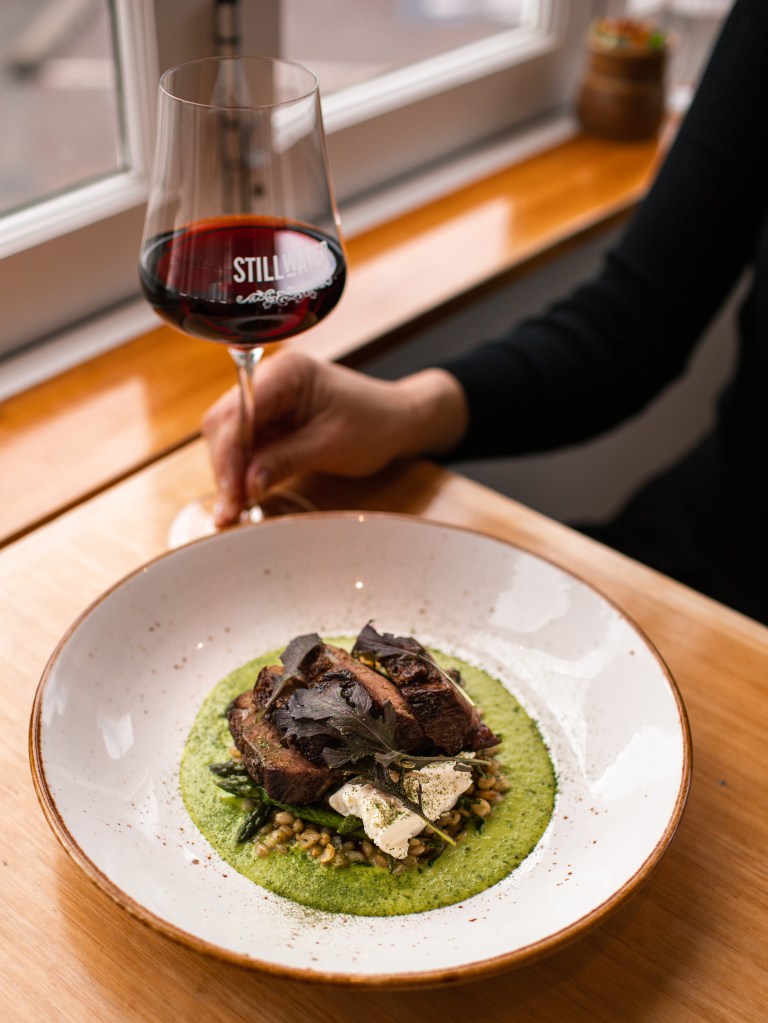 A full list of winners can be found below.
Judges' Choice Best Wine List – Stillwater
Judges' Choice Best Small Wine Bar List – Bar Two
Judges' Choice Best Regional Wine List – The Old Bank of Geeveston
People's Choice Best Wine List – Eat the Wild
2022 Tasmanian Wine List of the Year finalists (listed alphabetically):
Alida Restaurant at Penny Royal (Launceston)
Aura Hobart, Black Cow Bistro (Launceston)
Black Footed Pig (Hobart)
Driftwood Restaurant (Lauderdale)
Mudbar (Launceston)
Mures Upper Deck (Hobart)
Peppermint Bay (Woodbridge)
Peppina (Hobart)
Prospect House Private Hotel (Richmond)
Stelo at Pierre's (Launceston)
The Gorge Restaurant (Trevallyn)