Calabria Family Wines has partnered up with Daniele Jewellers to offer wine lovers the chance to win an exquisite six carat diamond ring, valued at $29,999, in a new promotional campaign for the family's Bélena range.
The Bélena range pays homage to the true partnership between Bill and Lena Calabria (Bill + Lena = Bélena) the second generation husband and wife duo at the helm of the Riverina-based family winery. The range includes an array of delicious varietals such as Sangiovese, Rosé, Shiraz, Dolcetto Syrah, and Pinot Grigio.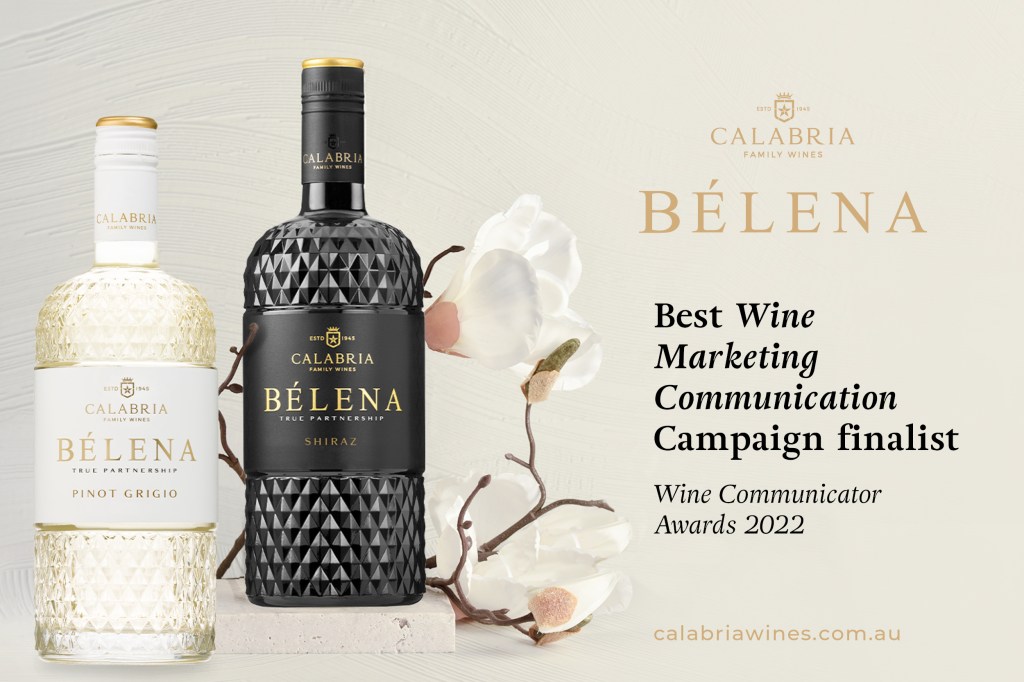 Featuring a stunning etched dimond bottle design, the range is the perfect choice for those wanting to toast the true partnerships that are important in their own lives.
The new competition, launching mid March, will see one lucky wine fan donning a six carat diamond ring, designed and crafted by Sydney jewelry house, Daniele.
Those who wish to enter must purchase two bottles of Calabria Bélena in store, and enter online at https://www.calabriawines.com.au/ using their proof of purchase.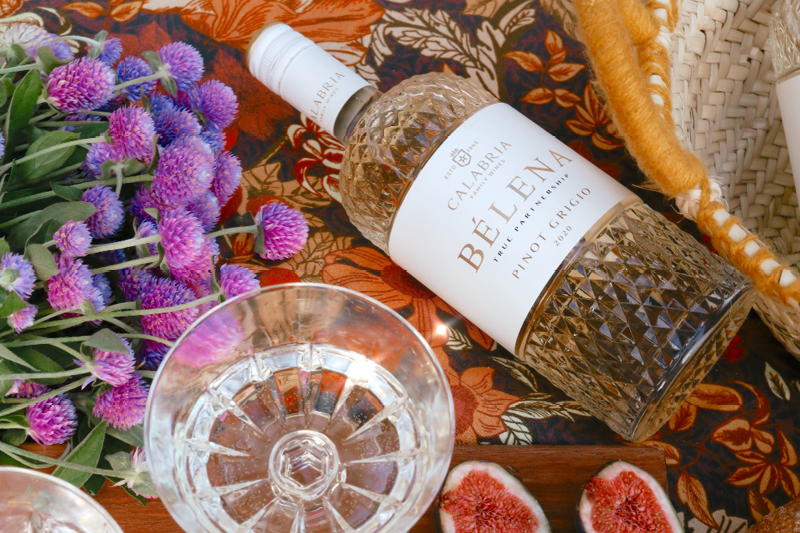 "The Bélena range was inspired by a love story and we wanted to bring a little some of that spark to consumers through this competition." Elizabeth Calabria, Head of Marketing at Calabria Family Wines.
Alongside the competition, all entrants can also claim a free personalised Bélena label via the Calabria Family Wines website. The stunning bottle can be emblazoned with their very own Bélena-esque blended name creation. Custom labels are redeemable upon purchase of two bottles. Calabria Family Wines will then deliver the labels to customers to place directly on their Bélena wine to share with their true partner.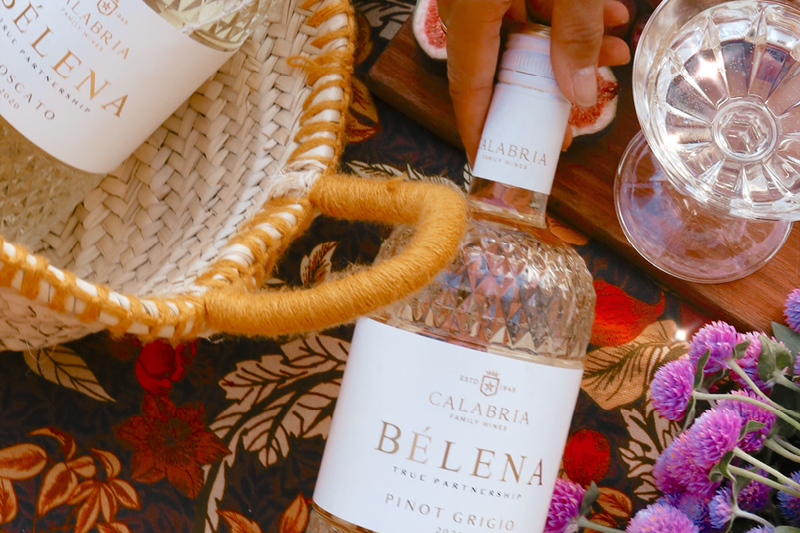 The competition to win a diamond ring will run from March to June. Terms and conditions apply. To participate please contact: ecalabria@calabriawines.com.au or your local Calabria Family Wine Group Sales Representative.