It started as the Queensland-only brew that became Australia's favourite beer now Great Northern is shaking things up with the release of their first alcoholic Ginger Beer.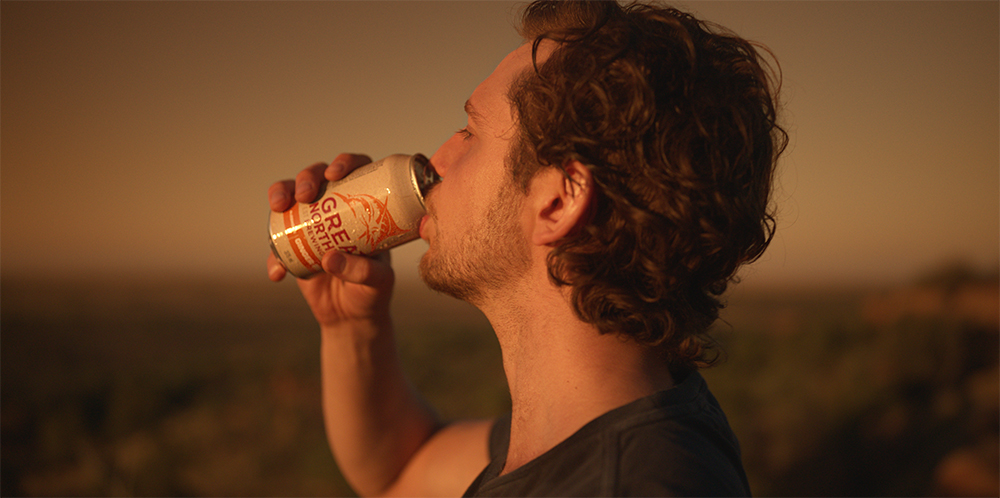 Great Northern has taken Queensland's finest ginger (Cheers Buderim) and, with their proven track record of creating drinks especially for the unique northern Australian climate, has made a super crisp 4.0% ABV Ginger Beer.
Taste profiles vary dramatically across the Ginger Beer sector. So true to their DNA of creating super crisp and refreshing beverages for the far north climate; Great Northern has focused on crafting the ultimate easy-drinking alcoholic Ginger Beer with the perfect balance of sweetness and heat.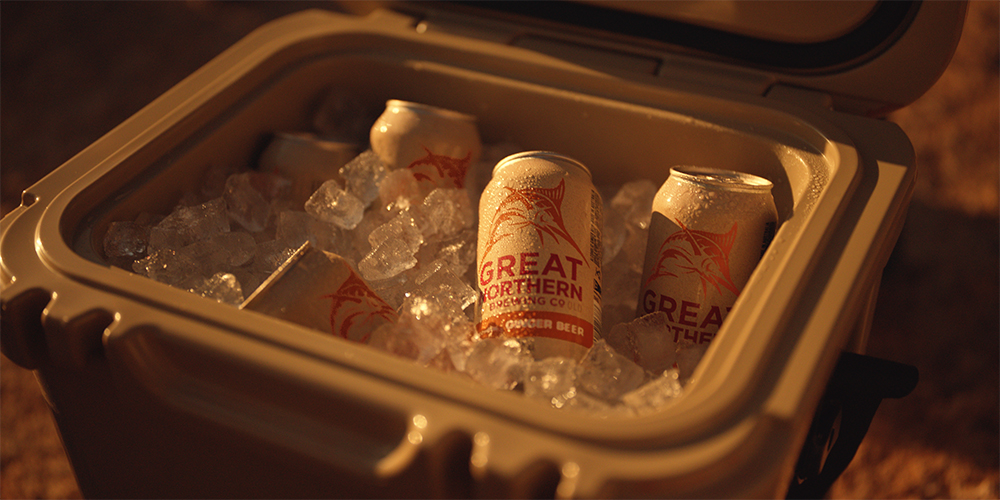 Consumers can expect a bright refreshing Ginger taste; not too sweet or too fiery from ginger with a slight citrus aroma and a smooth, clean, crisp finish.
They think it's best enjoyed served in a tall glass over ice with a wedge of lime at a time Great Northern likes to call 'Ginger Hour' that time at the end of the day when the sun is setting creating a beautiful orange glow over our great country.
Great Northern Ginger Beer is available nationally in store and in pubs from October 2023.
Company details:
● For sales enquiries – CUB Premium Beverages Customer Service – 1800 244 054