Neutral Bay's iconic Oaks venue is taking expressions of interest for purchase for the first time ever.
After nearly 50 years of private family operation, the Oaks is being offered for sale by the Thomas family. The window for expressions of interest will close at 4pm AEST on Tuesday, September 6 2022.
The sale of the hotel is being facilitated by JLL Hotels, with Managing Director John Musca emphasising the unique proposition of the Oaks.
"As in all real estate sectors the premier assets often only come to market once in a lifetime, which is even more prevalent in the highly protected hotel industry where assets of this scale and quality will simply never be approved or replicated again in high-end Sydney demographic locations – we're fundamentally talking about one of the very best hotels in the asset class," Musca said.
Musca's sentiments were echoed by JLL Senior Vice President Ben McDonald, who said: "It is difficult to imagine any hotel in the country evoking as much emotion, brand heritage and rites of passage than the illustrious Oaks Hotel. It's going to be a remarkably fulfilling asset for the next lucky generational owners."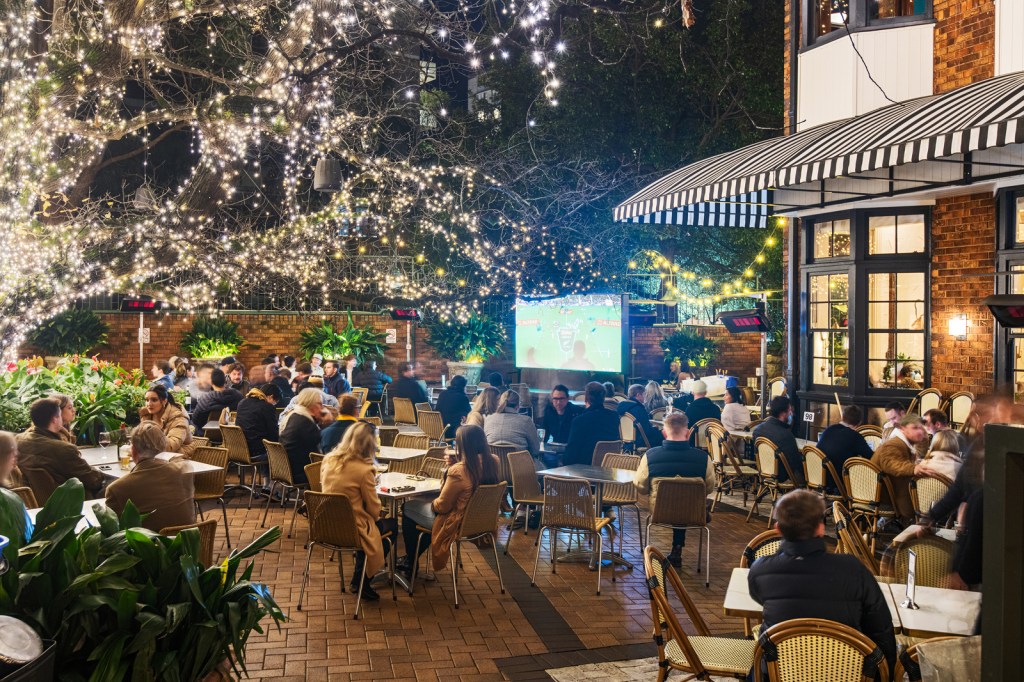 The Oaks occupies a substantial 2,188 square metre site with 'ideal B4 Mixed Use zoning and favourable planning guidelines allowing up to a five storey development' according to a JLL press statement.
The venue last changed hands in 1975, when David 'Taffy' Thomas acquired the leasehold interest from previous owners Tooth & Co.
Under the stewardship of the Thomas family, the hotel has grown in stature, famed for its landmark beer garden, situated around an 80-year-old English Oak tree. Alongside the outdoor space, the Oaks is home to Taffy's Sports Bar, Alala's Cocktail Bar, Bar & Grill Restaurant, a gaming room with 30 machines, function spaces and a retail bottle shop.
JLL expect the venue's sale to generate over $175m, with the deal 'set to be the largest hotel sale ever transacted in the pub asset class nationally.'
Representing the family, Andrew Thomas explained why the venue was being brought to market now.
"On the back of a spate of unsolicited approaches it just feels like the right time for the family to move on and we'll leave the Oaks with fond memories and many friends," Andrew said.
"It holds a very special place in the Australian hotel landscape, and we look forward to seeing its next incarnation under the new custodians."
The Thomas family will retain their ownership of the Winston Hills Hotel and the Entrance Hotel, where they remain 'committed industry stakeholders.'