It's no secret that Tequila is 'so hot right now'. Forbes, for one, has reported that global Tequila sales increased by a massive 46% in 2020 alone. But what's not well-known is that Australia is now the third-biggest consumer of Agave-based spirits per capita globally, behind only the UK & USA. More recently, the Margarita has overtaken Espresso Martinis as Australia's #1 cocktail by popularity.
It's easy to see why this is a boom time. For years, the category has been held back locally by a limited range, with the best tequila and mezcals sent to other markets, ignoring Australia altogether. Yet now, with a relative explosion of SKU availability, we're entering a new era of Agave popularity.
This shift can be seen in Kaddy sales data too.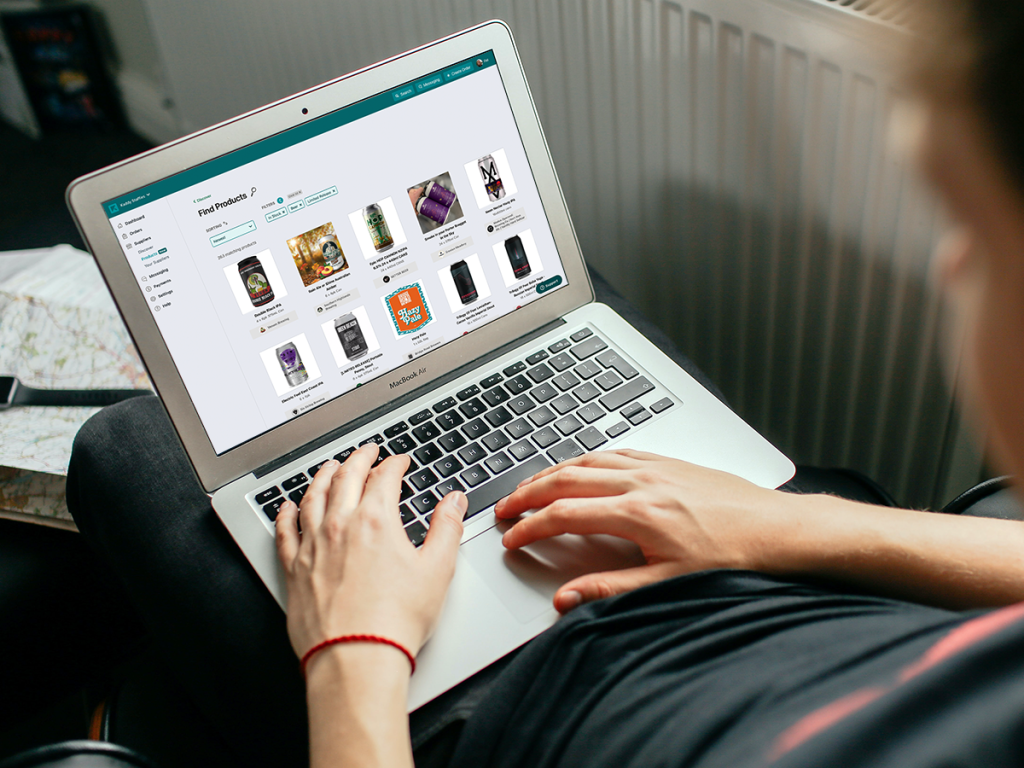 Kaddy is Australia's largest B2B online platform for beverage discovery, ordering and payments, working with +2,500 venues, +1,300 brands and +13,000 SKUs. They've seen sales of Agave-based spirits on the Kaddy Marketplace double month-on-month this year alone.
Rich Coombes, Co-Founder of Kaddy, says "The quality and depth of Agave-based spirits we have access to today is pretty incredible. Suppliers on Kaddy such as La Cofradia Tequila, MexTrade (commonly known for their Arette Tequila range) and Agave Luxe (importers of Corralejo Tequila) are all experiencing rapid growth with their premium offerings, amid an agave boom that is just getting started. We don't see this category slowing down any time soon".
Justin Kosmina, Director of Agave Lux says that consumers are educating themselves and discovering there is much more to Agave than just Tequila. He says "With on-premise being an environment to safely explore new drinking experiences, we are seeing more venues broadening their agave offering into Mezcal, Raicilla and others. They value the quality of the product and the versatility to offer it as a neat spirit or to mix into cocktails."
Caballito Cerrero, Aguas Mansas Mezcal and especially the El Tequileño
El Tequileño is one of the world's most sought-after Tequila brands. Founded in 1959, El
CNV Liquor, a supplier with Kaddy since 2019, have had a significant influence on the Agave category in Australia, especially with recent brand additions like the top-shelf Tierra Noble, Tequileño is known as the 'tequila brand of choice' at the legendary La Capilla Cantina bar in Tequila. CNV Liquor has seven El Tequileño products on Kaddy Marketplace, including their long-standing Blanco and the limited Reposado Rare – which is matured in a large pipon American oak barrel for six years and four months.
CNV Liquor's agave portfolio is available Australia-wide on Kaddy Marketplace, alongside a large selection of tequila from an array of premium producers.
This is just the start. Explore over 13,000 SKUs now available on Kaddy Marketplace, including a great selection of Agave-based spirits. Create your free account or log in today to take Kaddy for a test drive!